BERLiNiB 2019/C:
59 pages, all here!
Once fully loaded in,
speed depends on line,
zoom by moving over them!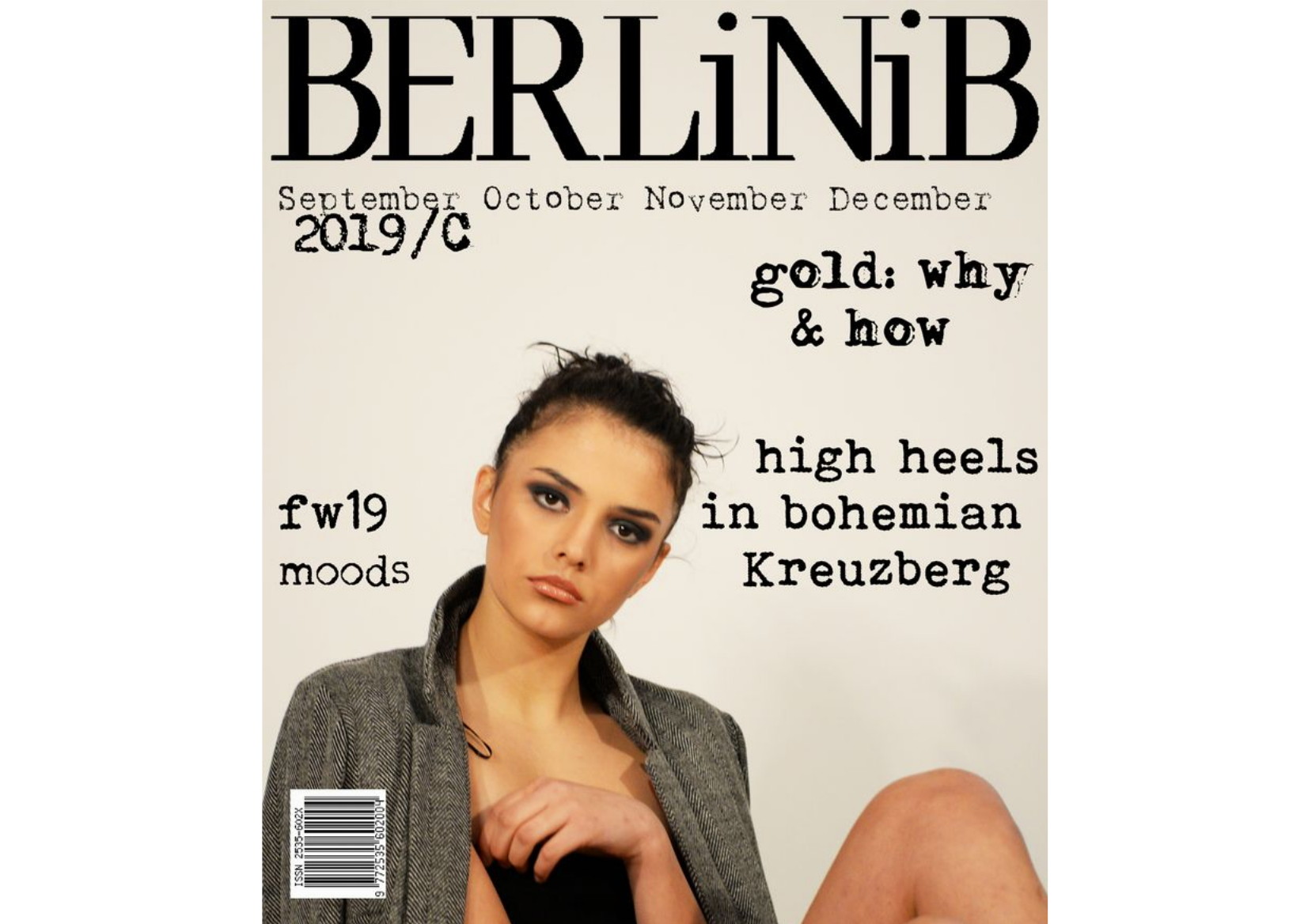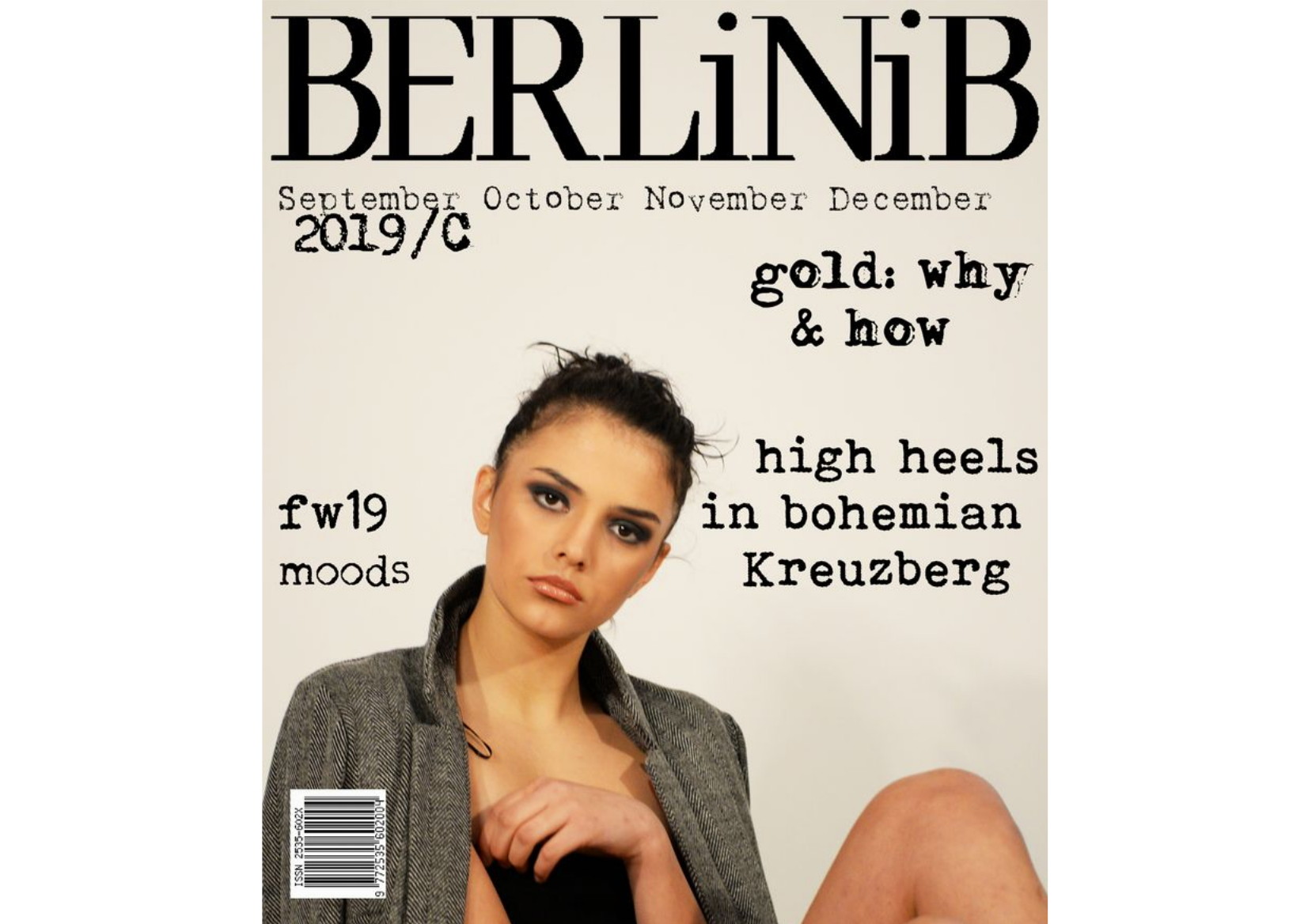 p1 ZOOM WHEN ALL PAGES ARE FULLY LOADED



Scroll to next page!
Keywords: BERLiNiB, trends,
fashion, beauty, style
chic, popular, makeup,
models, women, trendy,
supermodels, clothes,
outfit, labels, ads,
brands, high heels, shoes,
editorials, popular, articles,
fashion news, instagram,
beautiful.
Models include: Maya Melita,
Natalie Rizou, Marilena-magicmstyle,
Ela Michaela, Iga Kokocinska.
Make-up artists: Myrto Departez,
Miss IsabellaLia, and
SU Hair & Make Up Artist.
Fashion writer: Nathalie Sophia.
Illustrator: Srishti Oinam.
Photographers include: A.Tacoma,
Myrto Departez.
Studios: Studio P56, Athens,
Ramboya Studio, Kreuzberg, Berlin.
Locations include: Amrit Indian Restaurant,
Oranienstrasse, Kreuzberg, Berlin.
Editorial assistant: Lucy Blay.
Editor: Aristo Tacoma.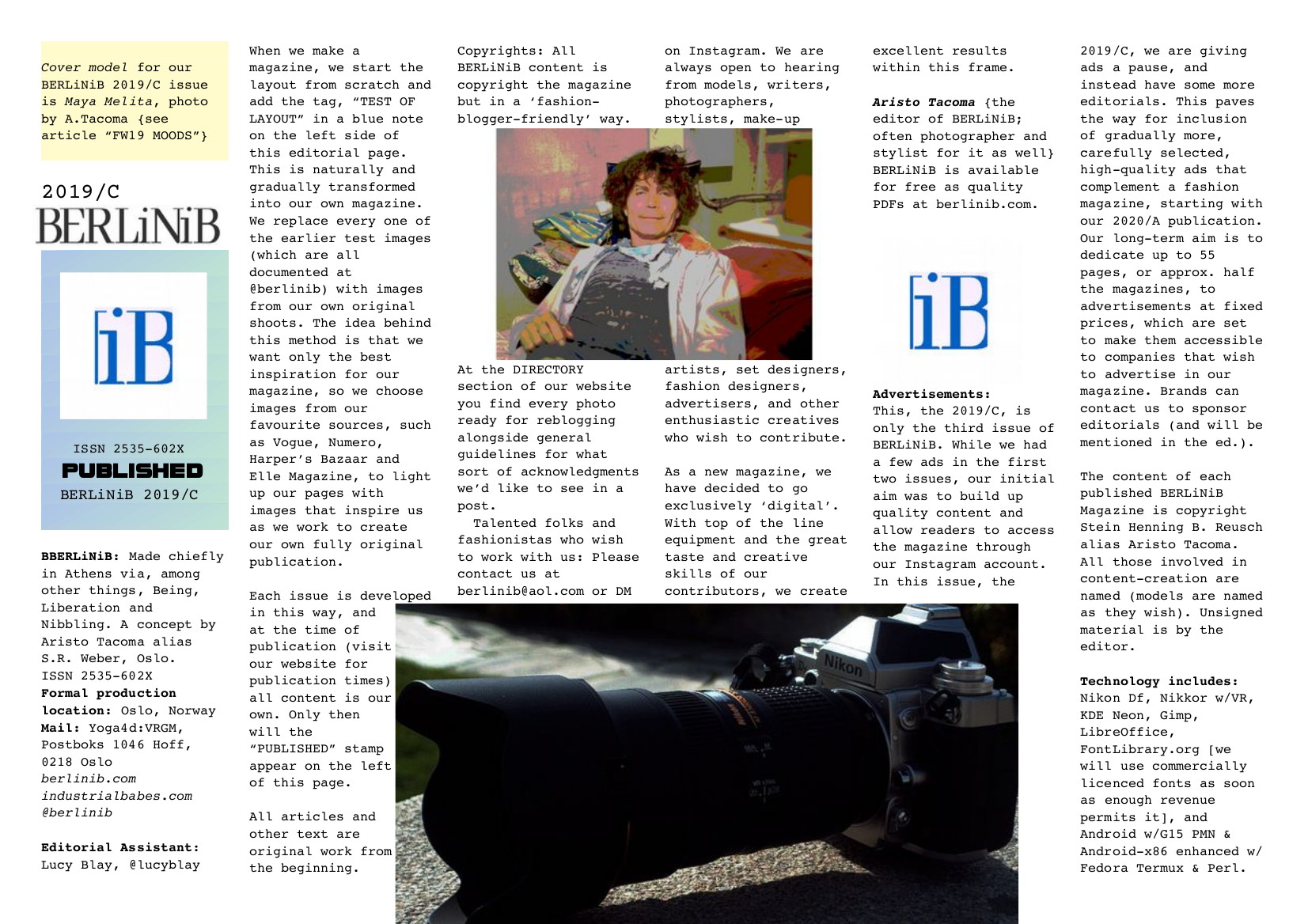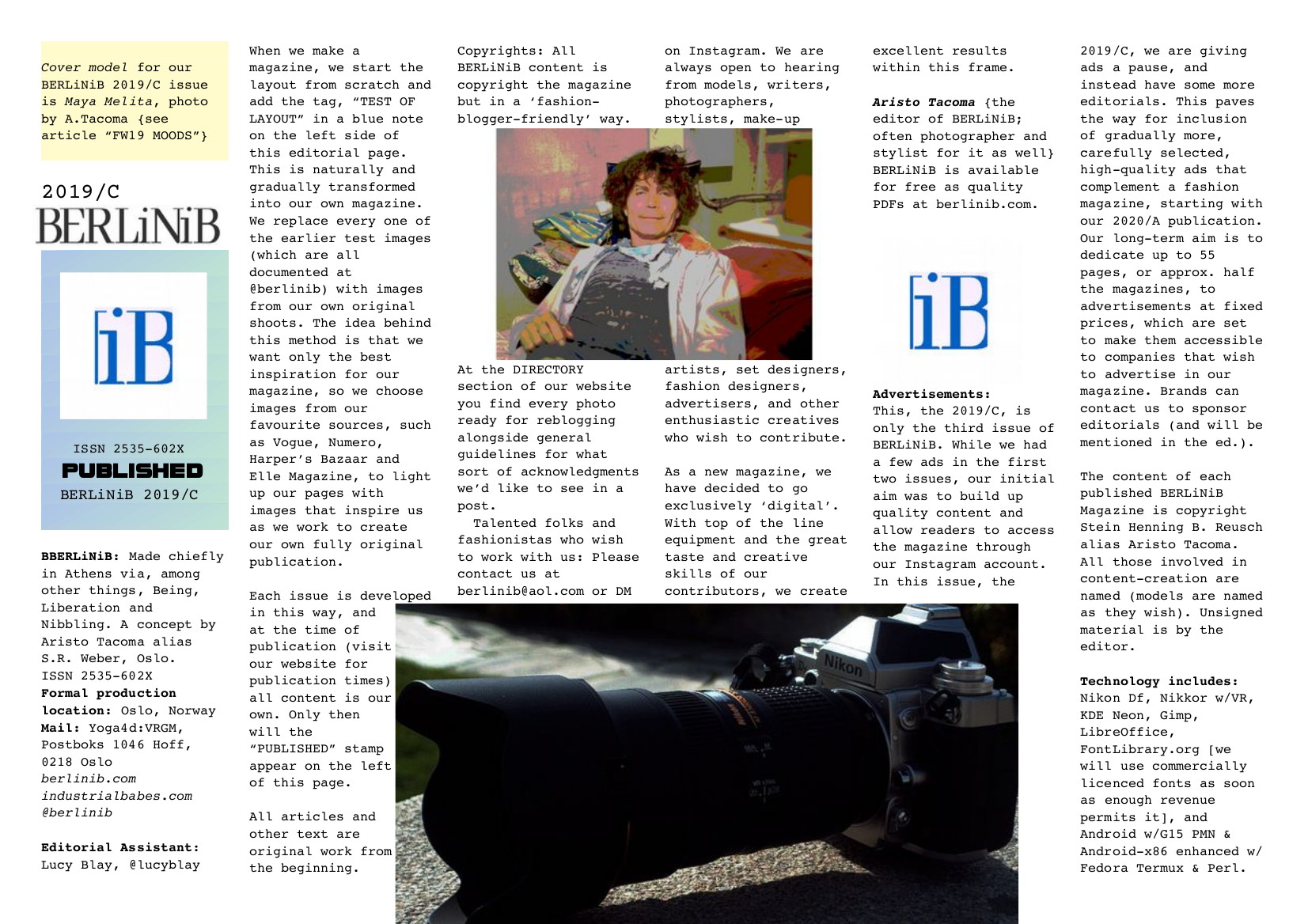 p2 ZOOM WHEN ALL PAGES ARE FULLY LOADED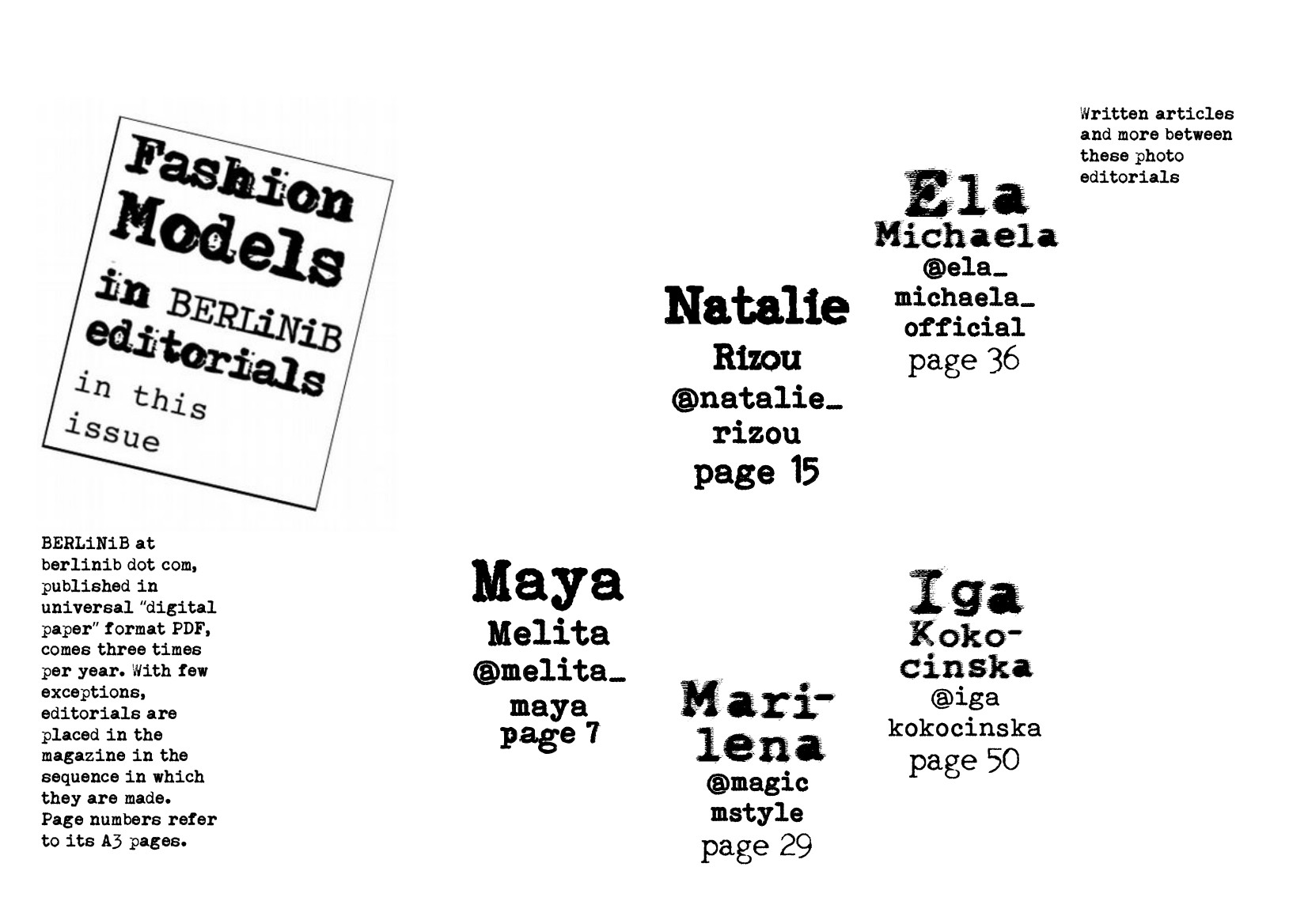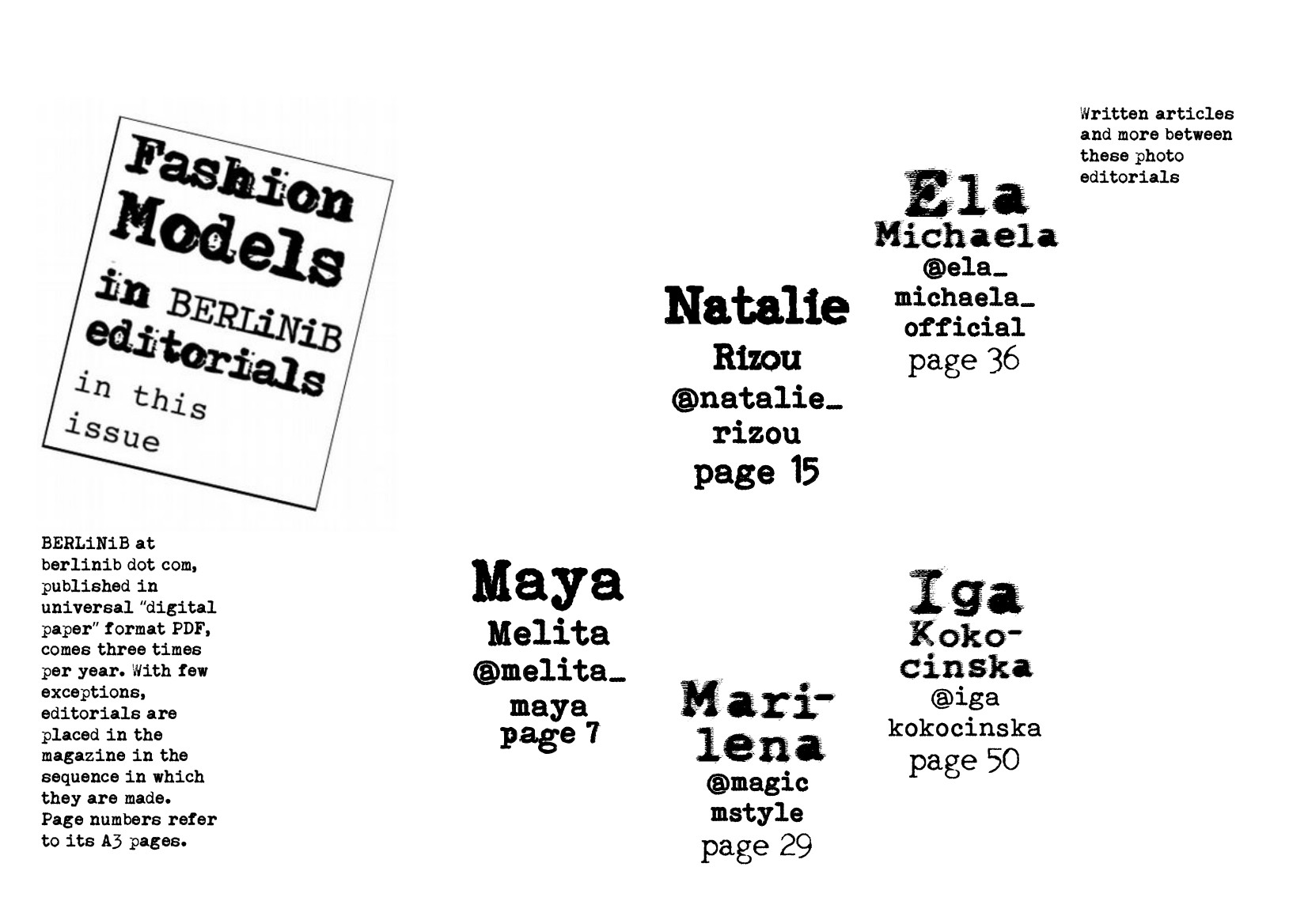 p3 ZOOM WHEN ALL PAGES ARE FULLY LOADED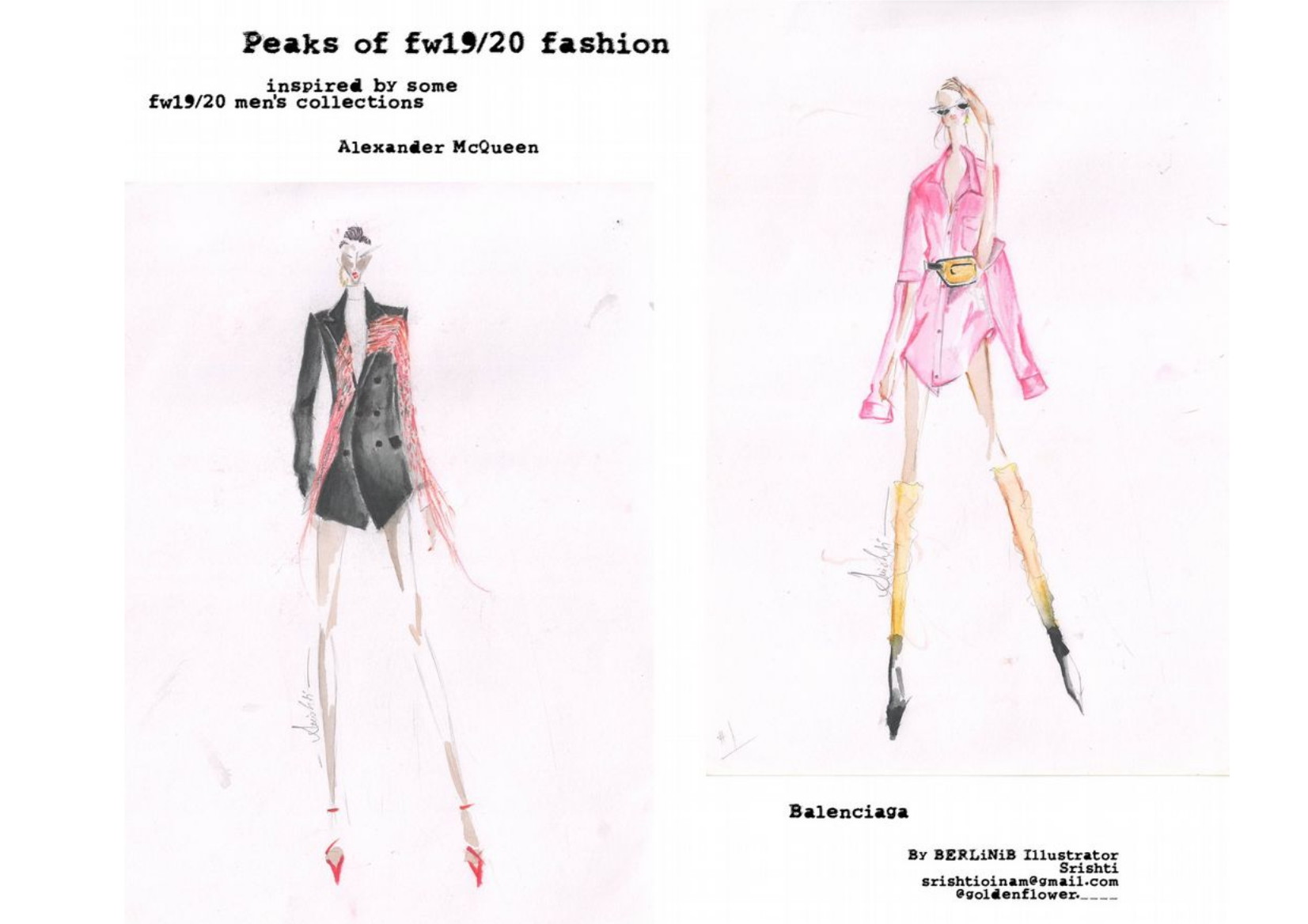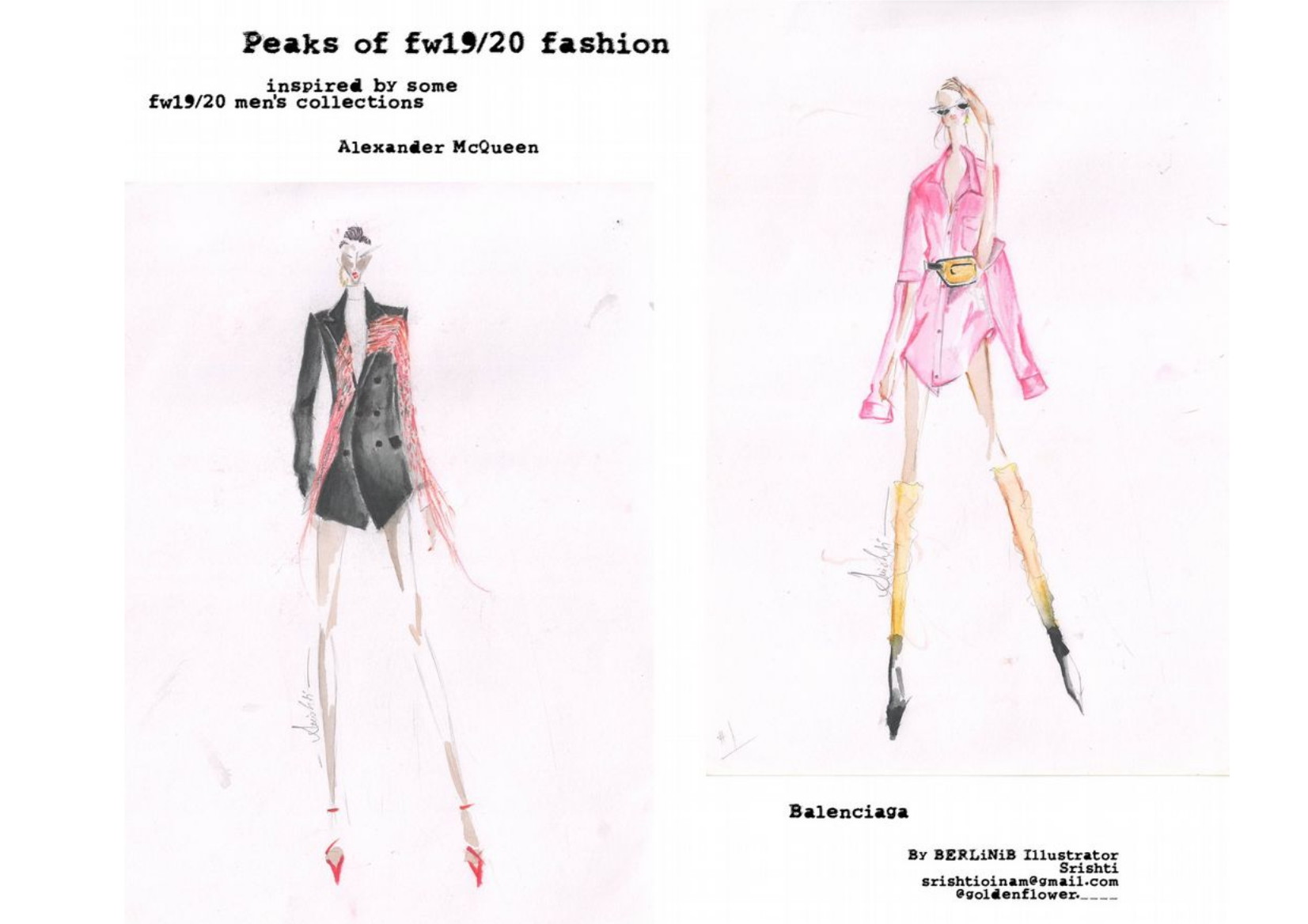 p4 ZOOM WHEN ALL PAGES ARE FULLY LOADED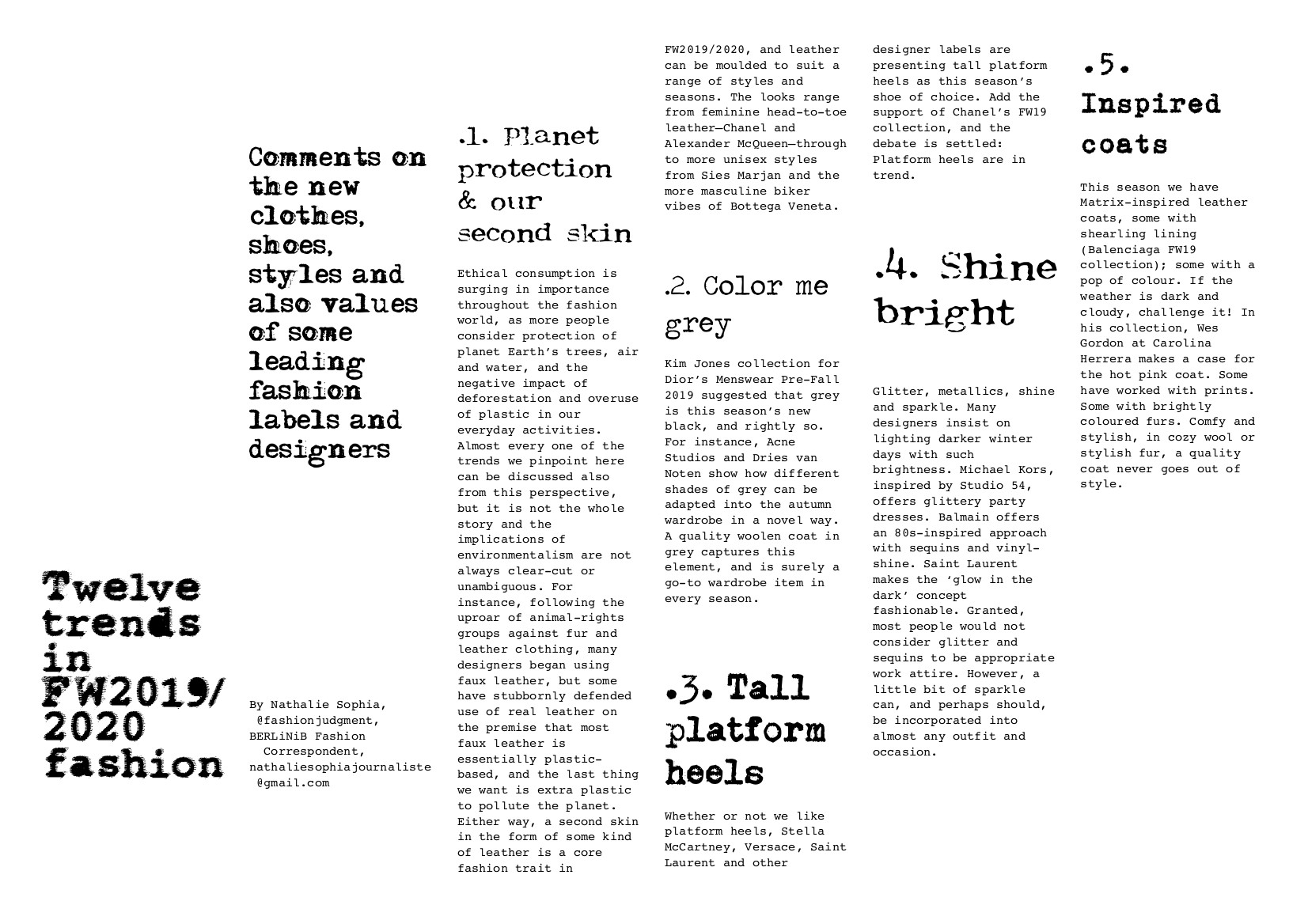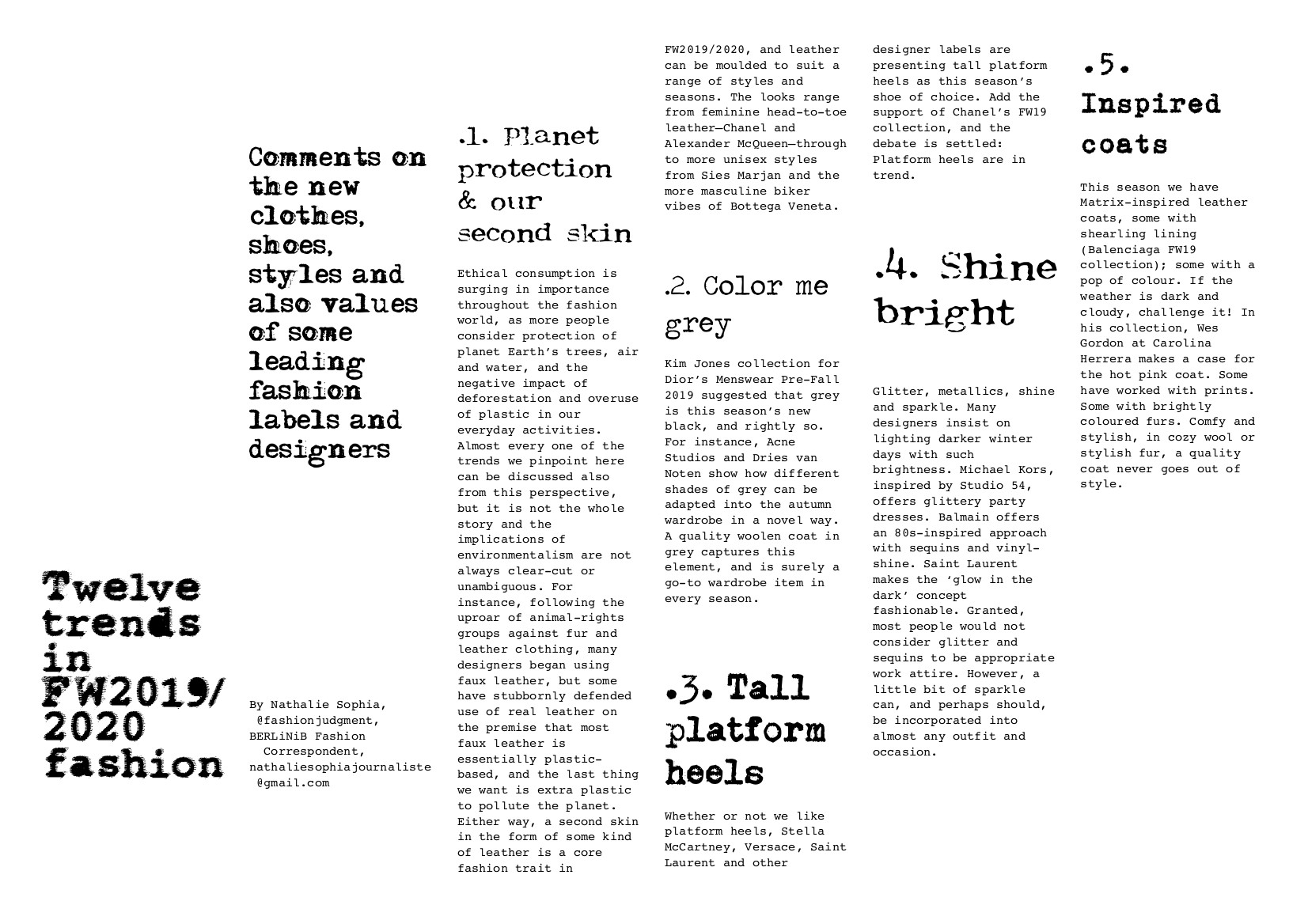 p5 ZOOM WHEN ALL PAGES ARE FULLY LOADED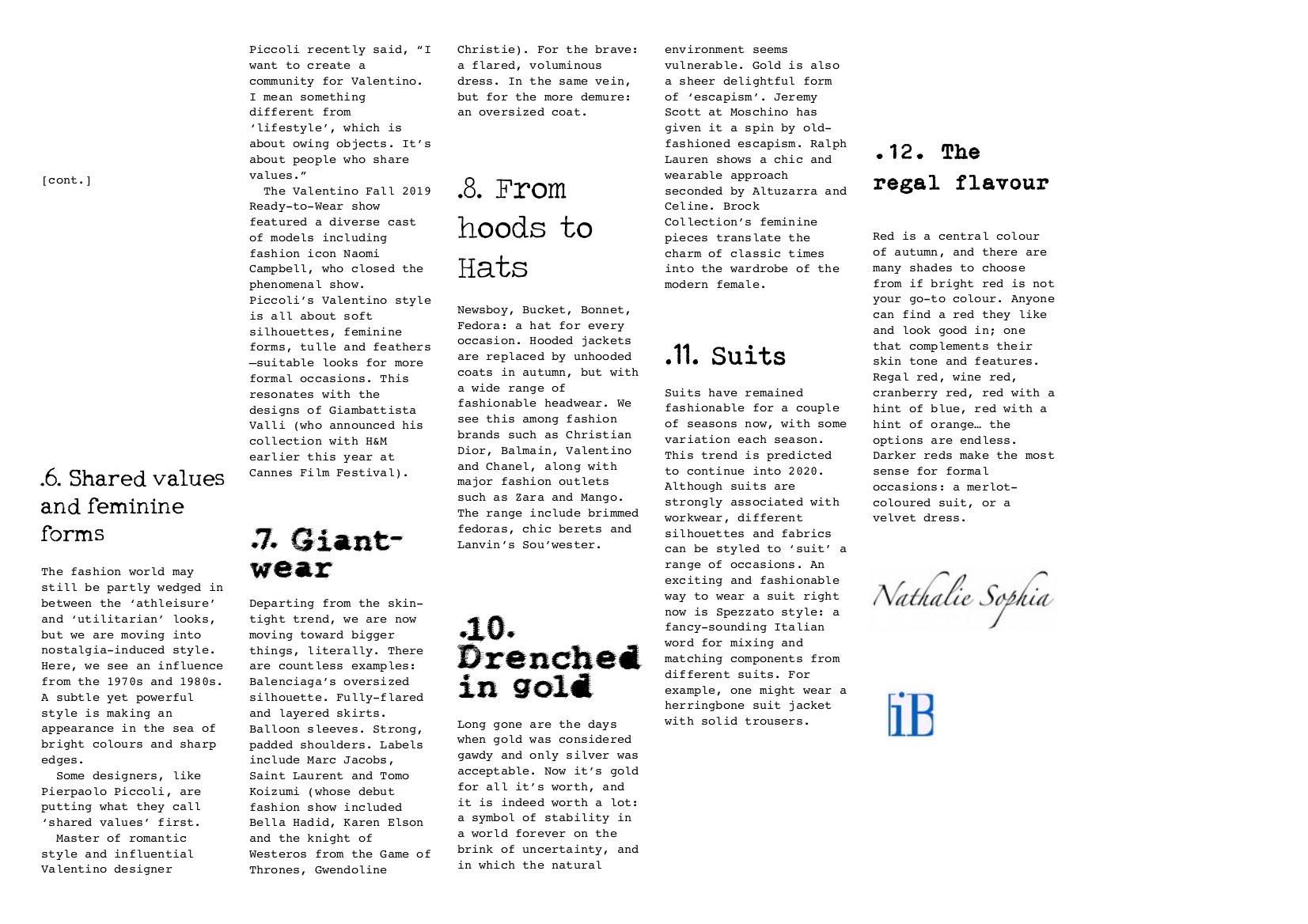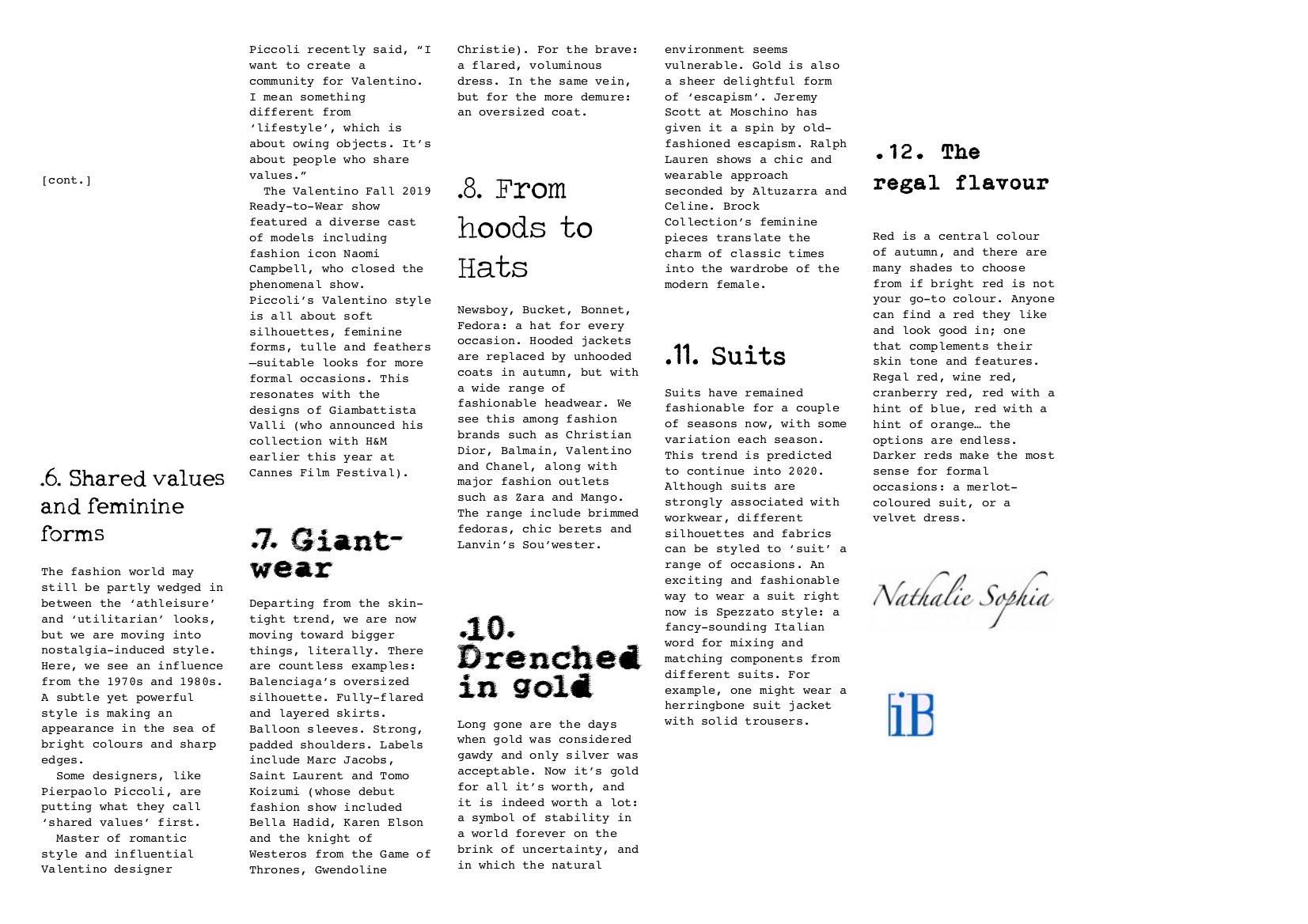 p6 ZOOM WHEN ALL PAGES ARE FULLY LOADED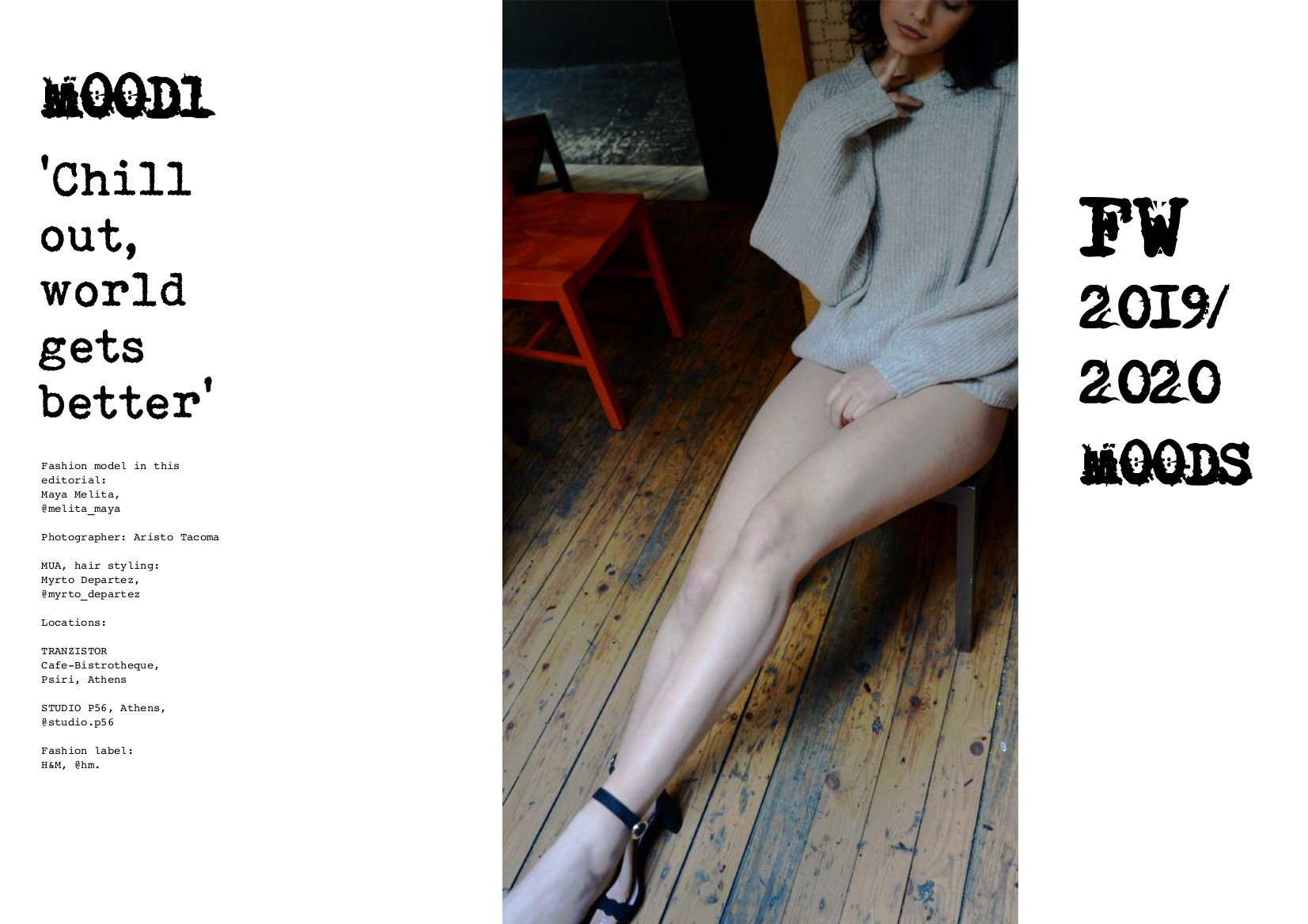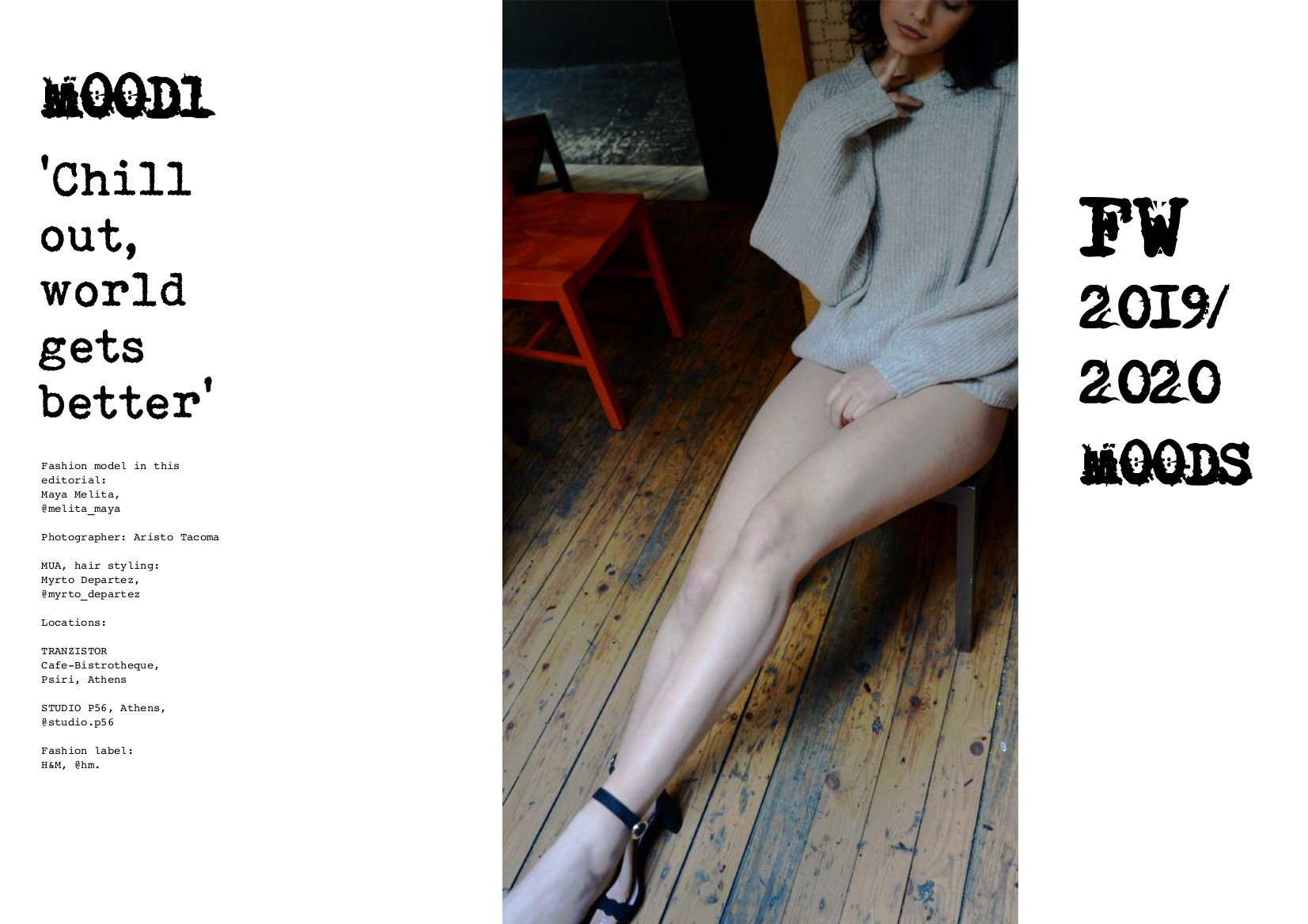 p7 ZOOM WHEN ALL PAGES ARE FULLY LOADED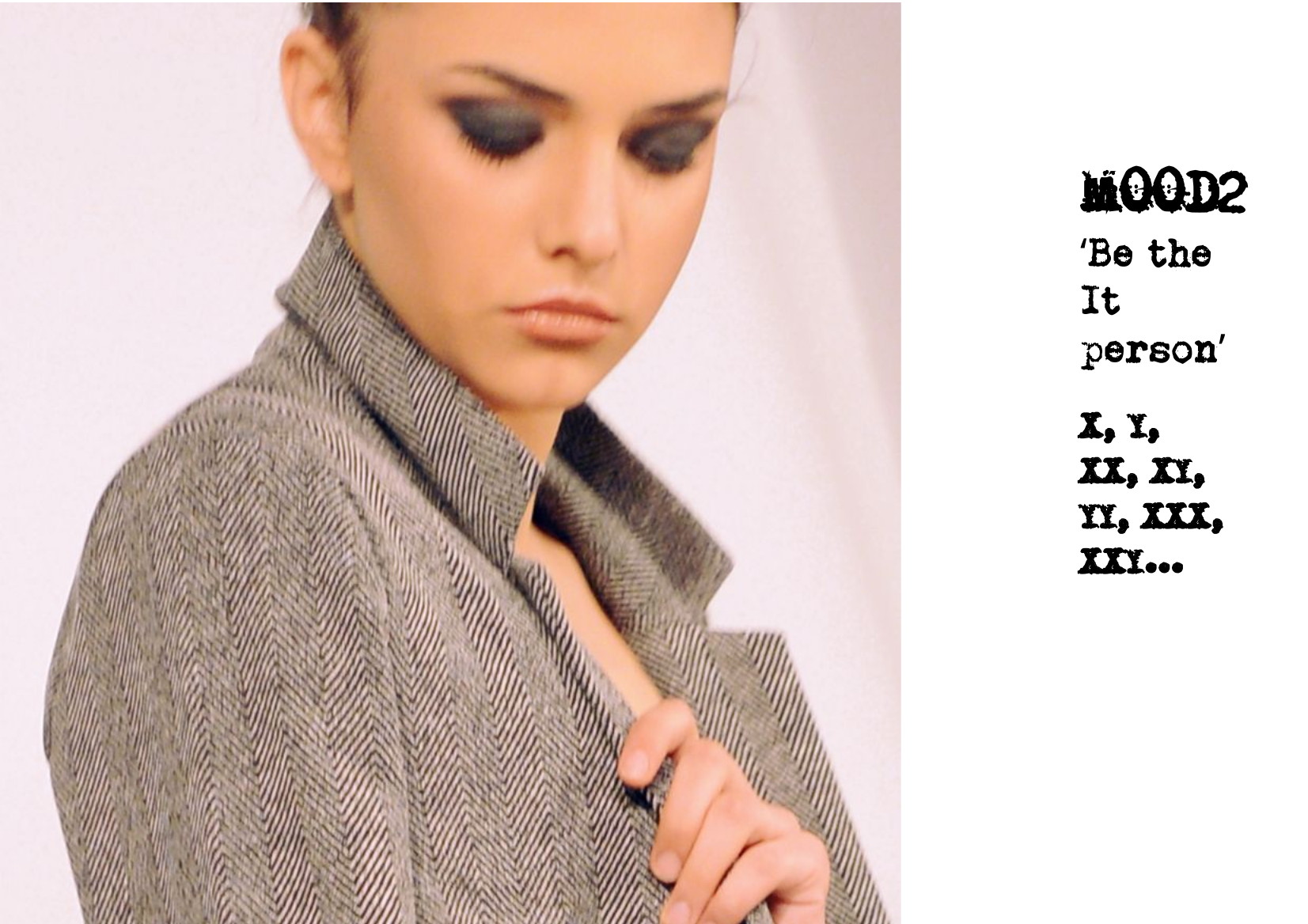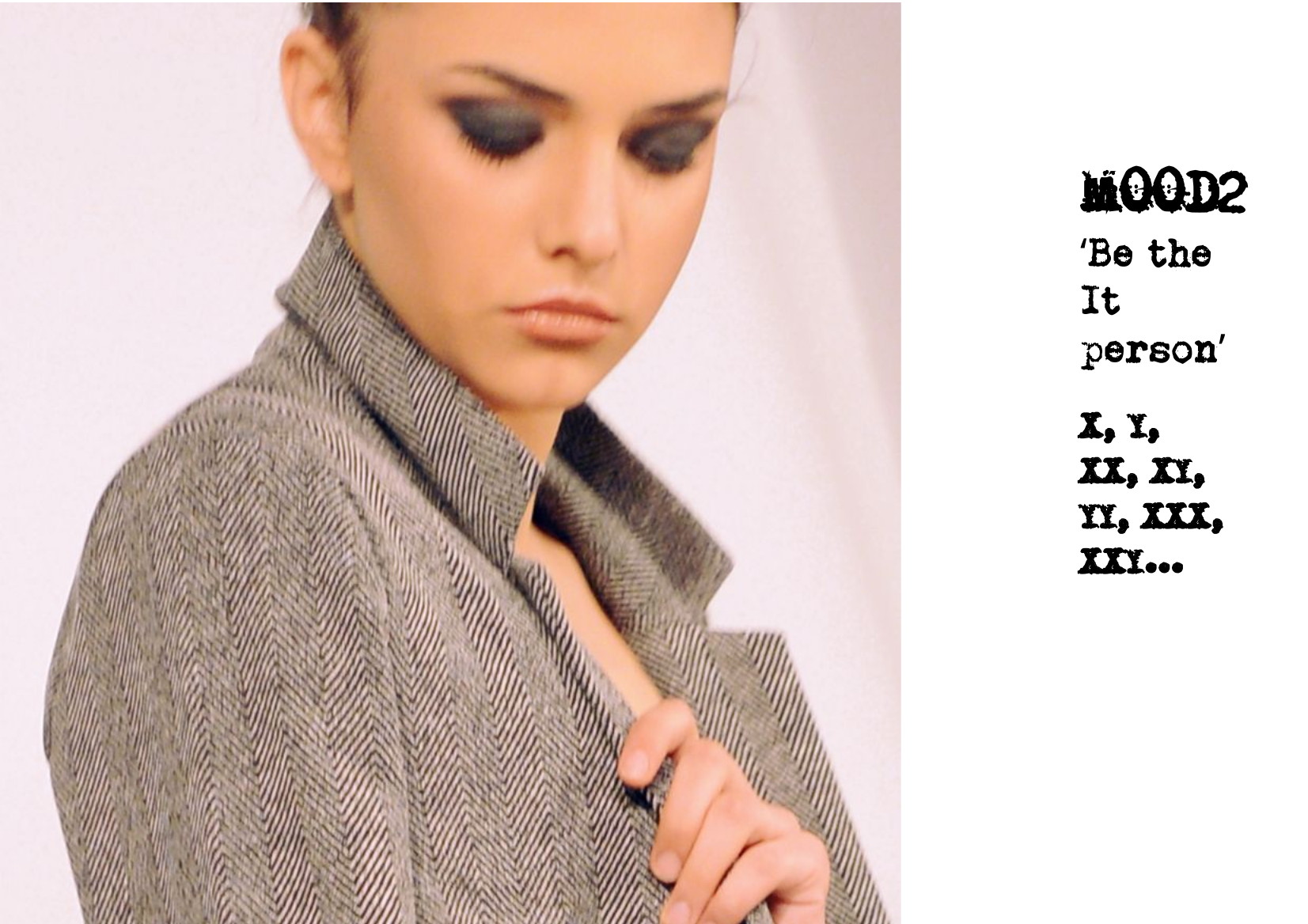 p8 ZOOM WHEN ALL PAGES ARE FULLY LOADED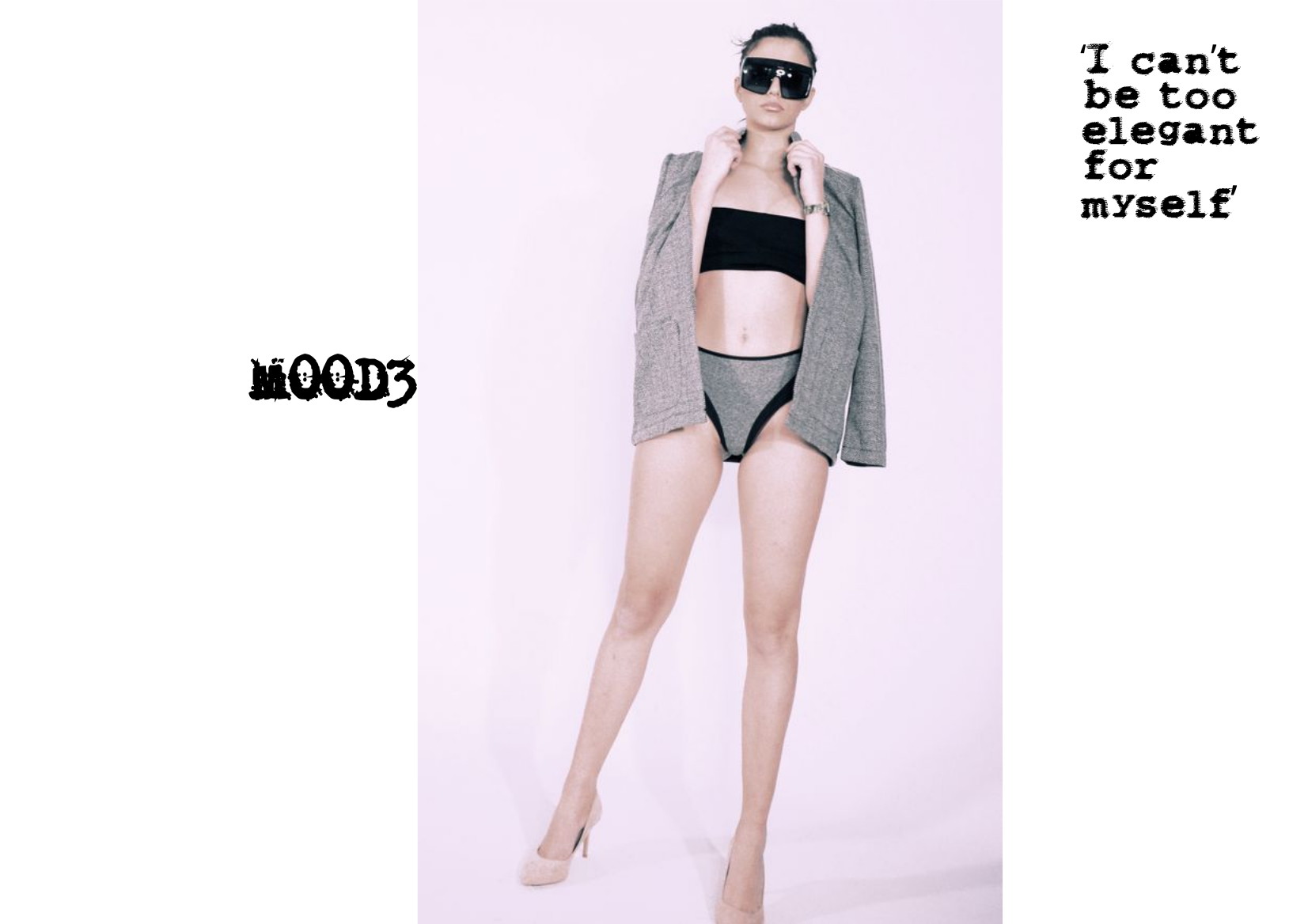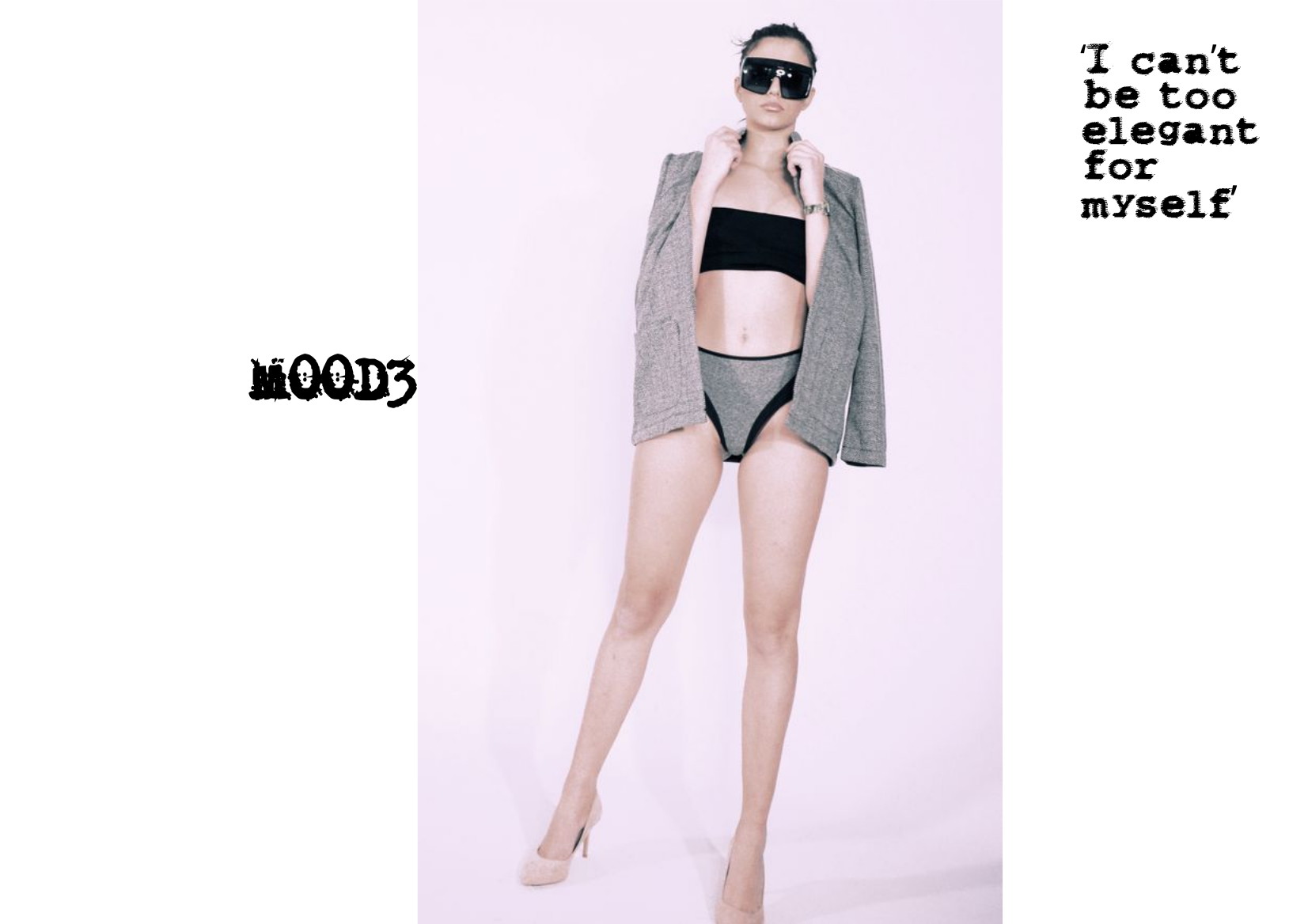 p9 ZOOM WHEN ALL PAGES ARE FULLY LOADED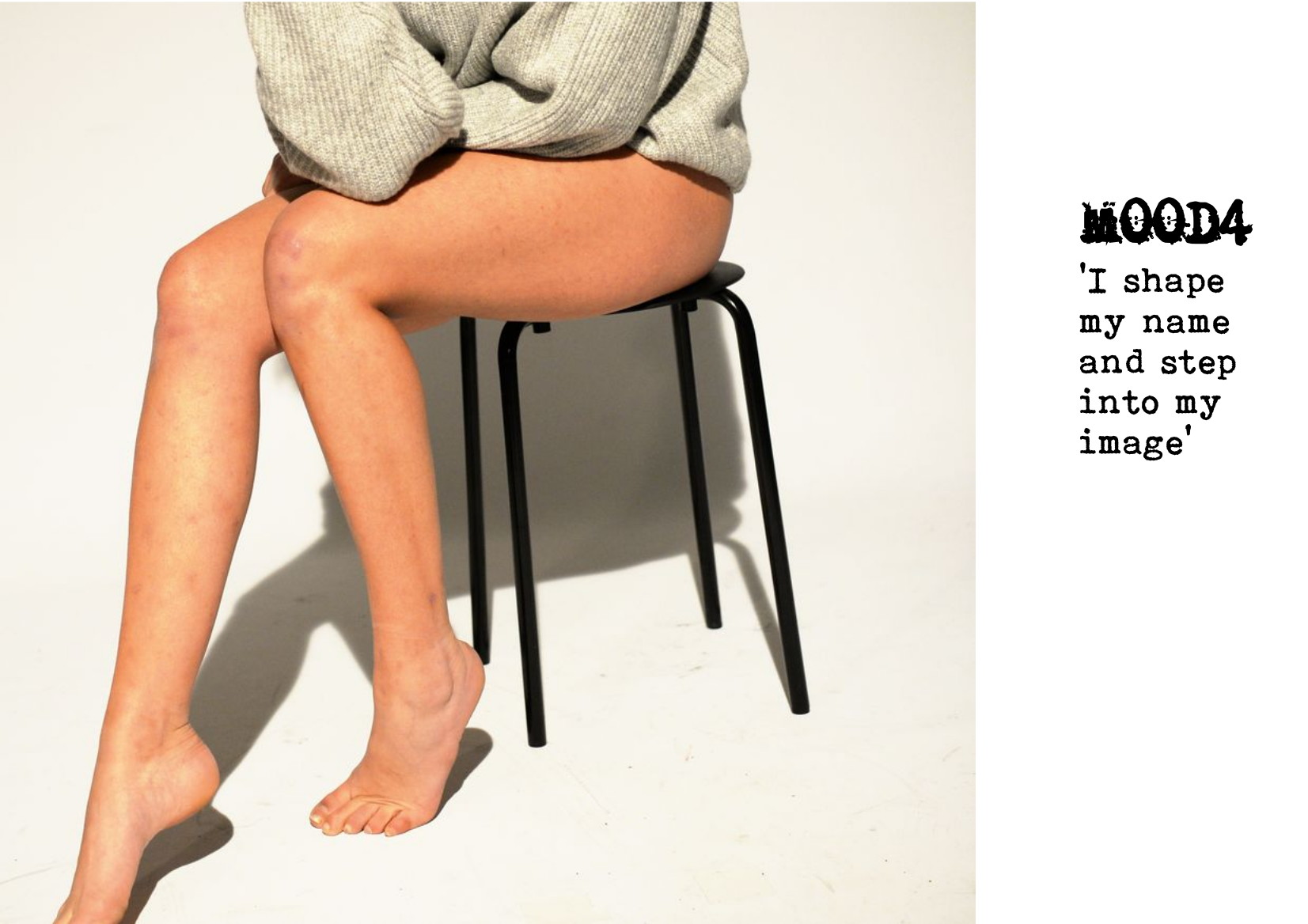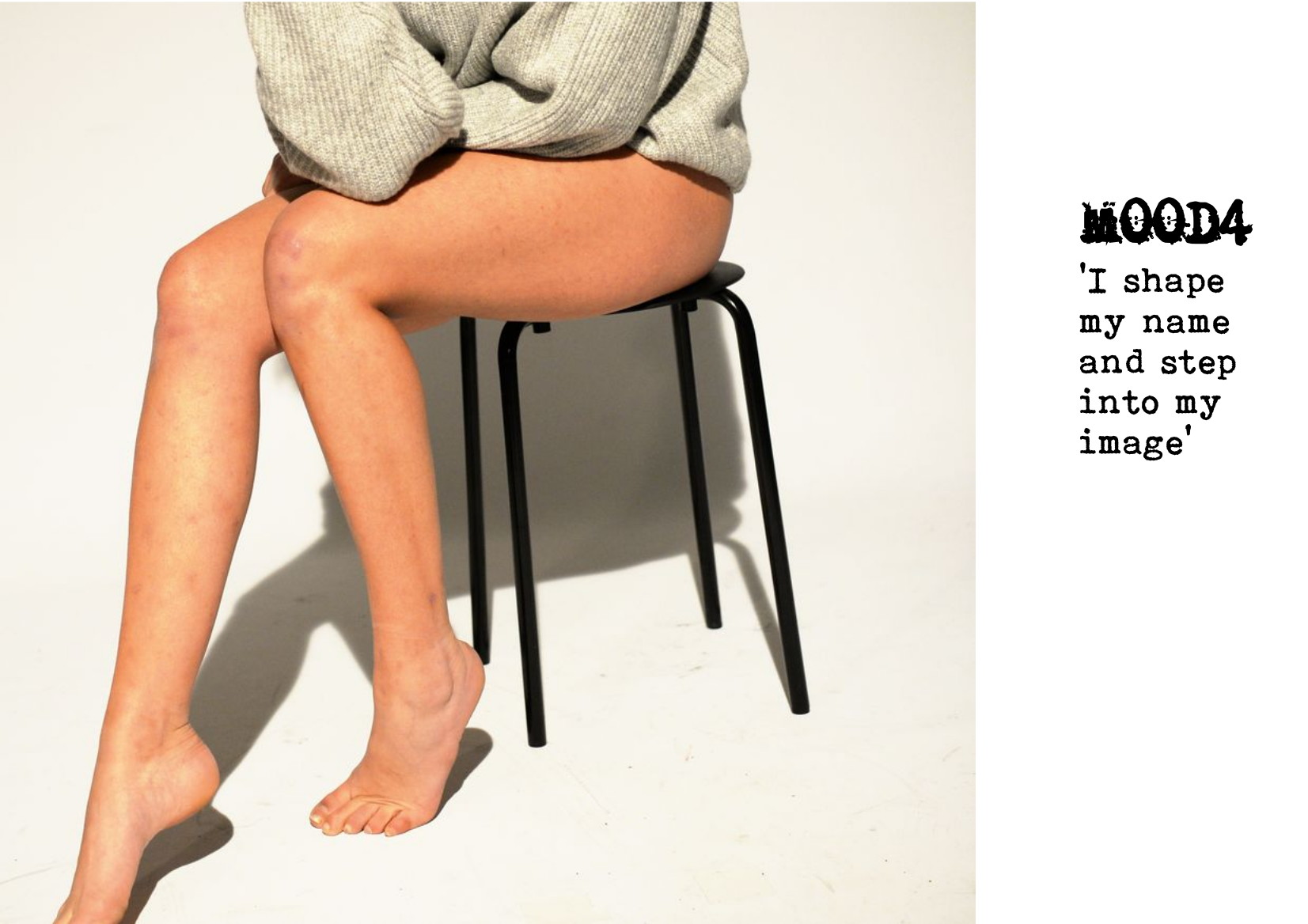 p10 ZOOM WHEN ALL PAGES ARE FULLY LOADED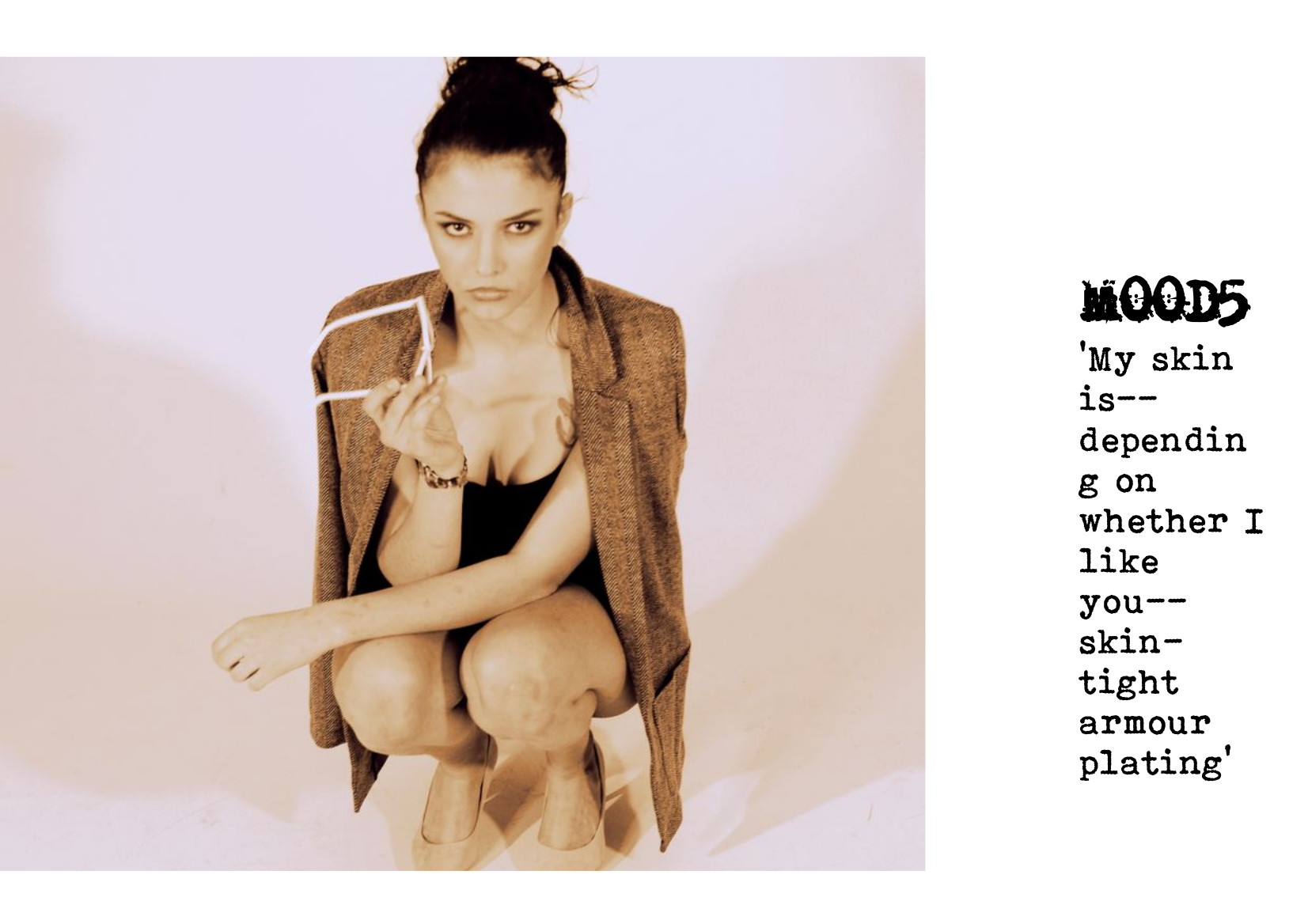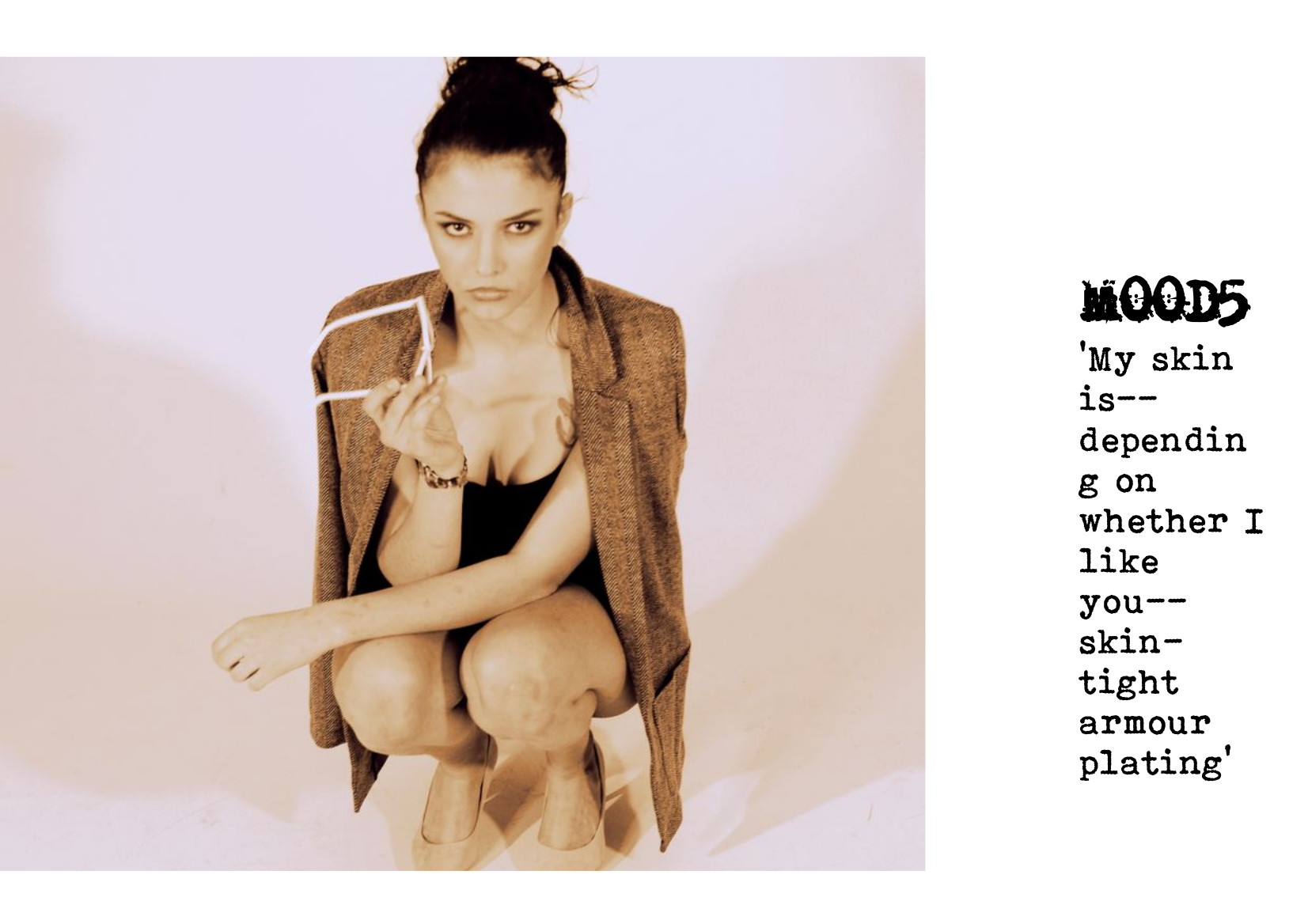 p11 ZOOM WHEN ALL PAGES ARE FULLY LOADED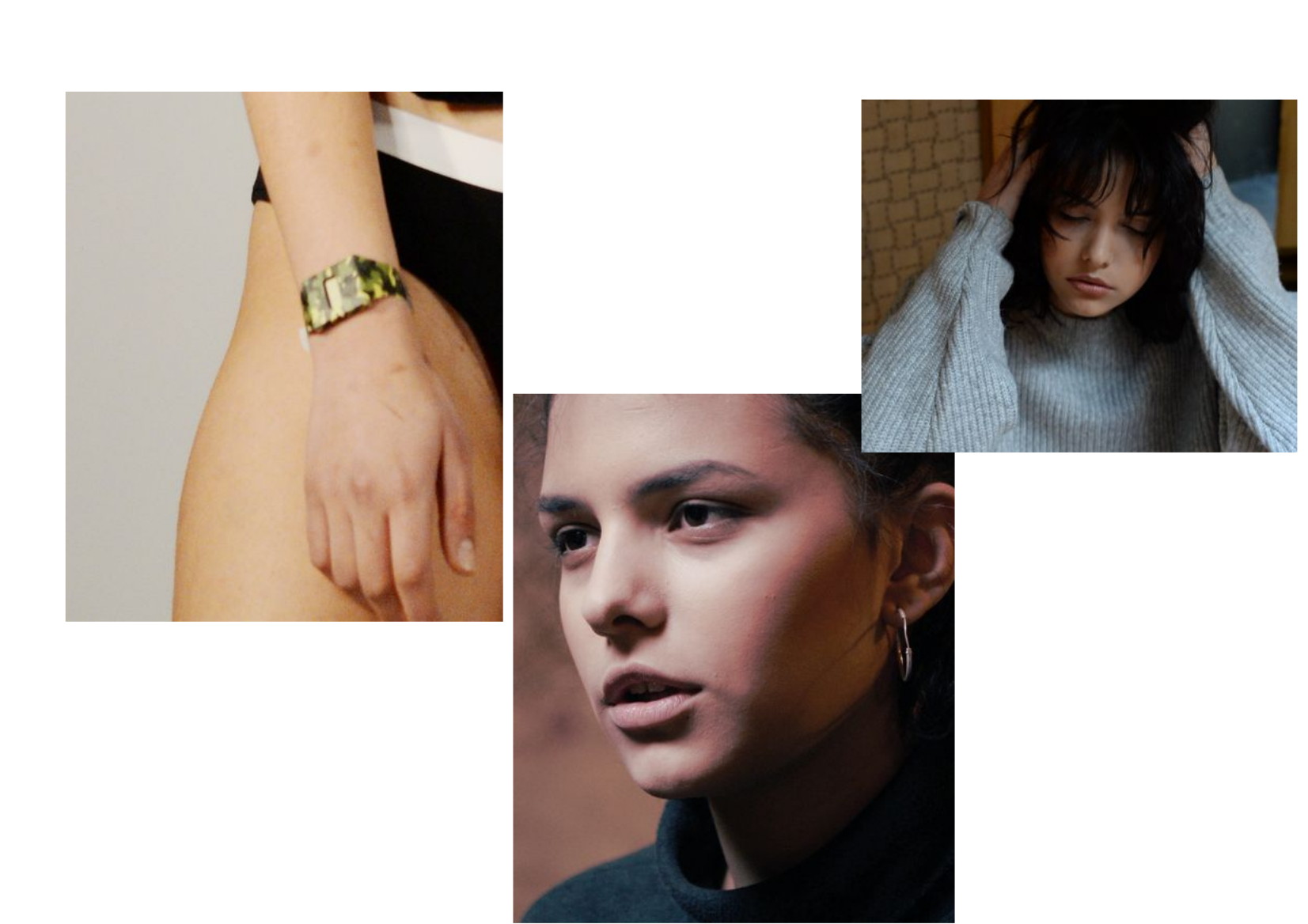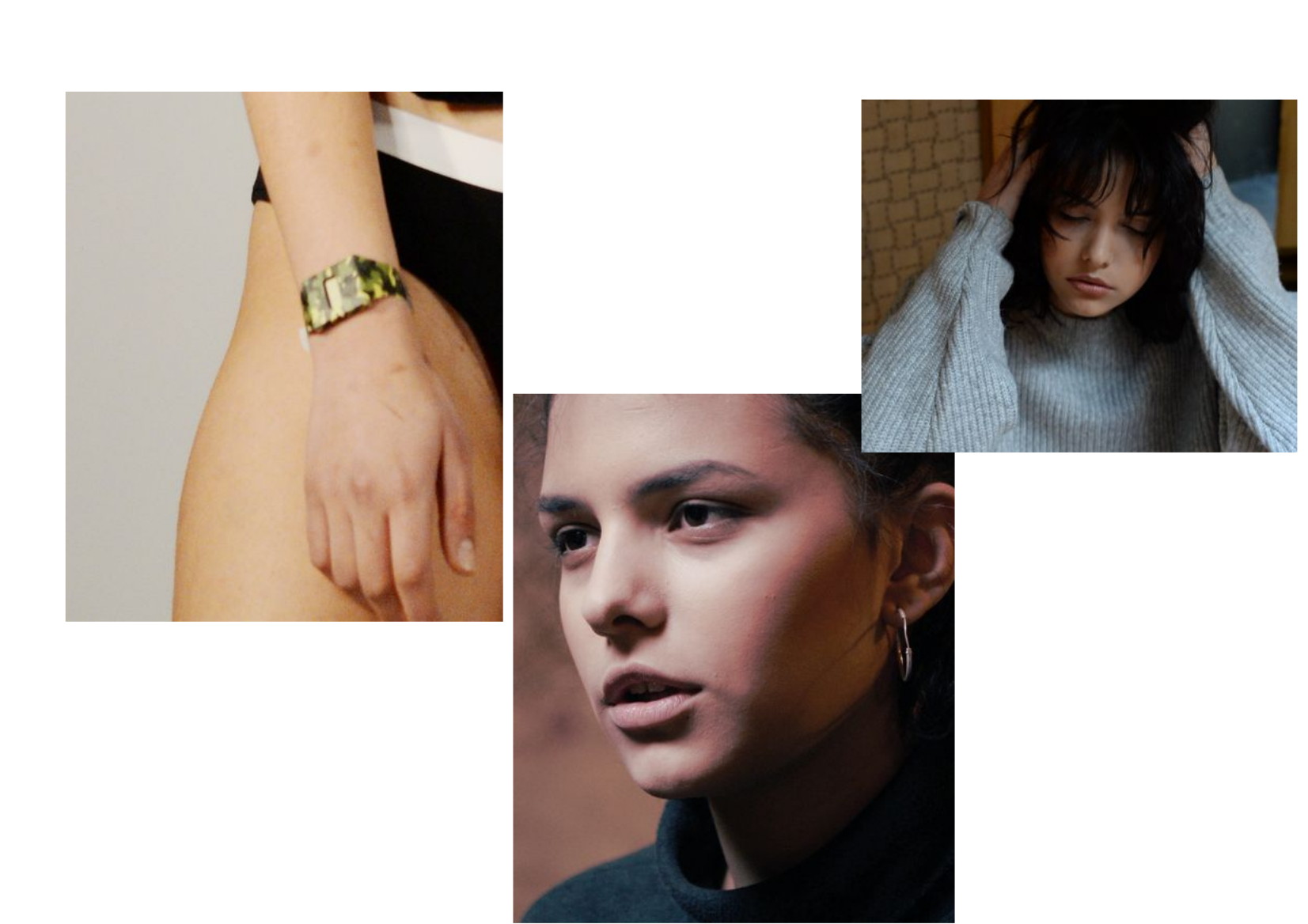 p12 ZOOM WHEN ALL PAGES ARE FULLY LOADED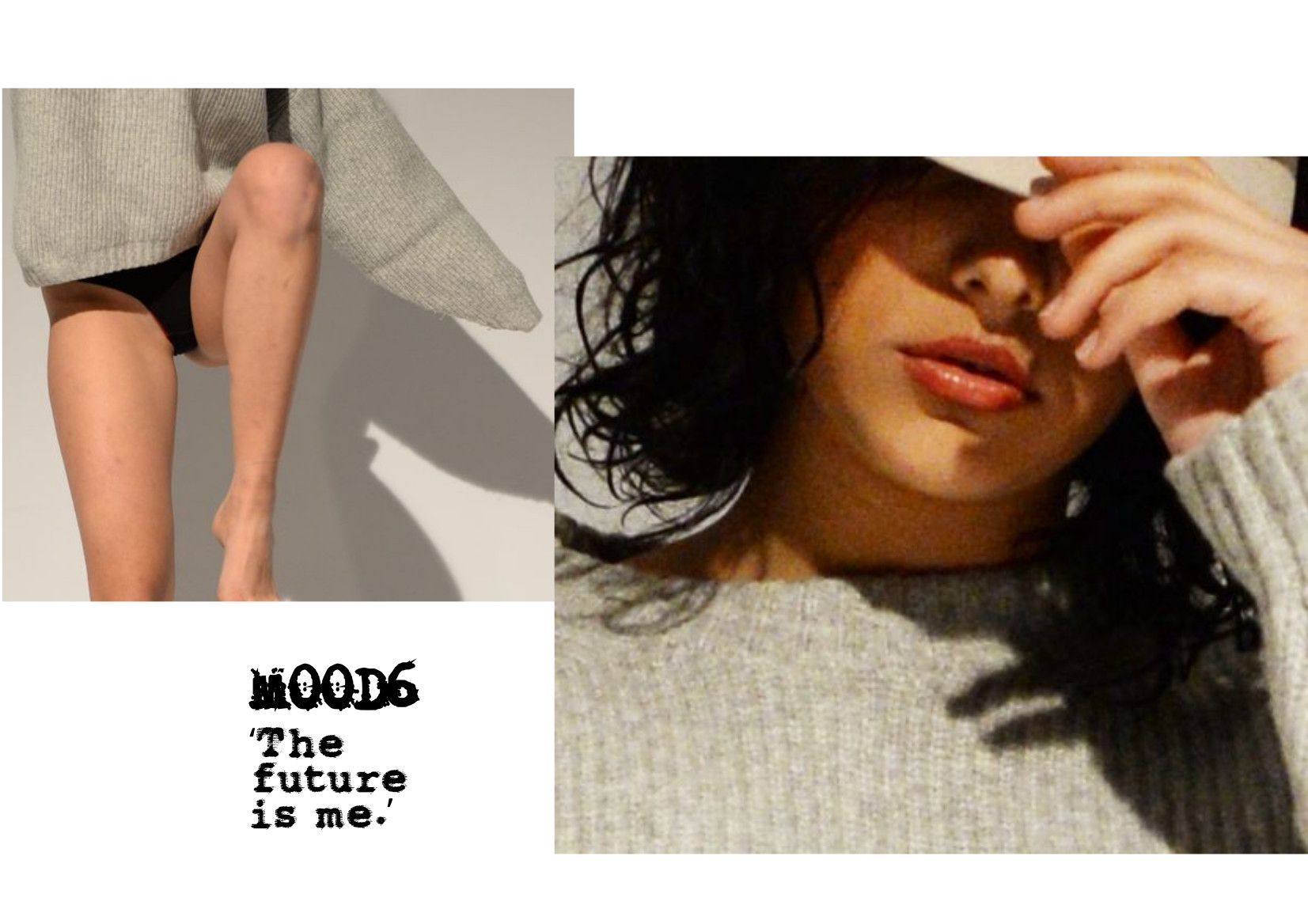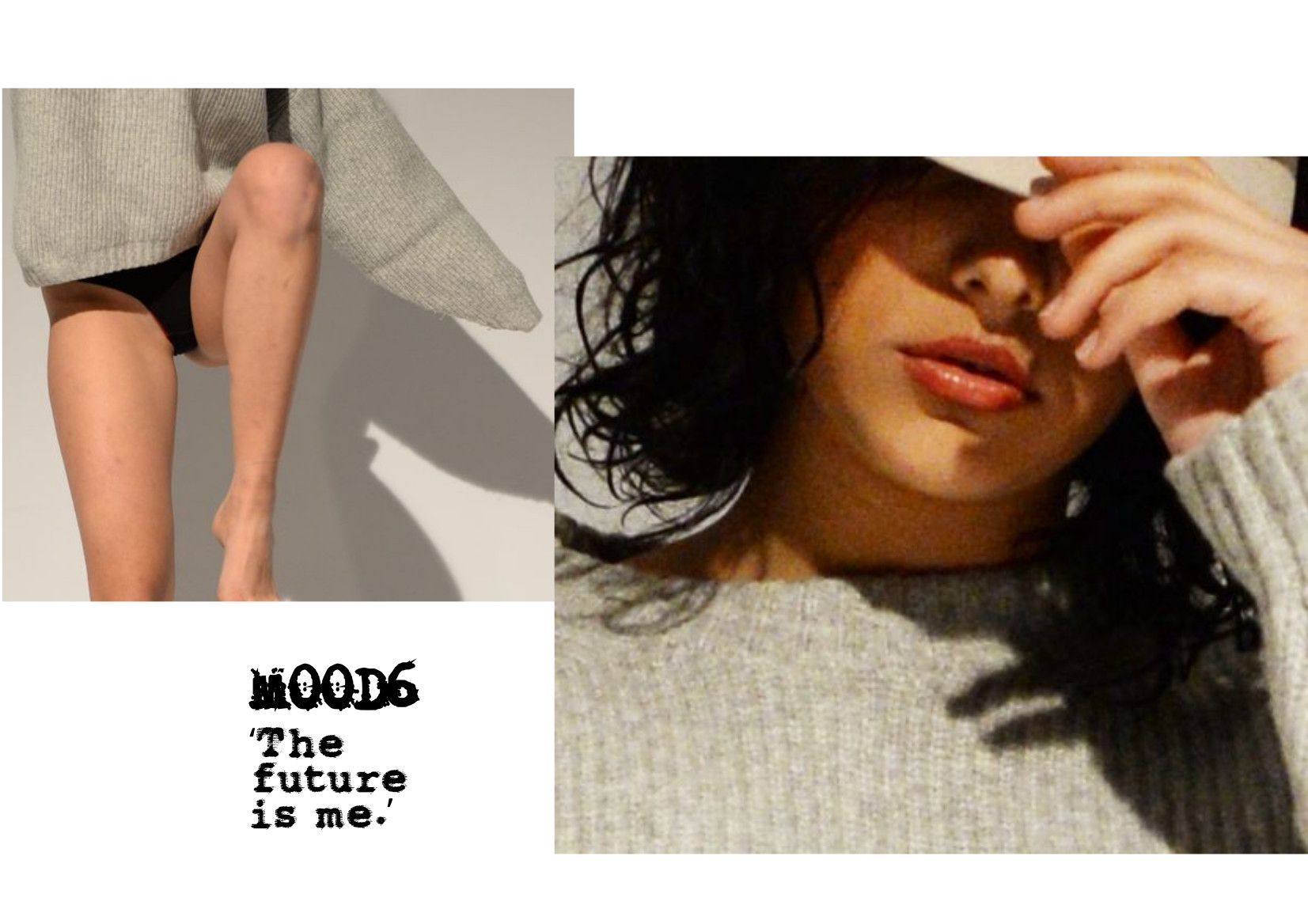 p13 ZOOM WHEN ALL PAGES ARE FULLY LOADED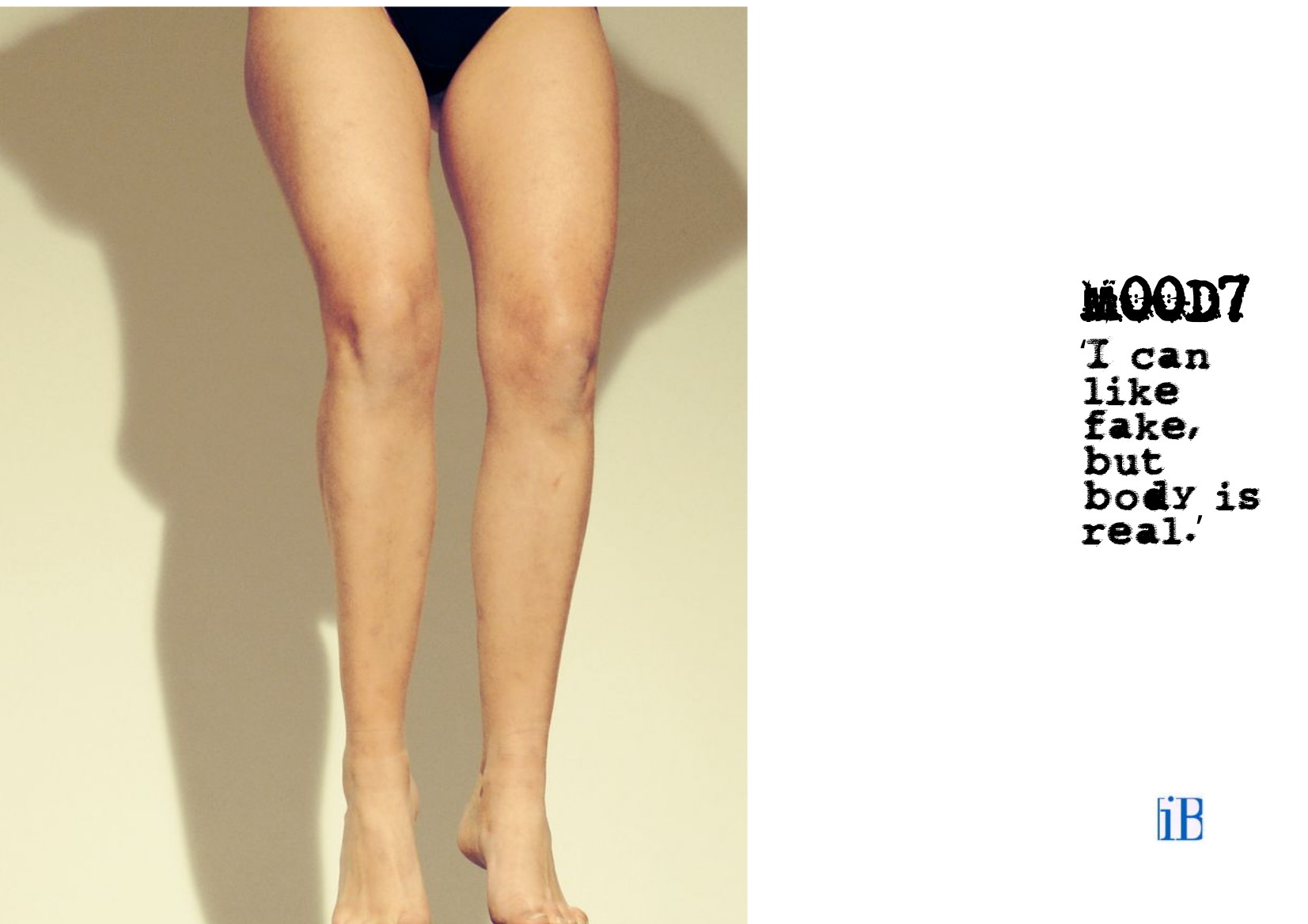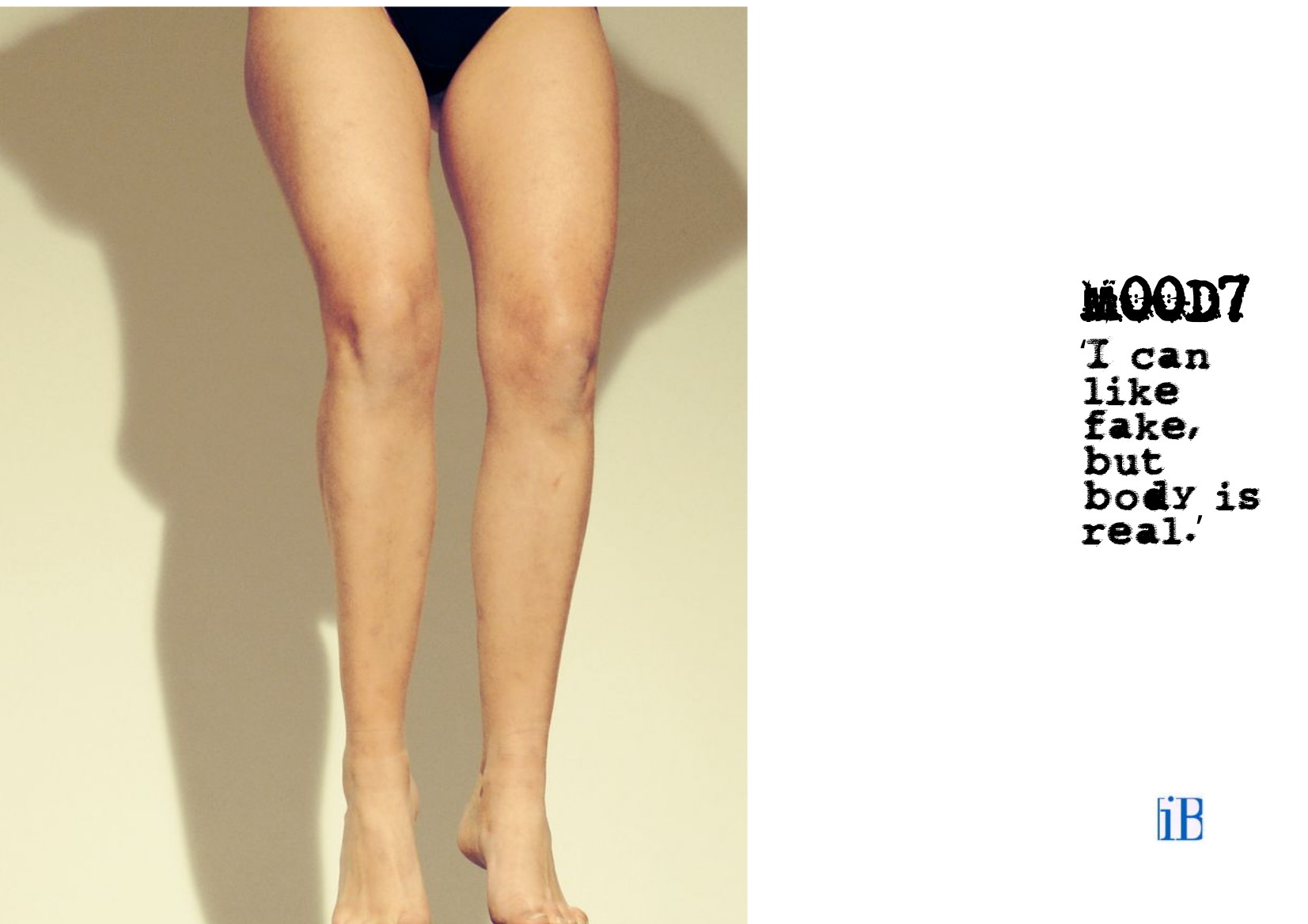 p14 ZOOM WHEN ALL PAGES ARE FULLY LOADED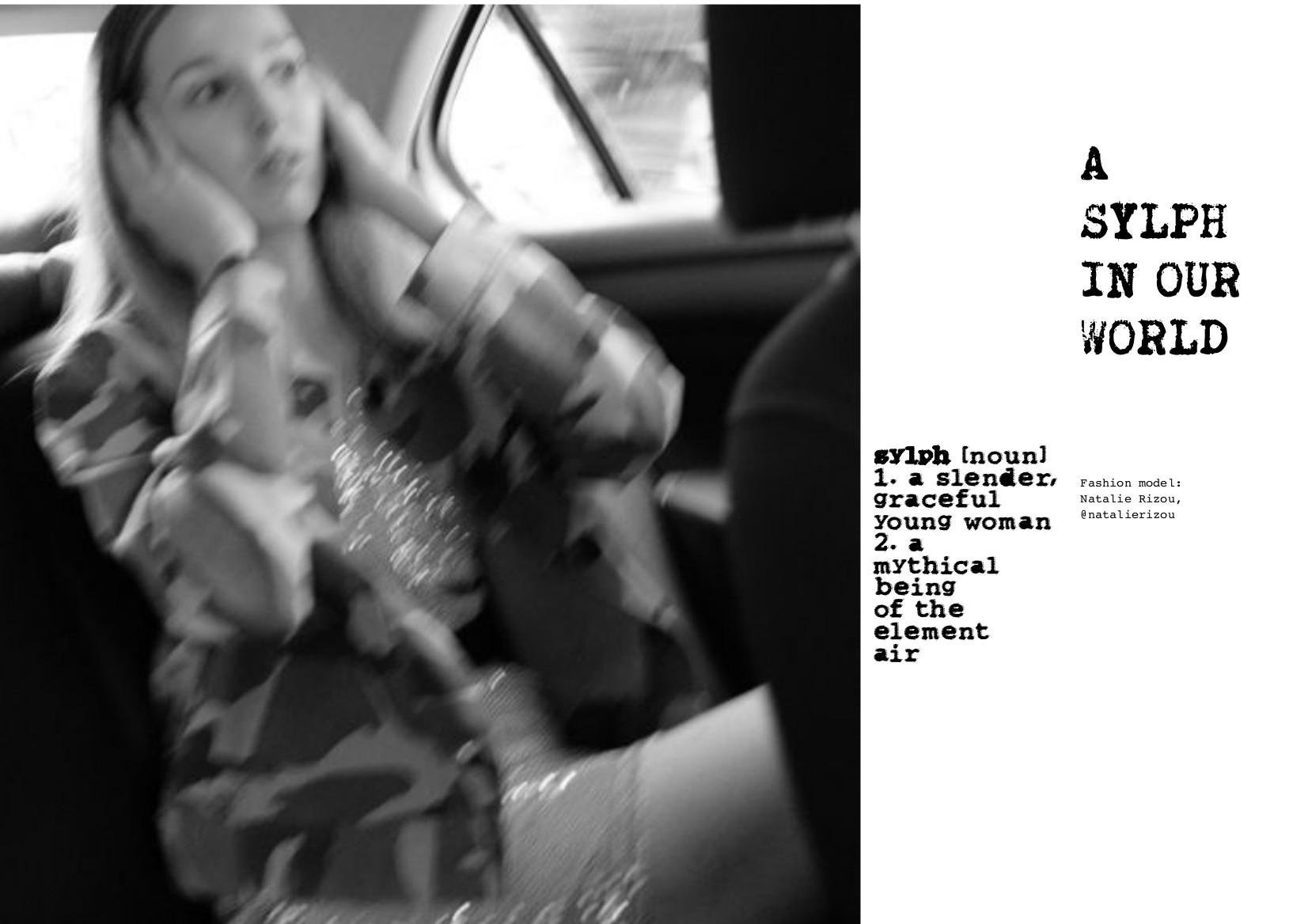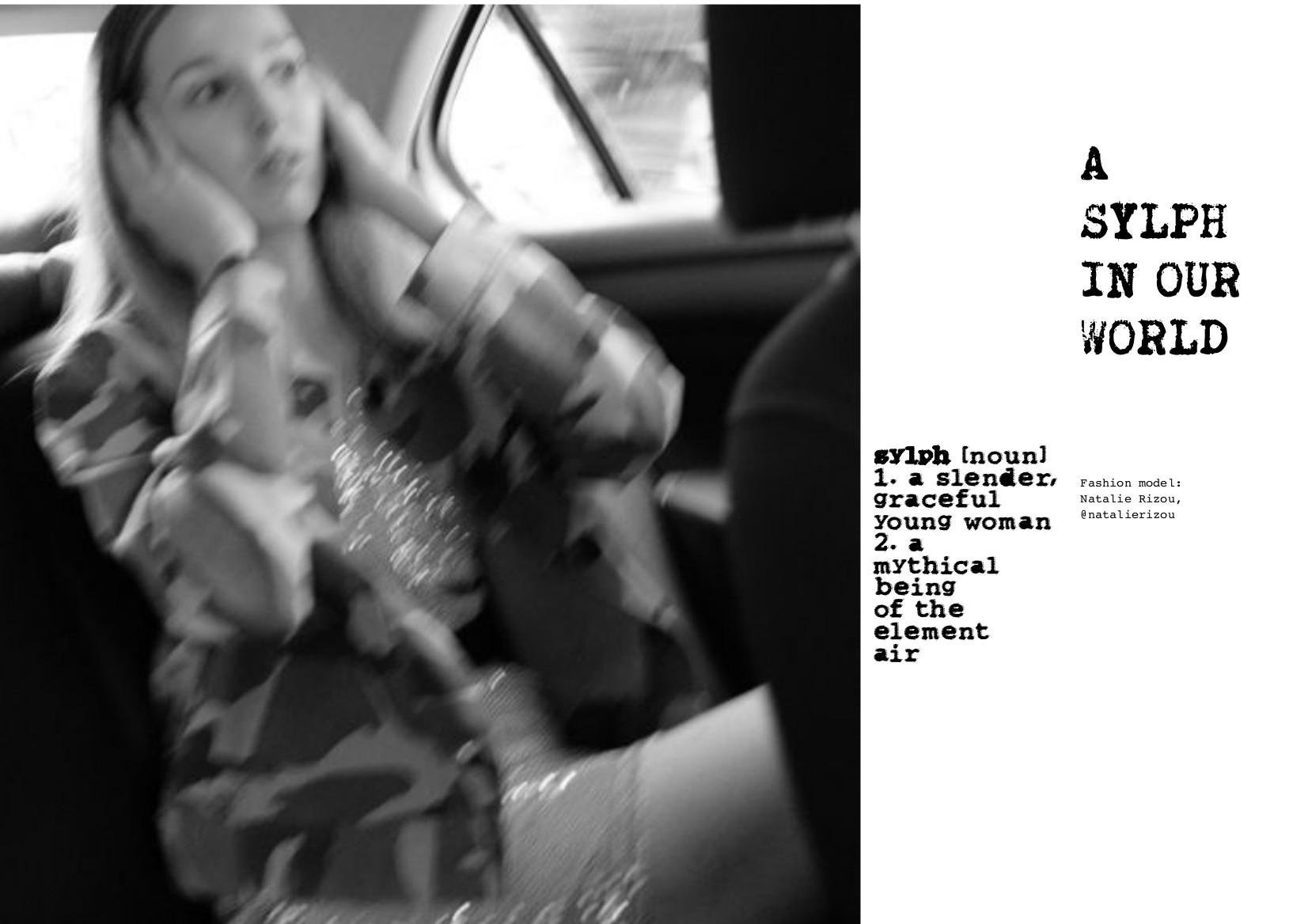 p15 ZOOM WHEN ALL PAGES ARE FULLY LOADED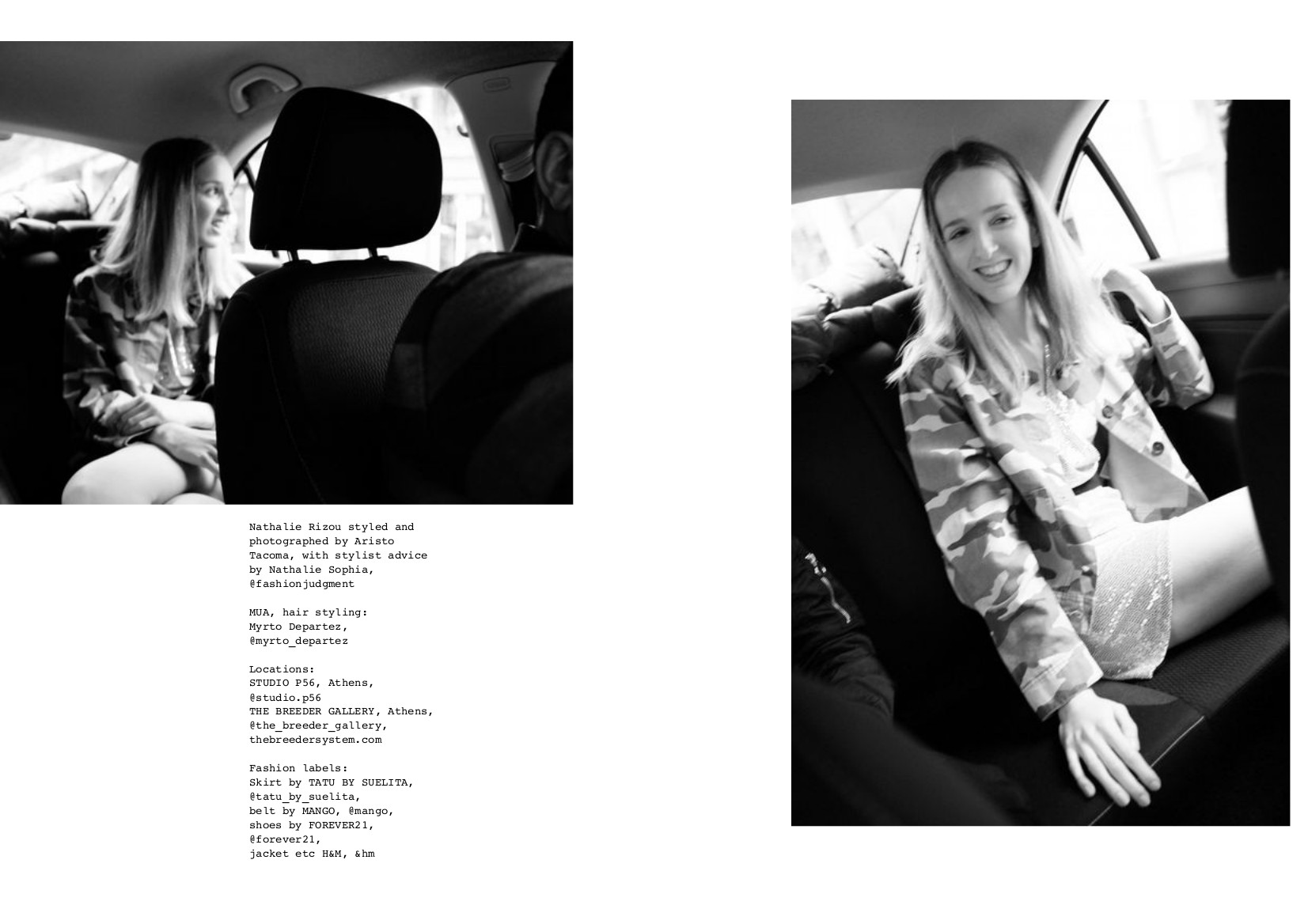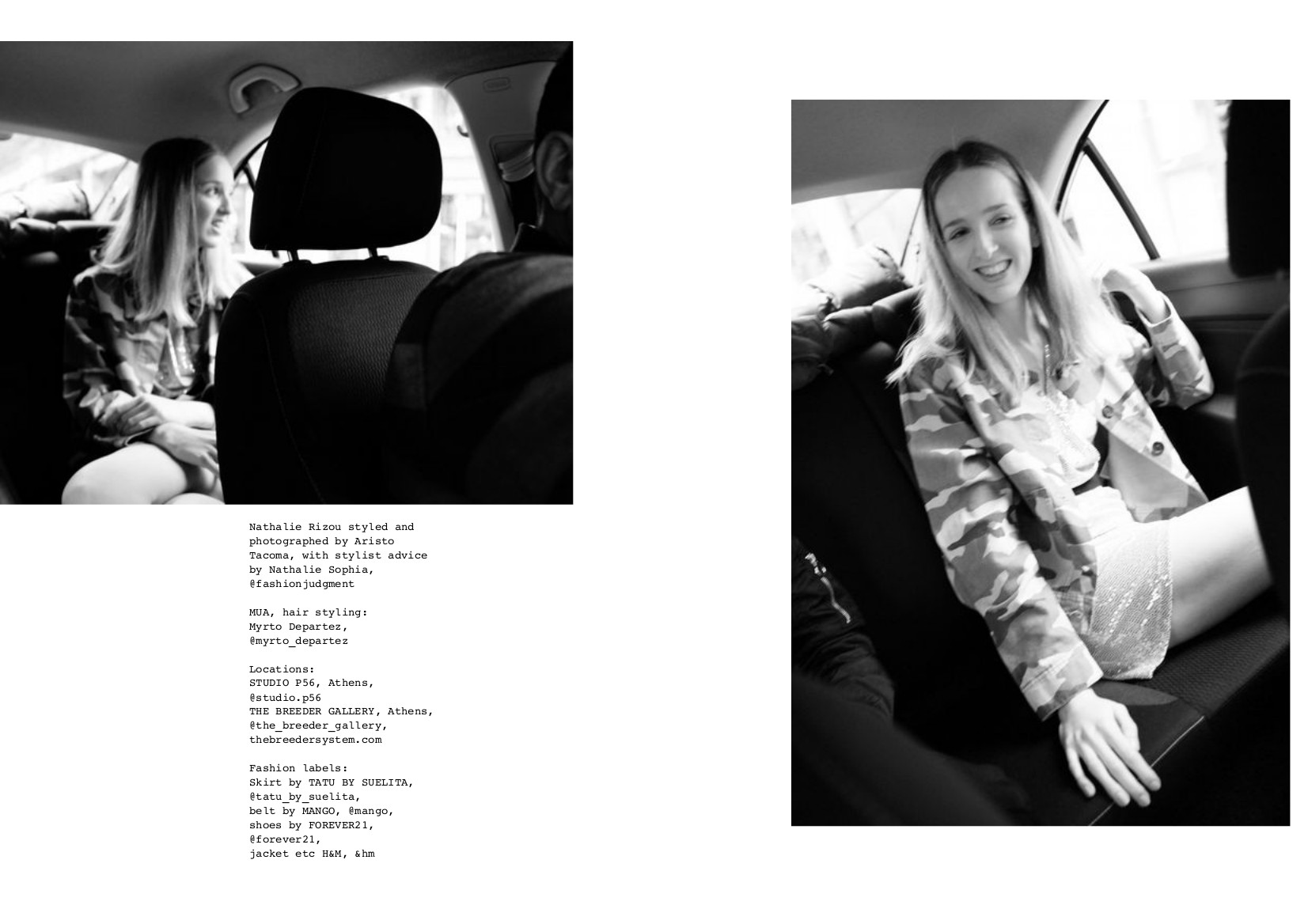 p16 ZOOM WHEN ALL PAGES ARE FULLY LOADED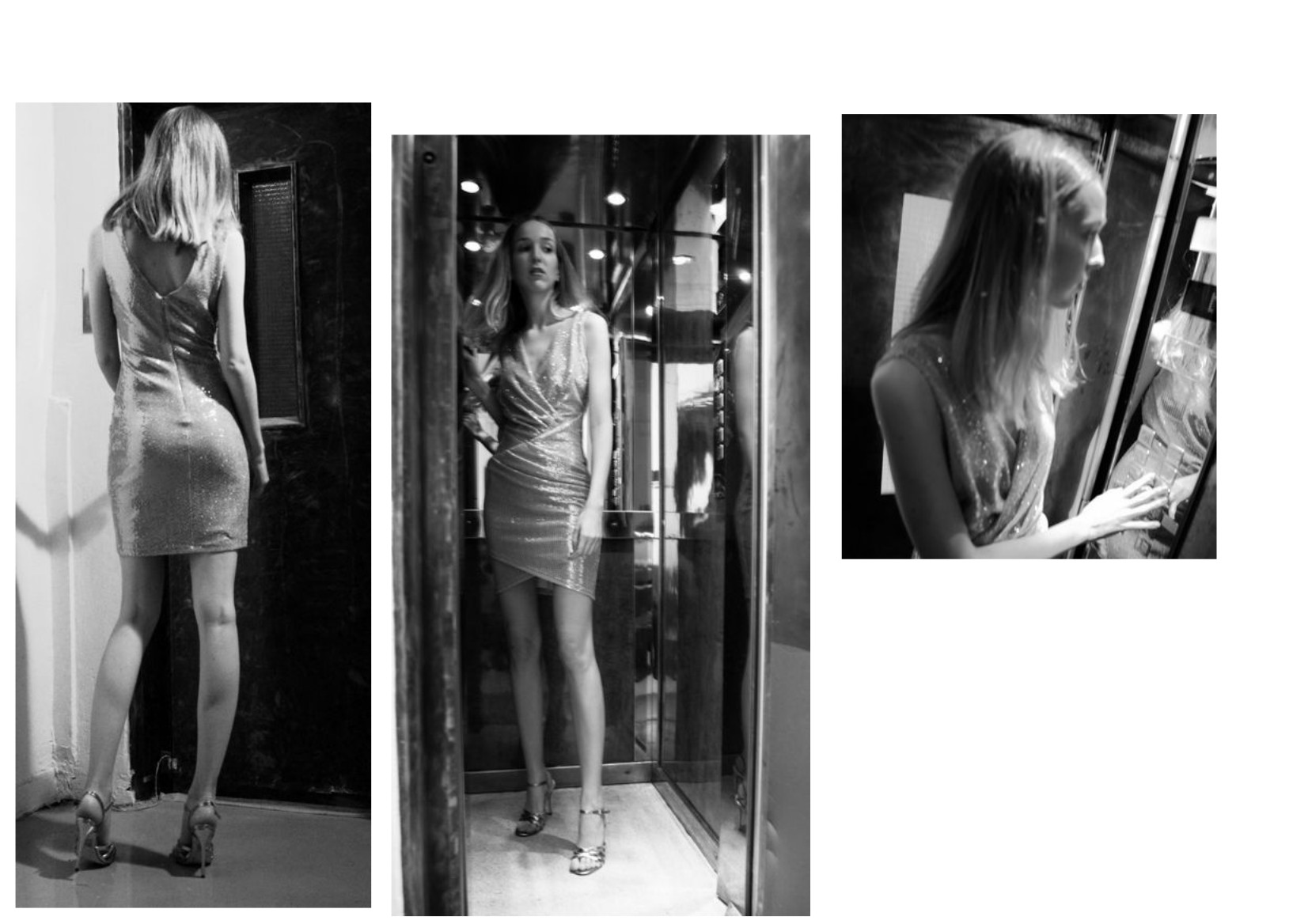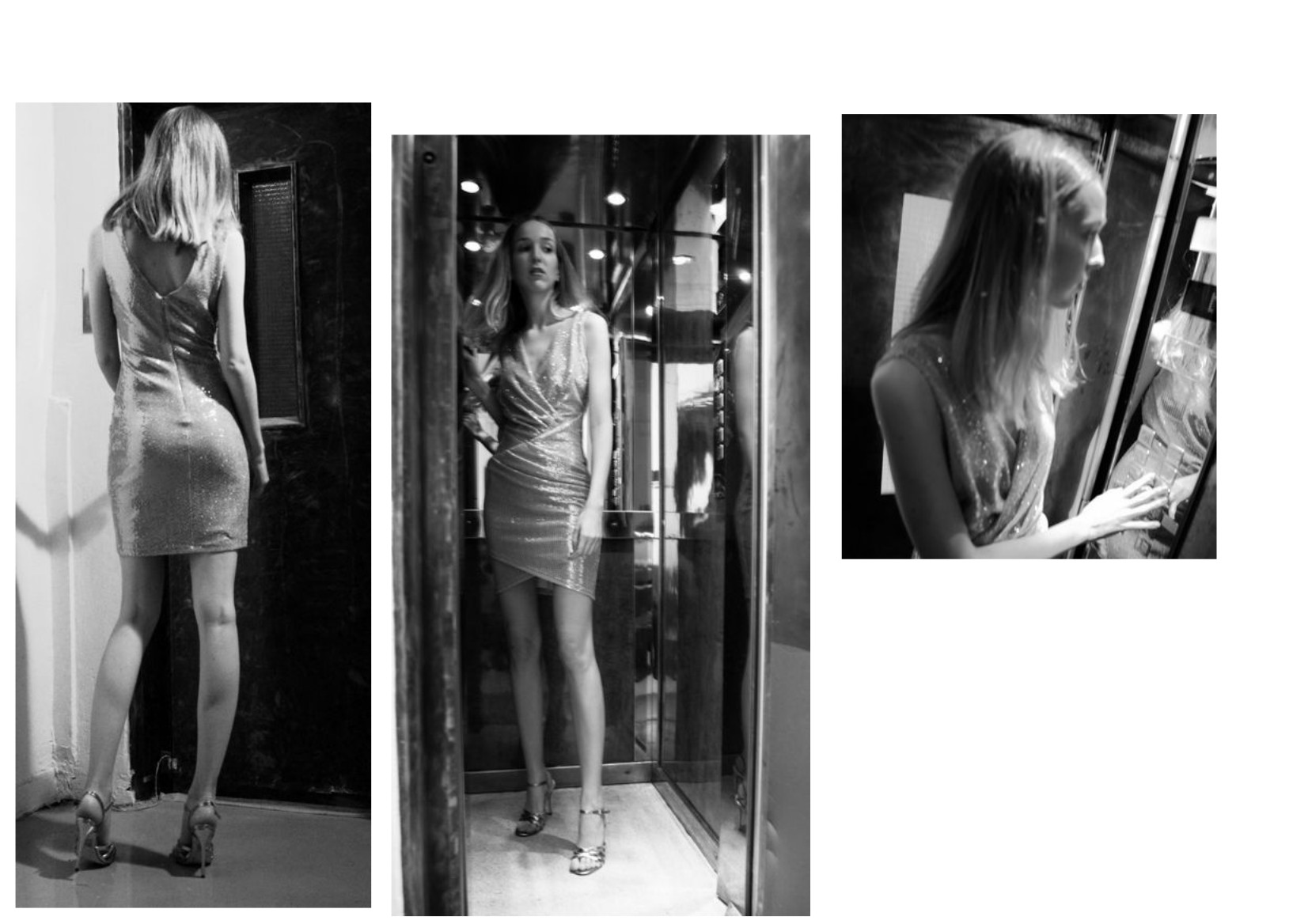 p17 ZOOM WHEN ALL PAGES ARE FULLY LOADED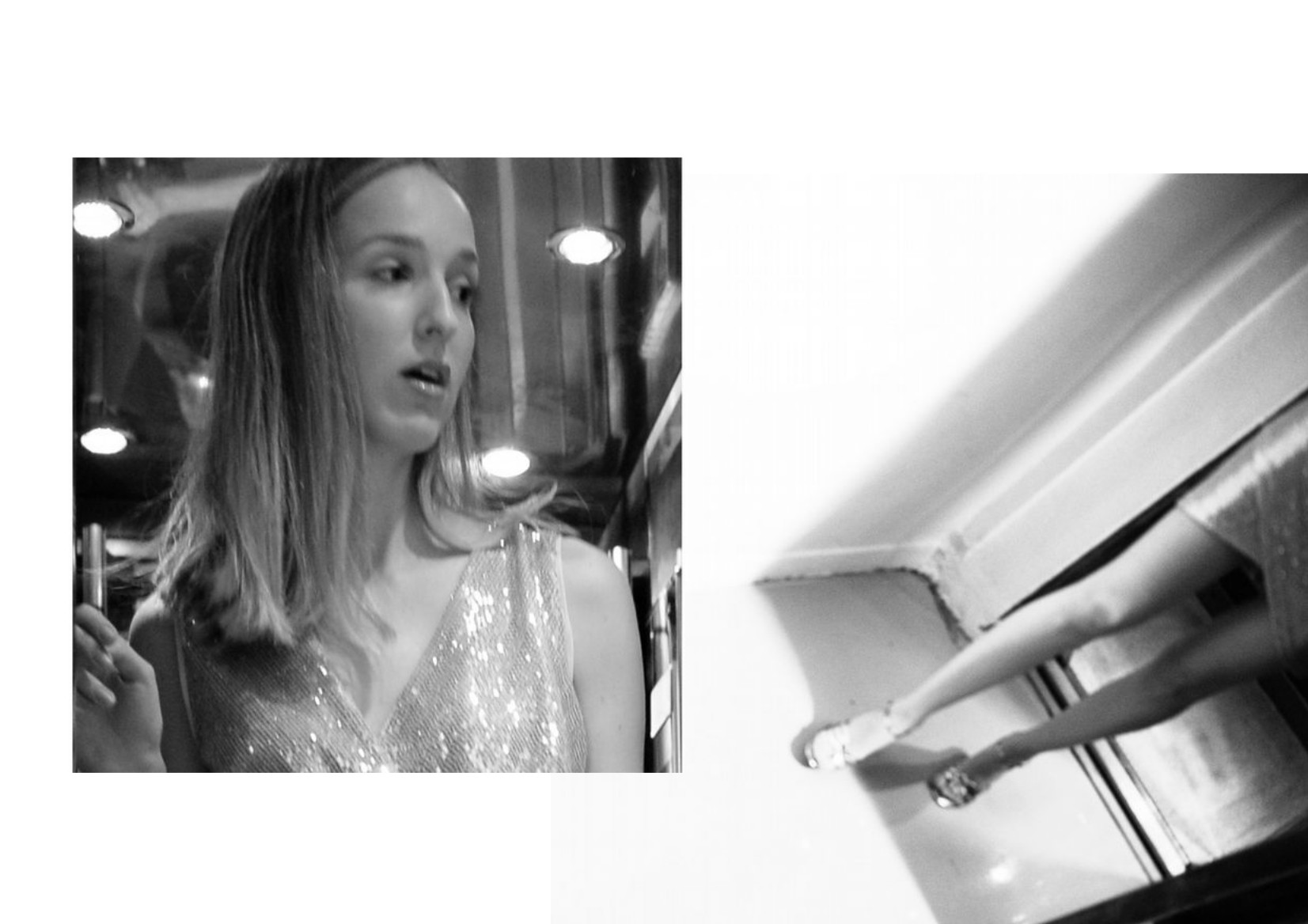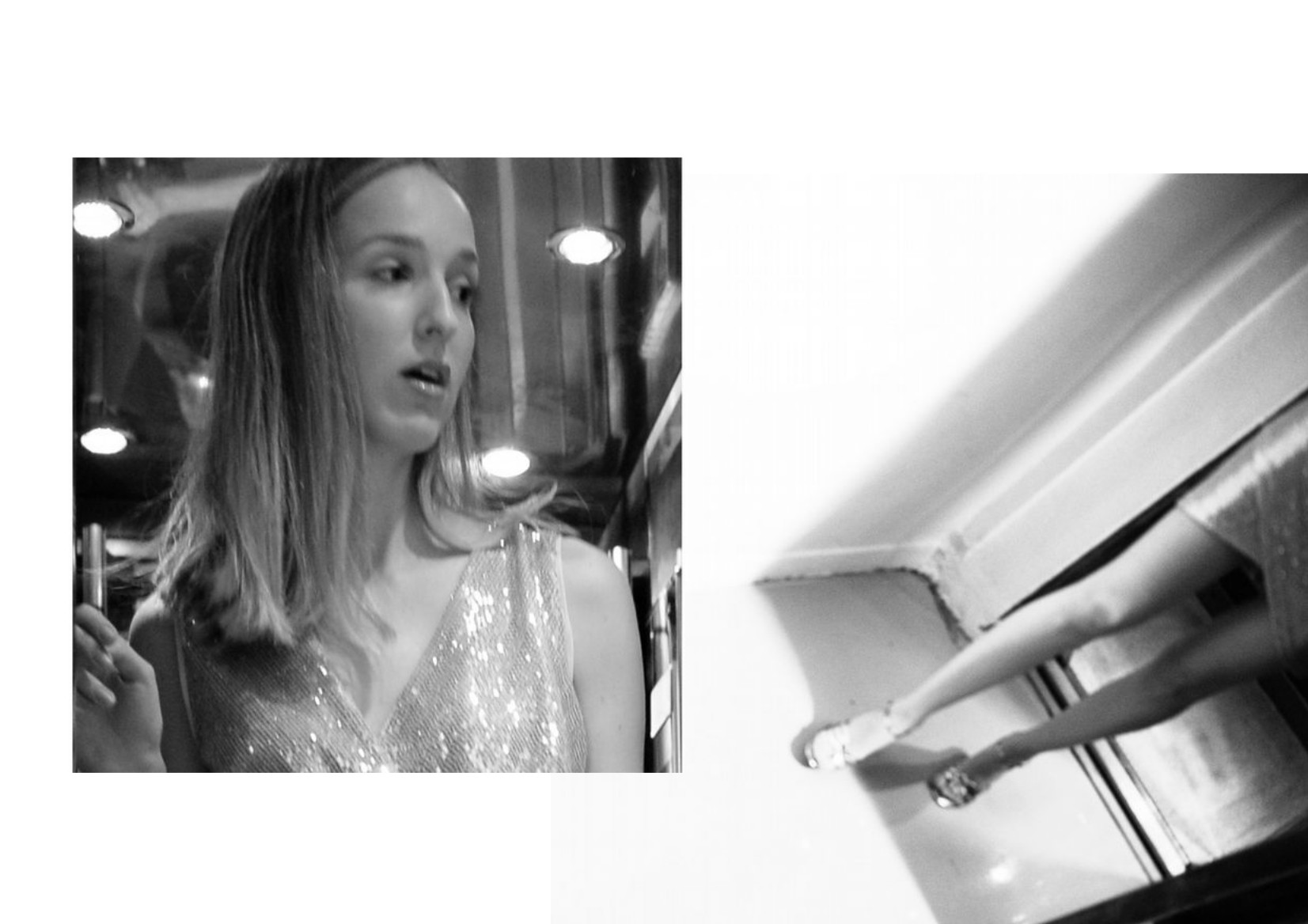 p18 ZOOM WHEN ALL PAGES ARE FULLY LOADED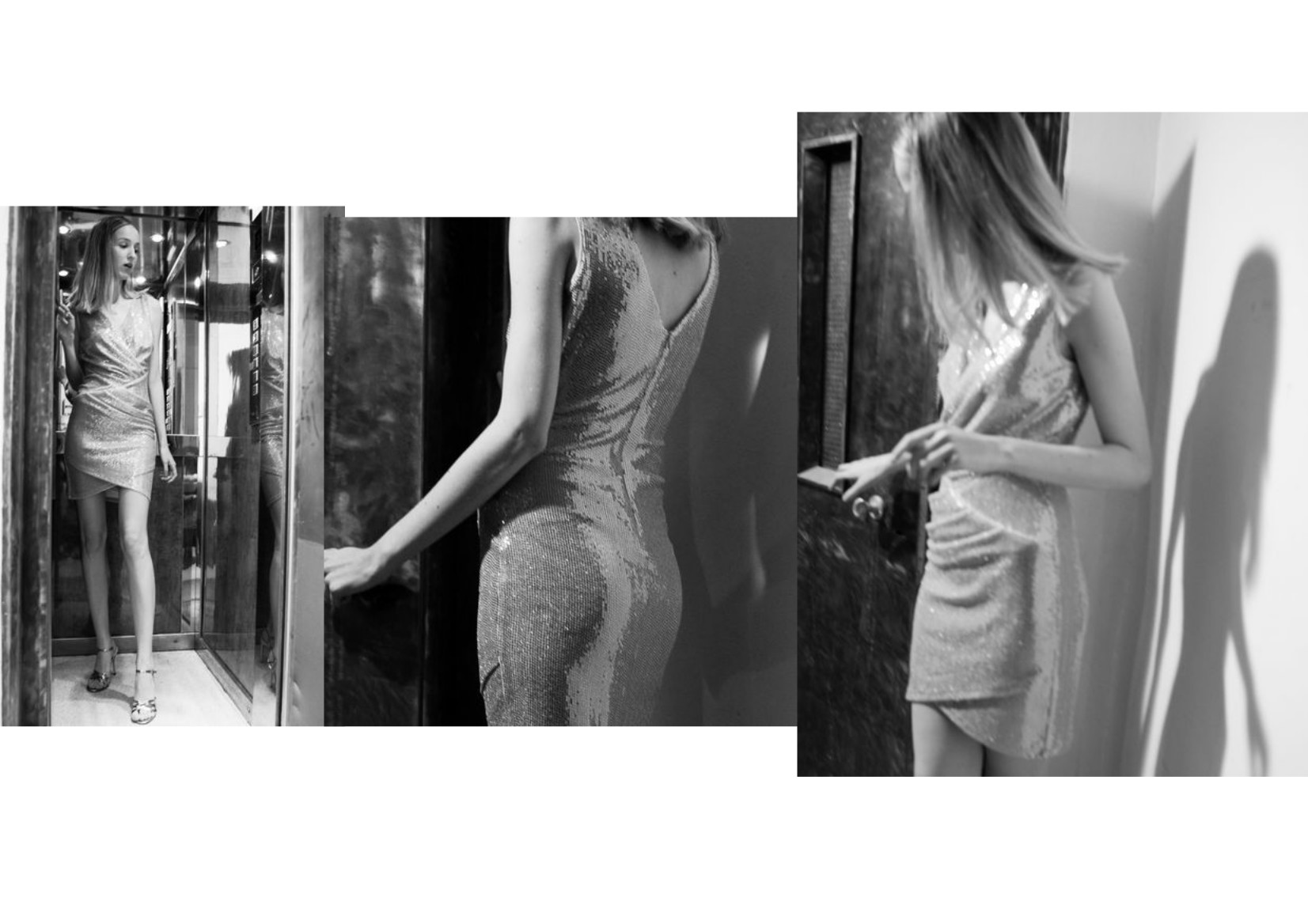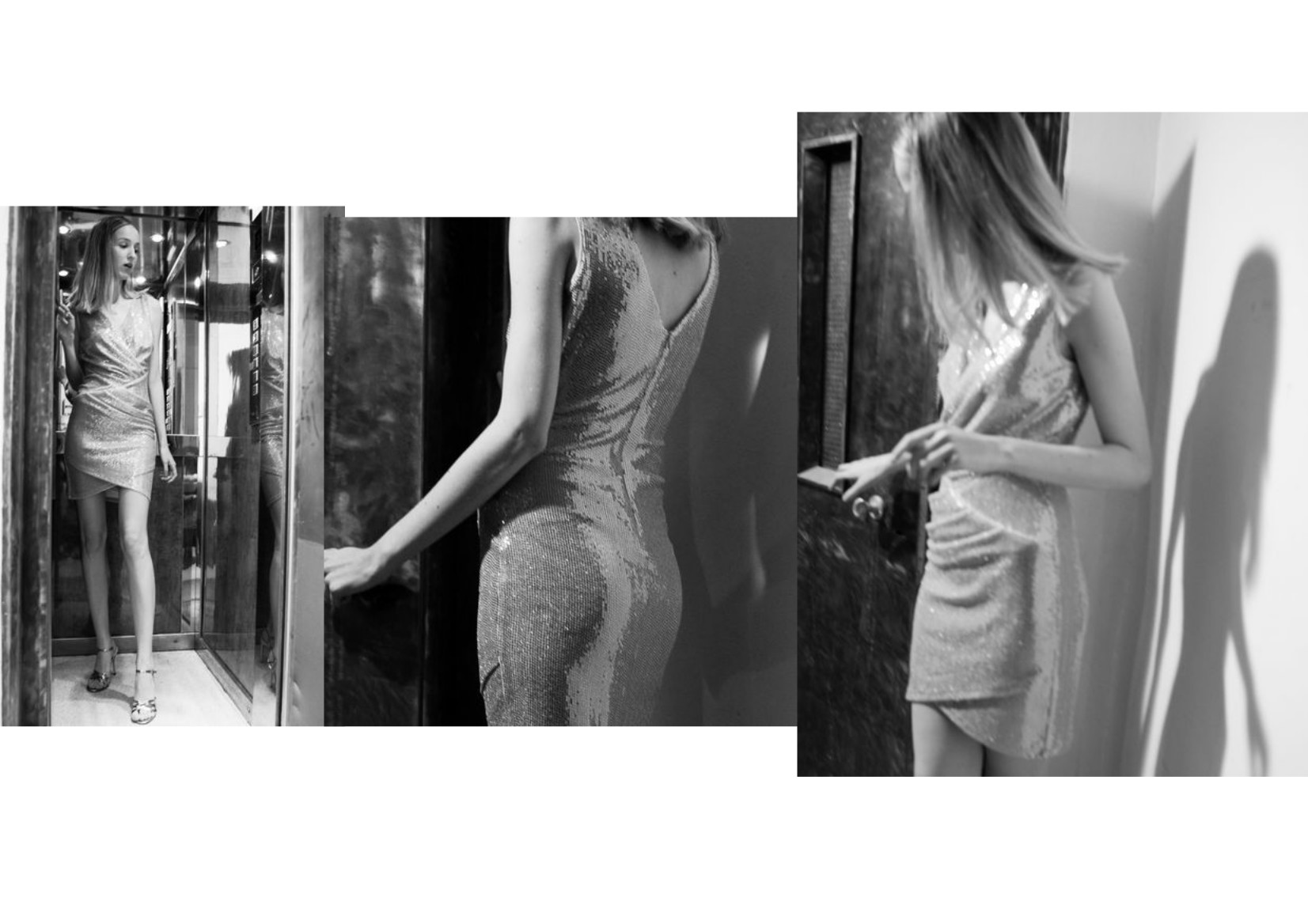 p19 ZOOM WHEN ALL PAGES ARE FULLY LOADED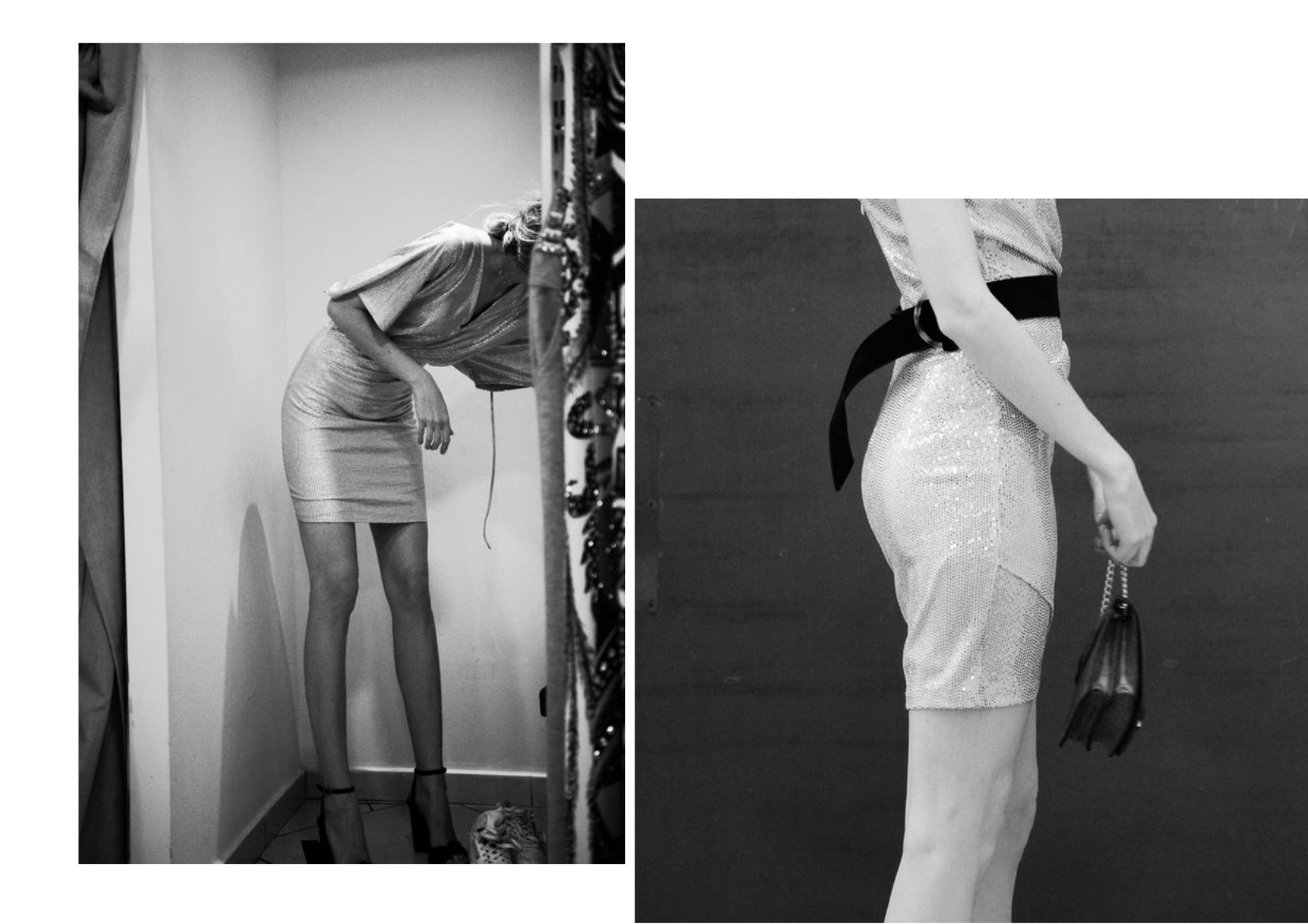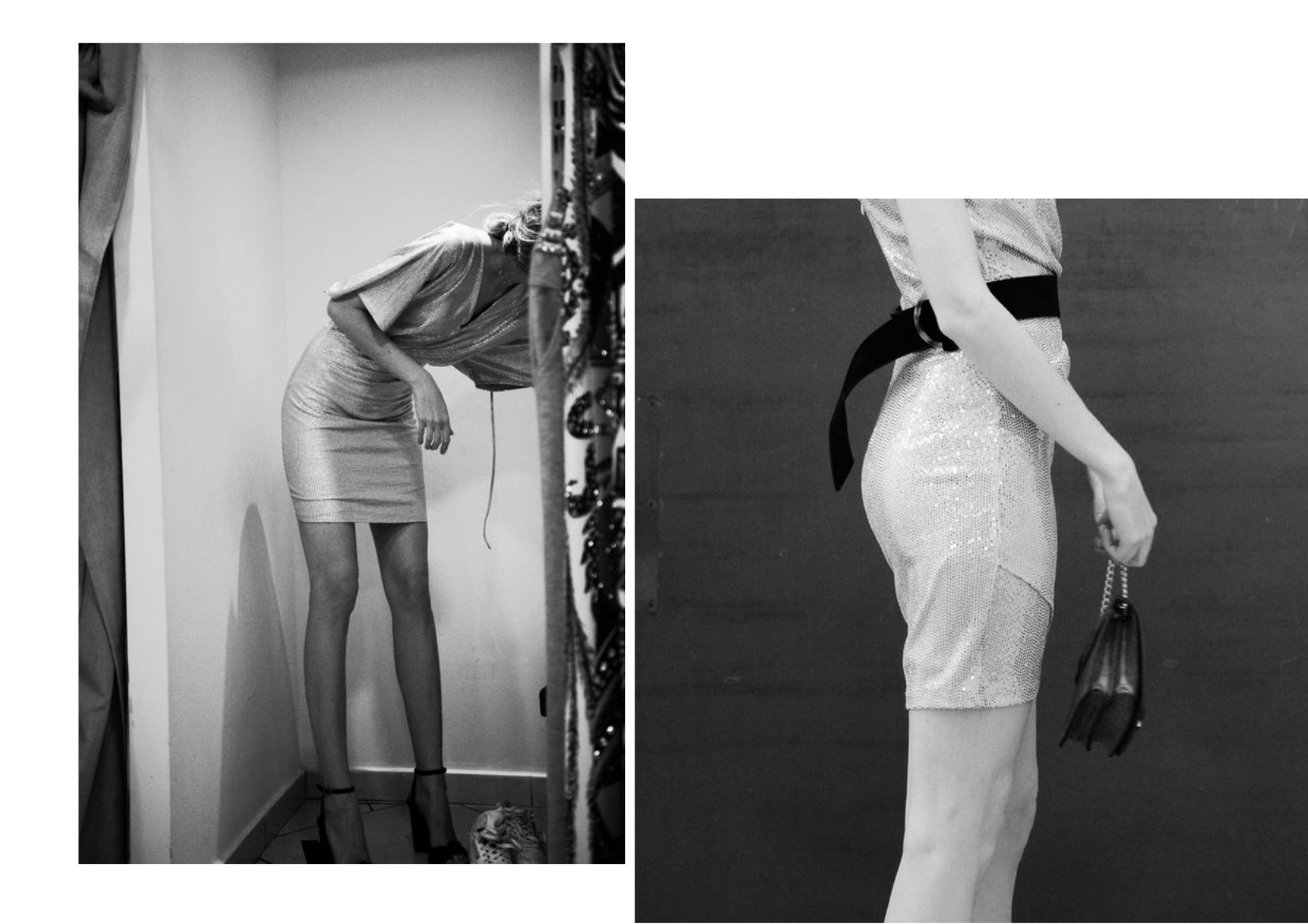 p20 ZOOM WHEN ALL PAGES ARE FULLY LOADED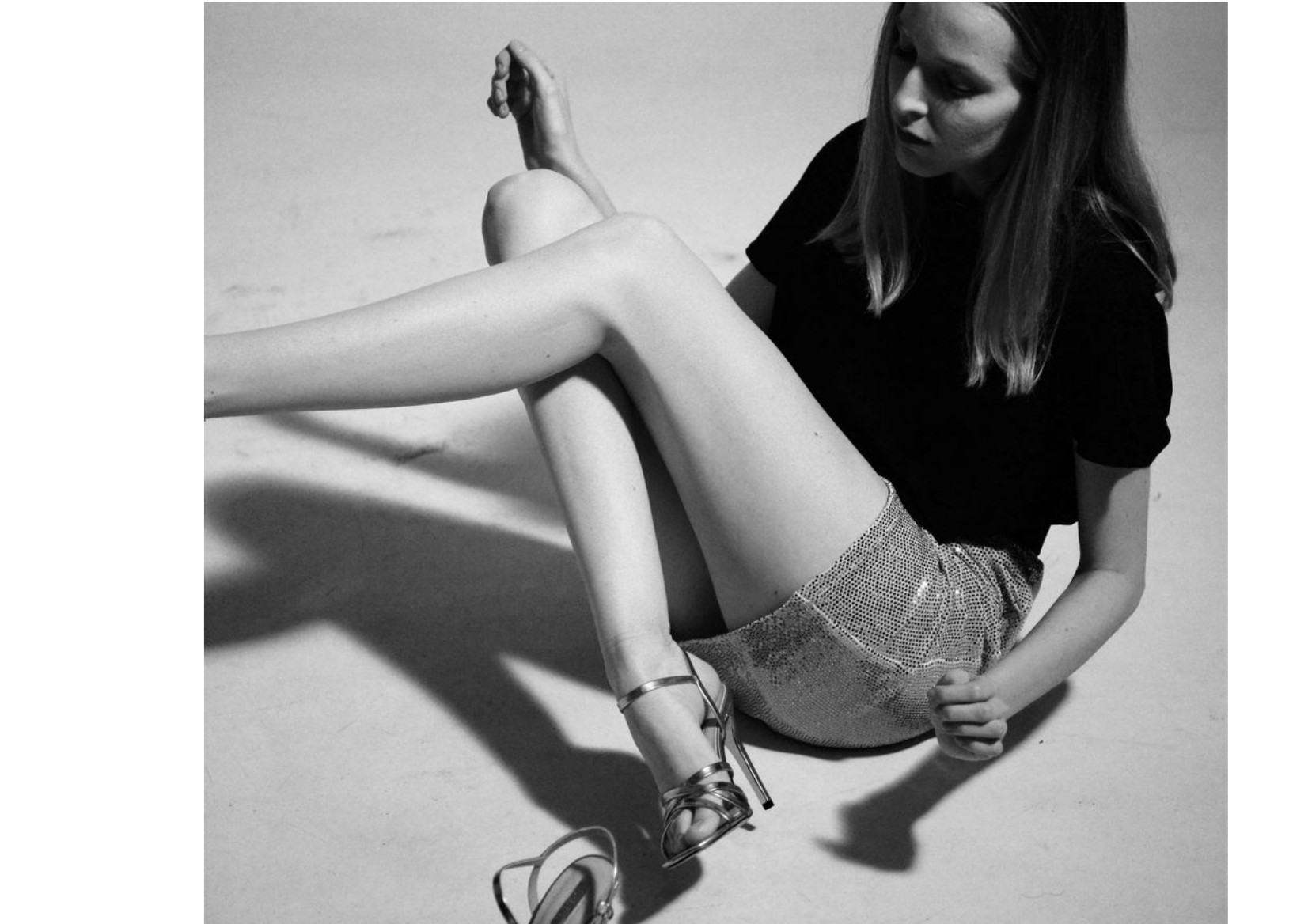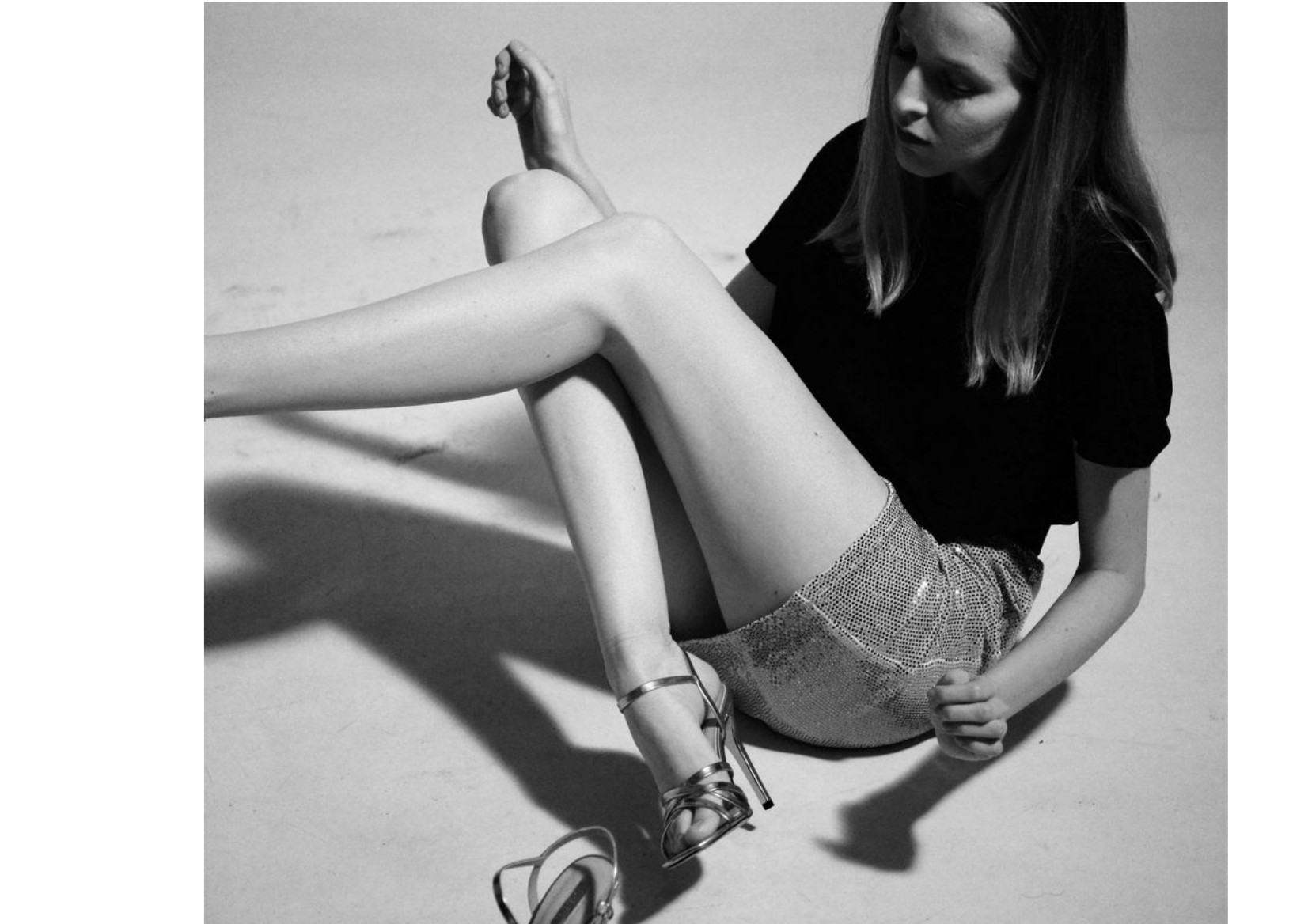 p21 ZOOM WHEN ALL PAGES ARE FULLY LOADED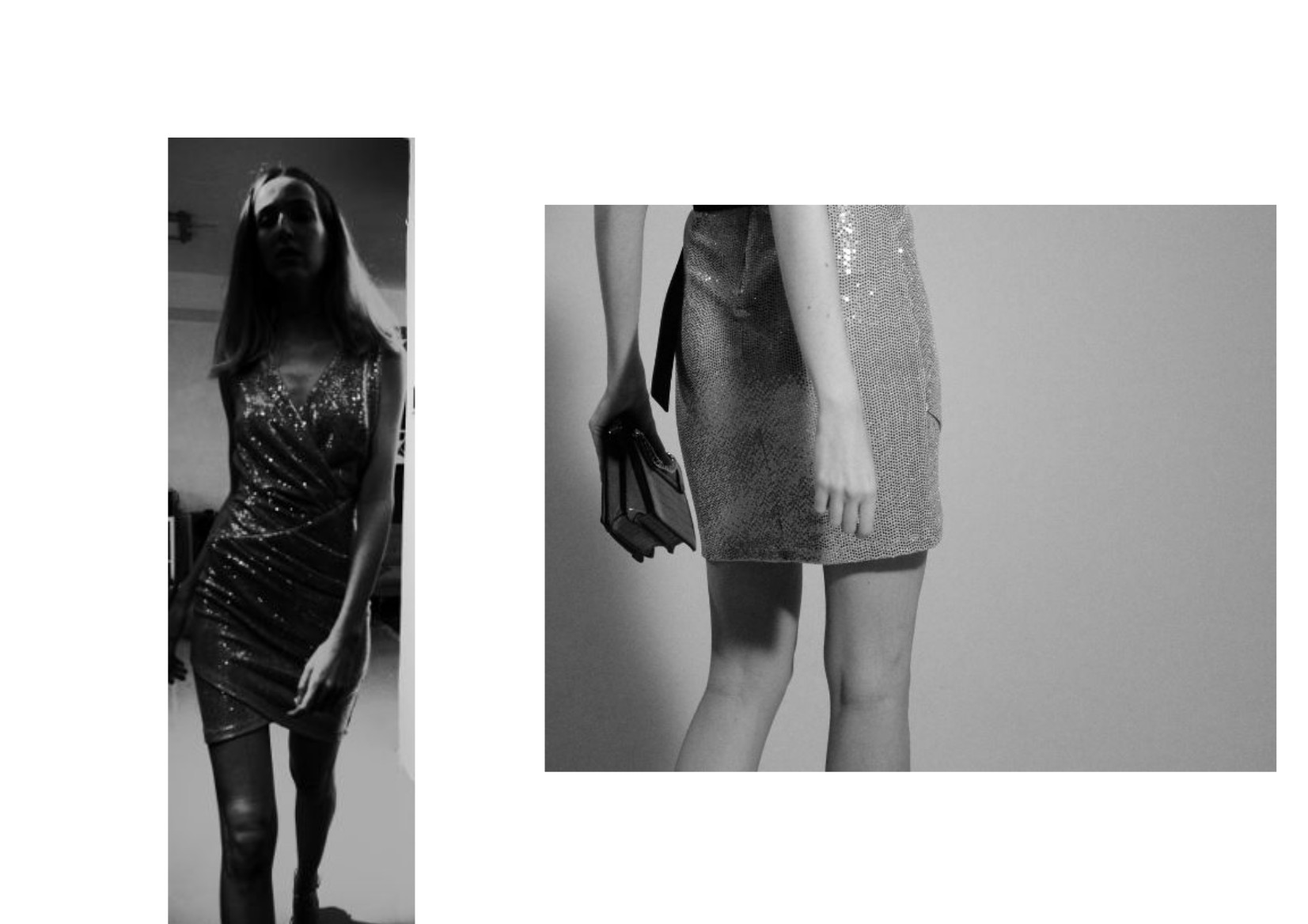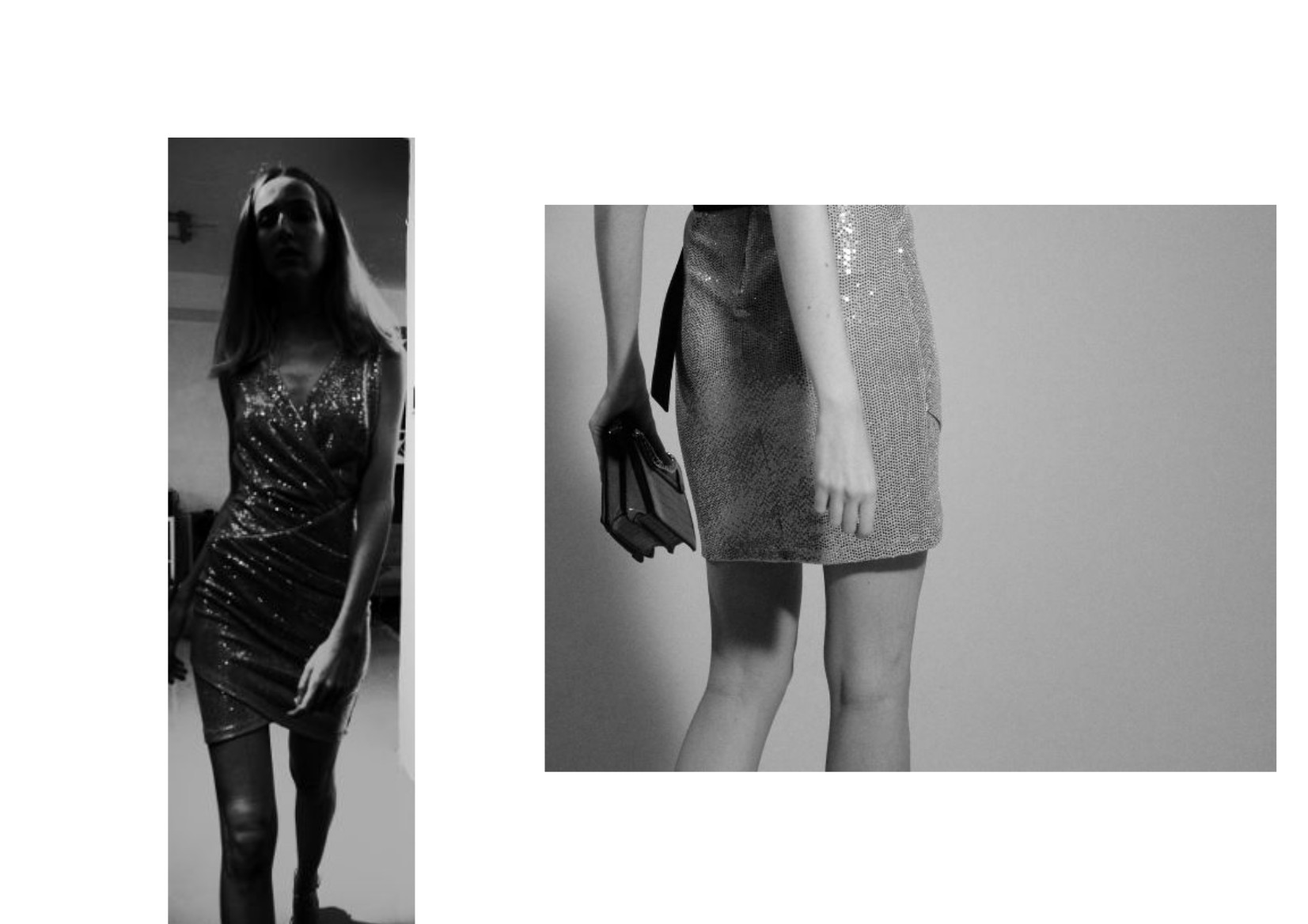 p22 ZOOM WHEN ALL PAGES ARE FULLY LOADED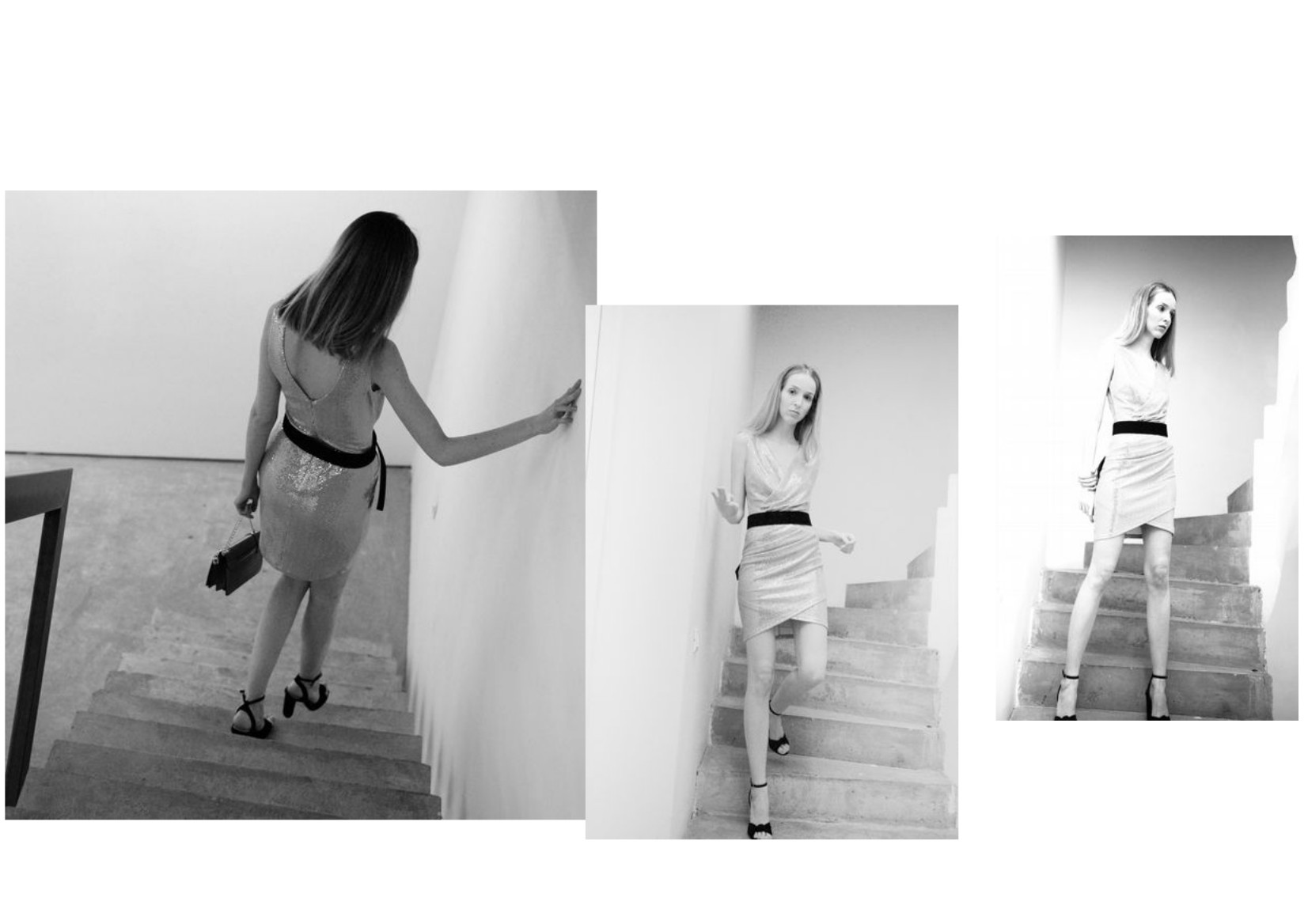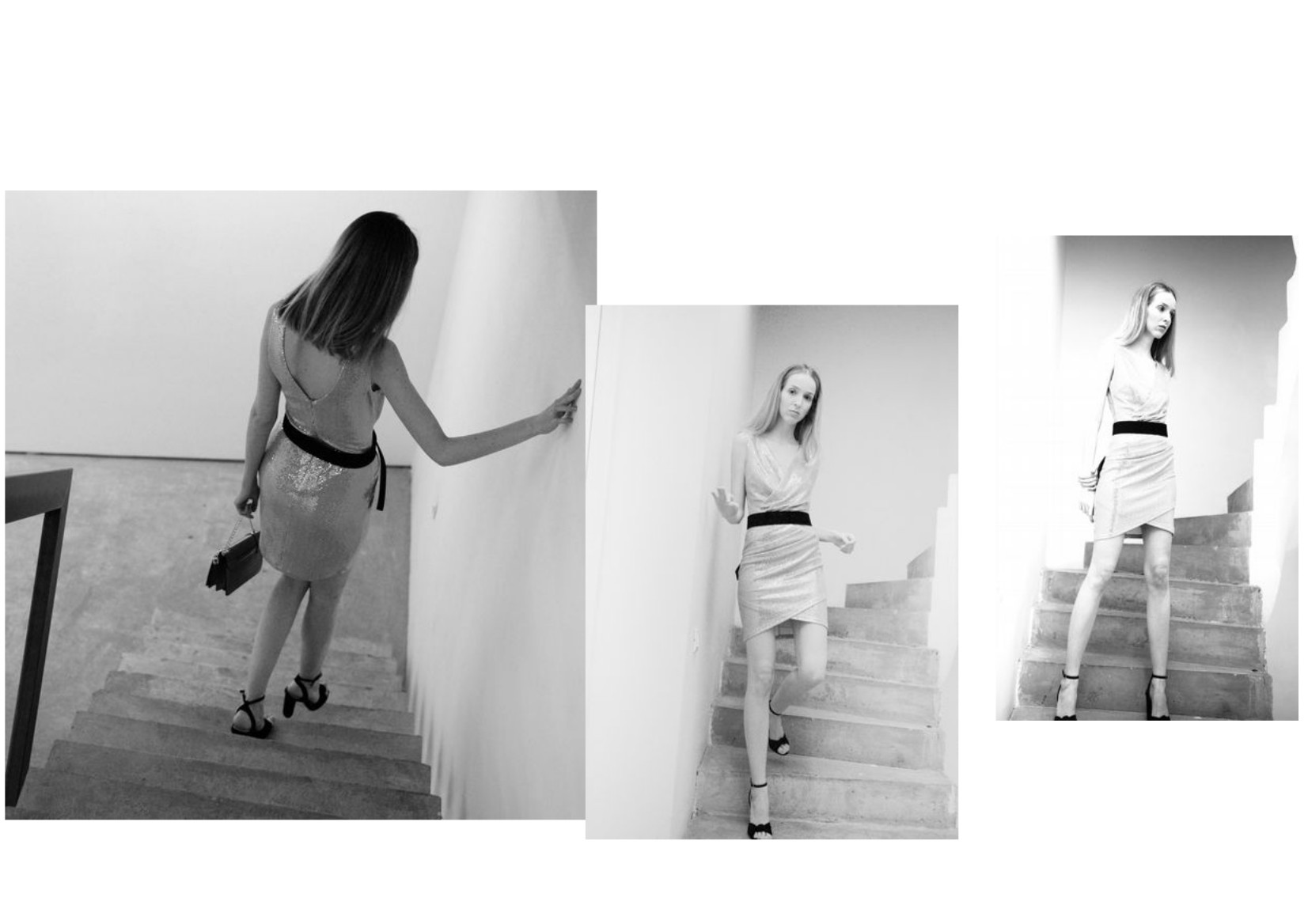 p23 ZOOM WHEN ALL PAGES ARE FULLY LOADED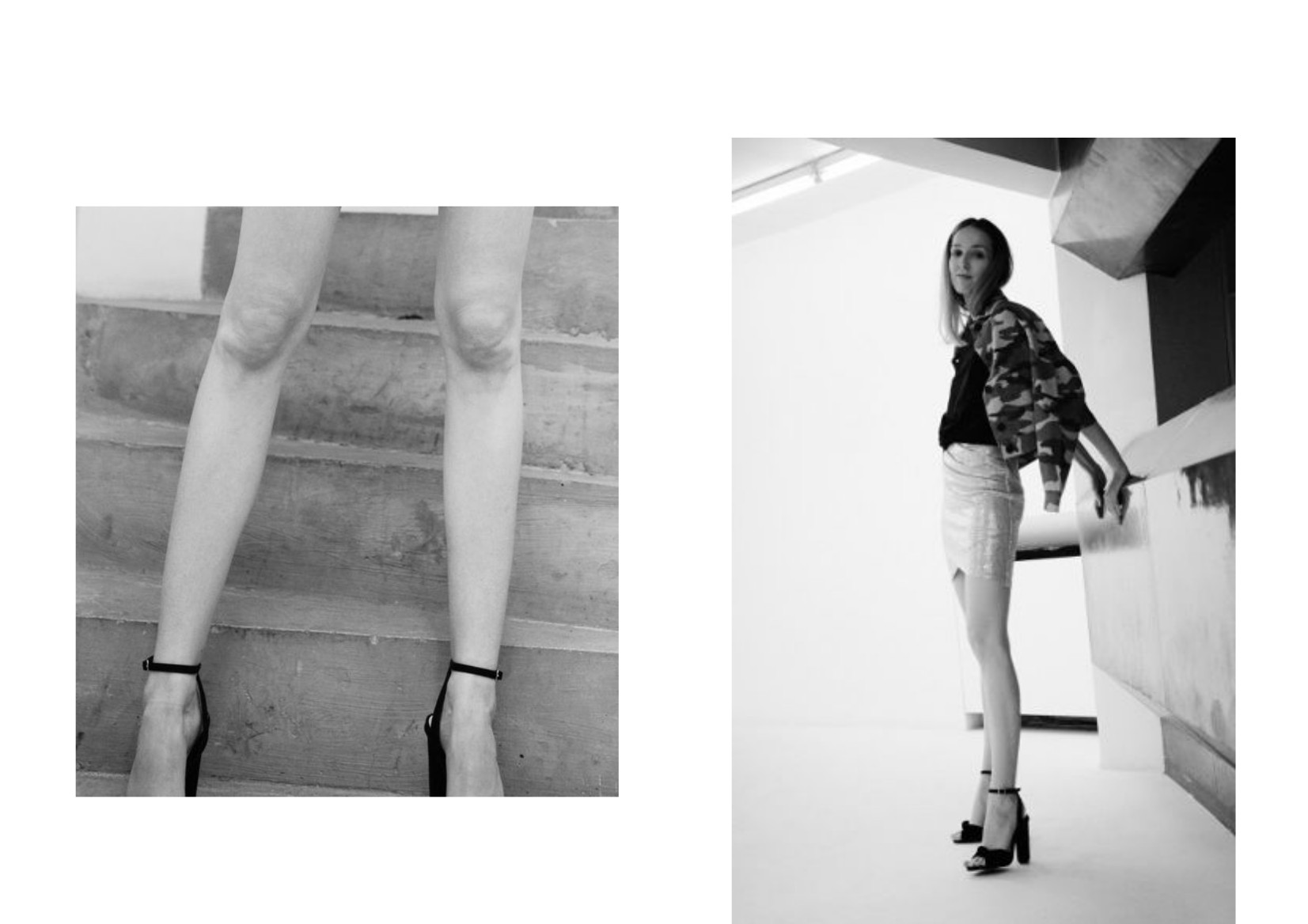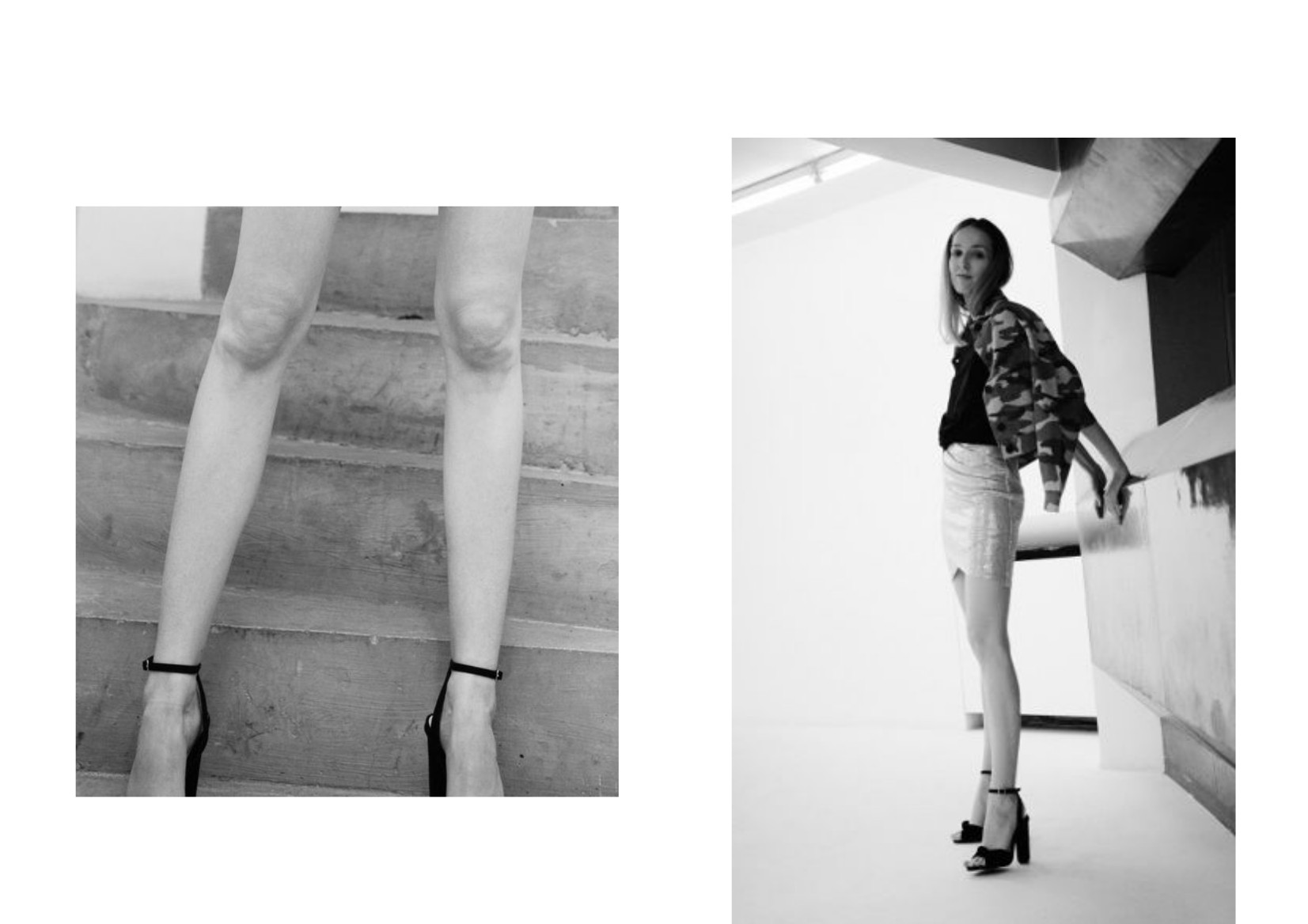 p24 ZOOM WHEN ALL PAGES ARE FULLY LOADED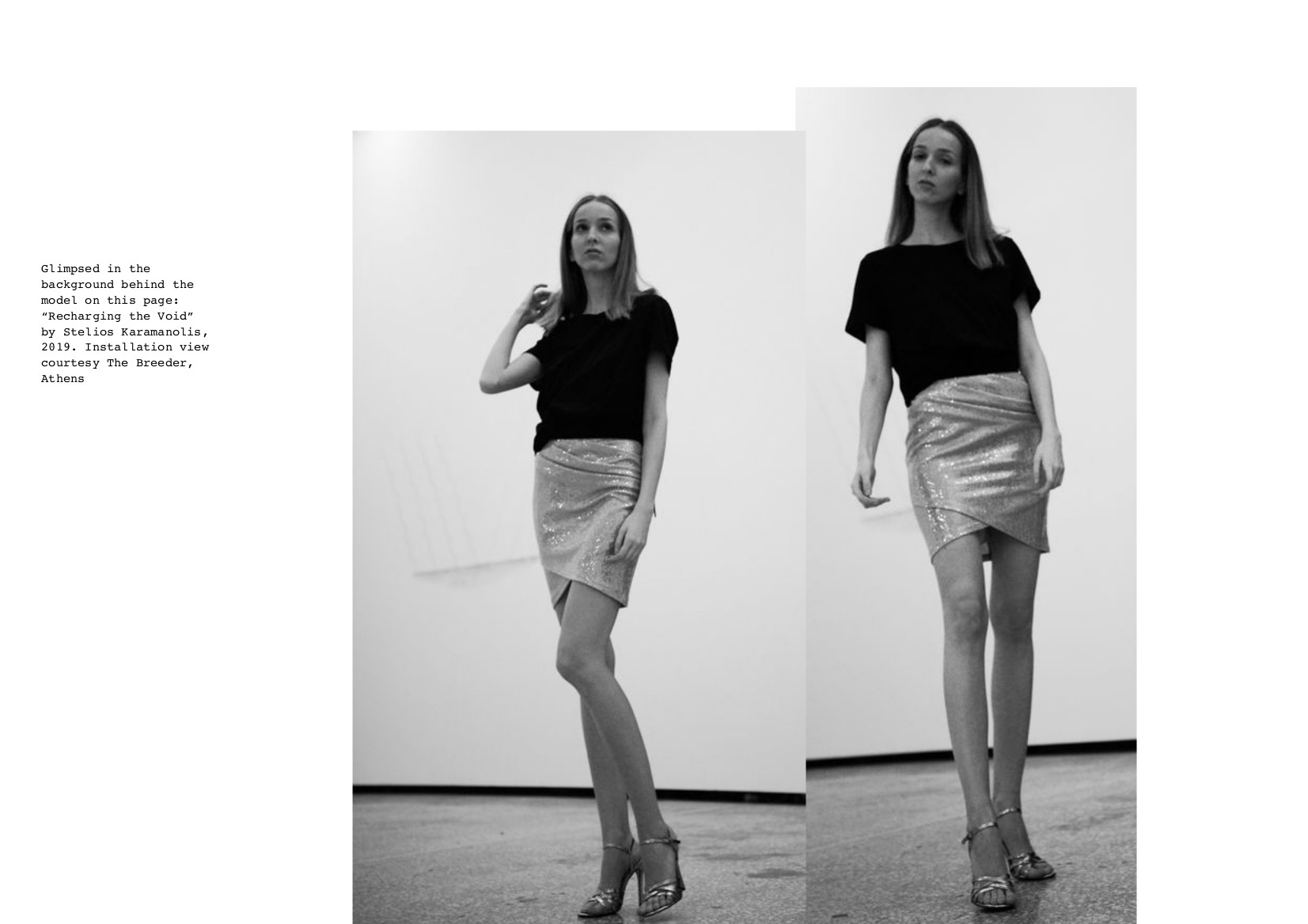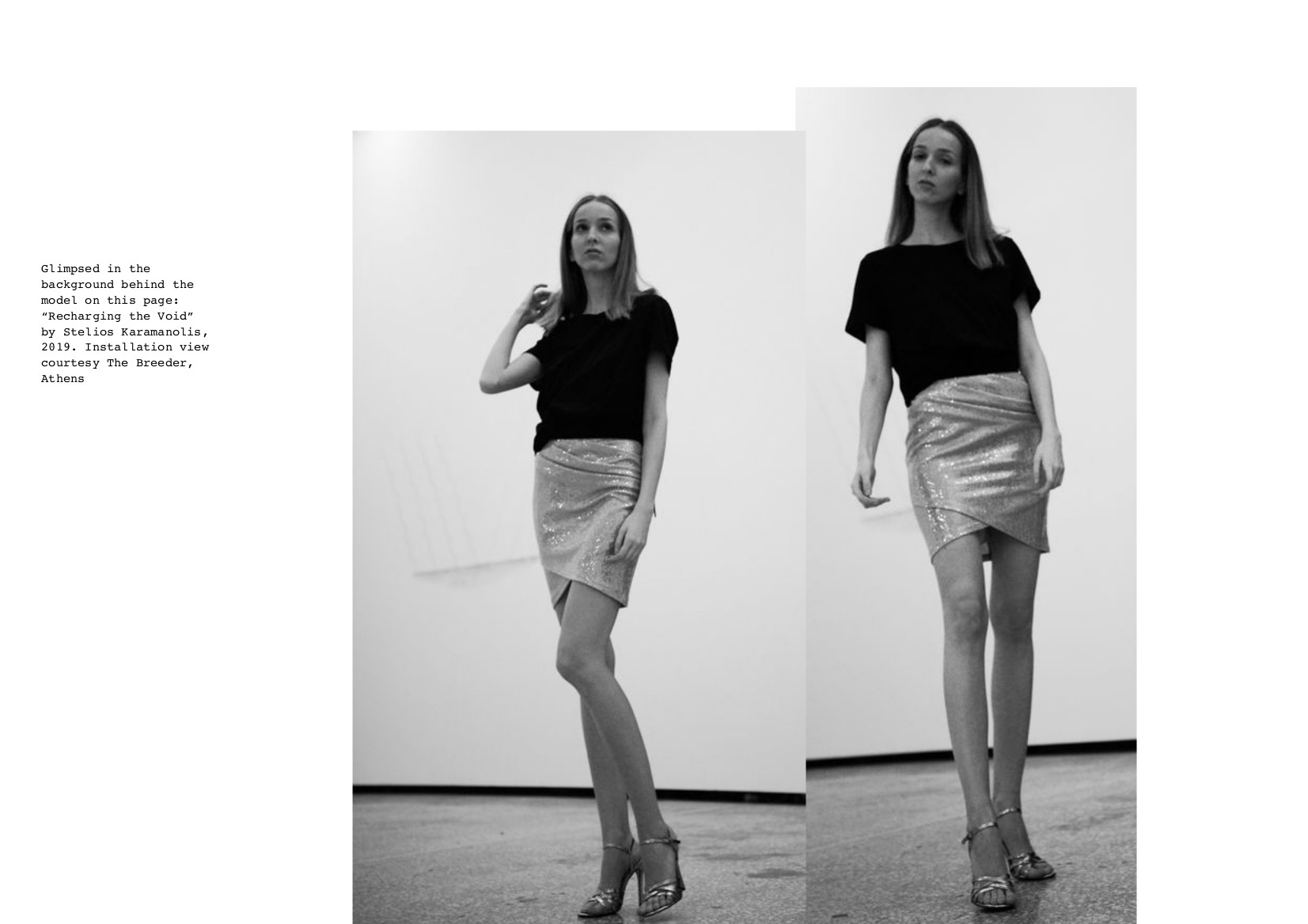 p25 ZOOM WHEN ALL PAGES ARE FULLY LOADED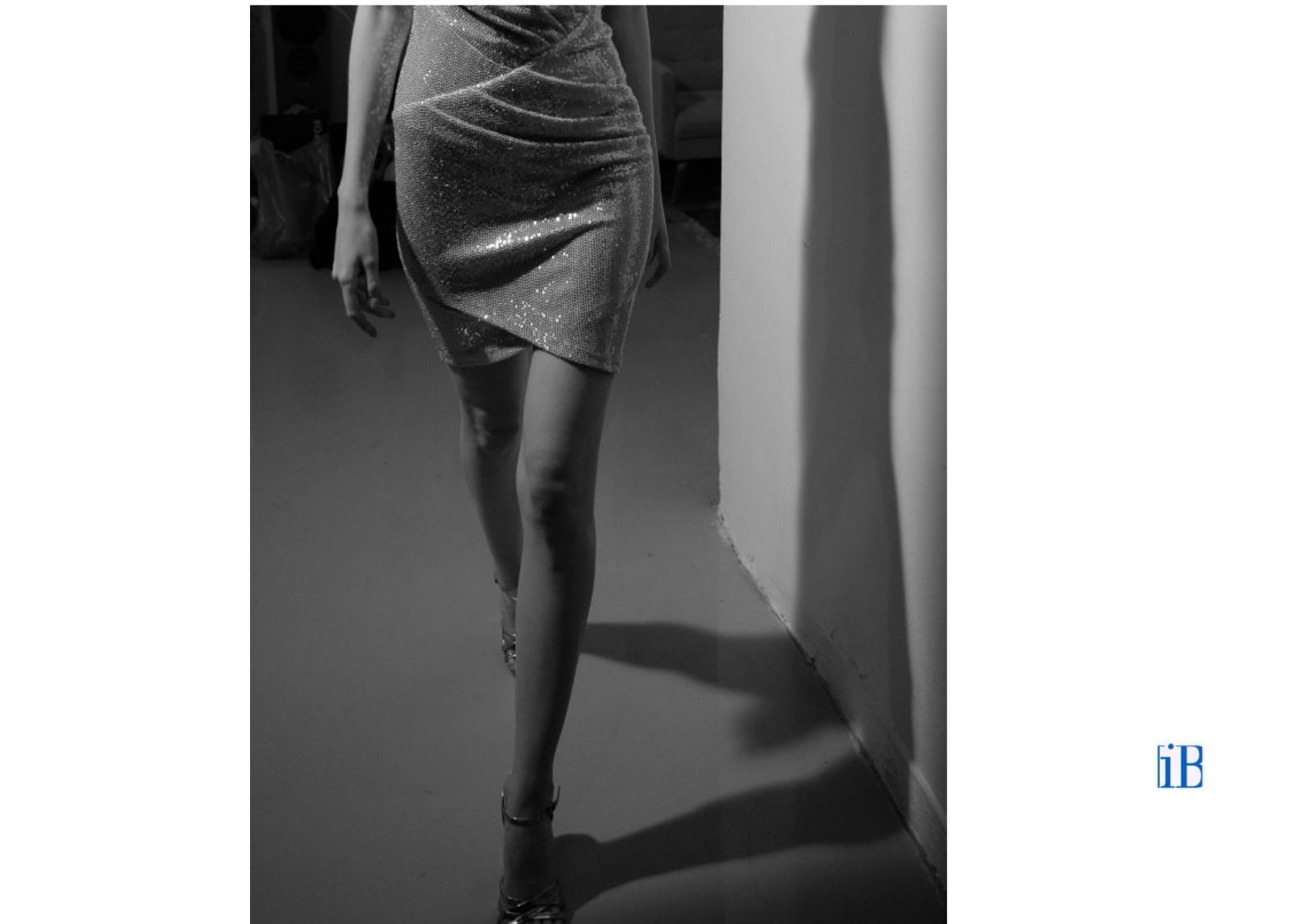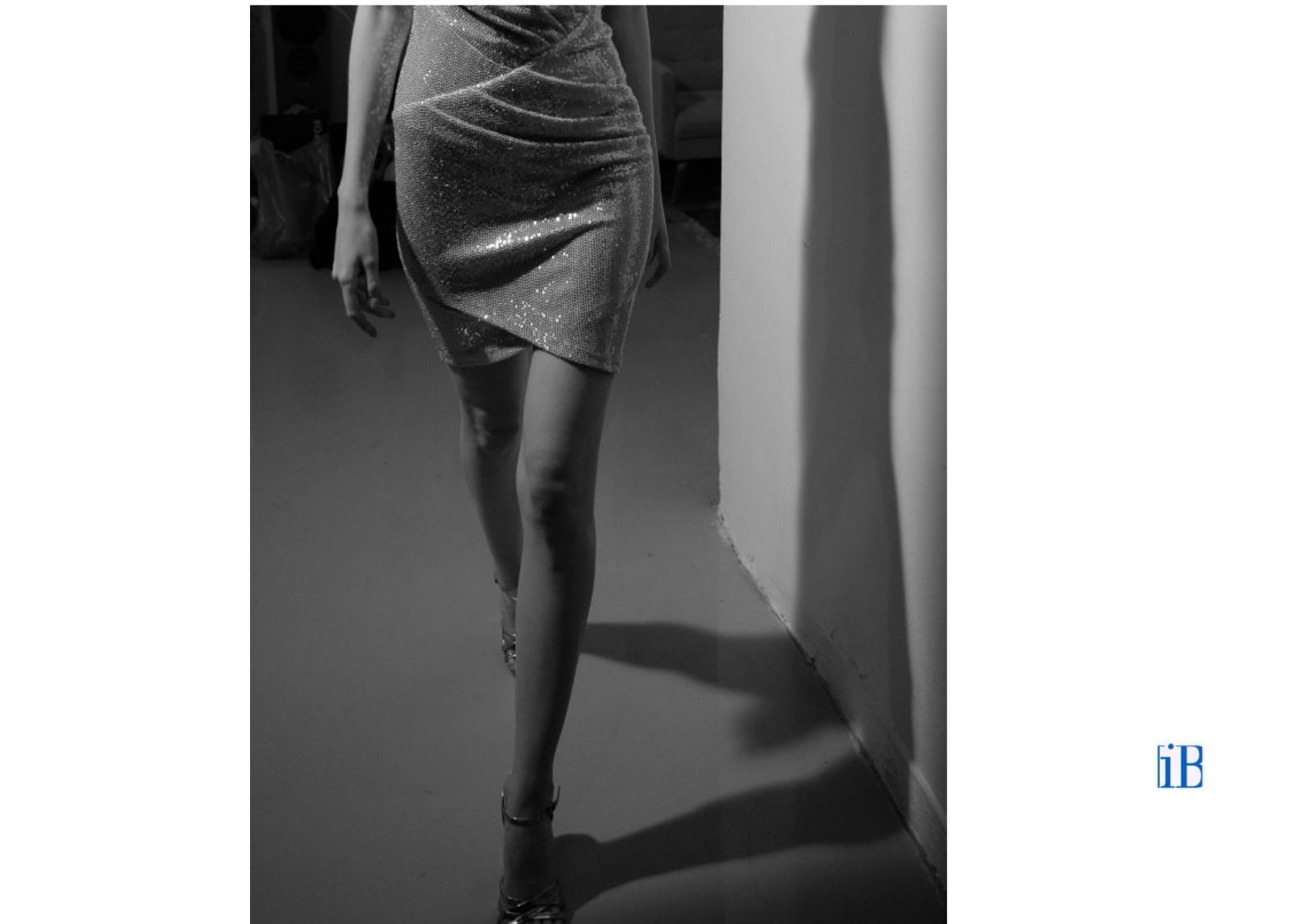 p26 ZOOM WHEN ALL PAGES ARE FULLY LOADED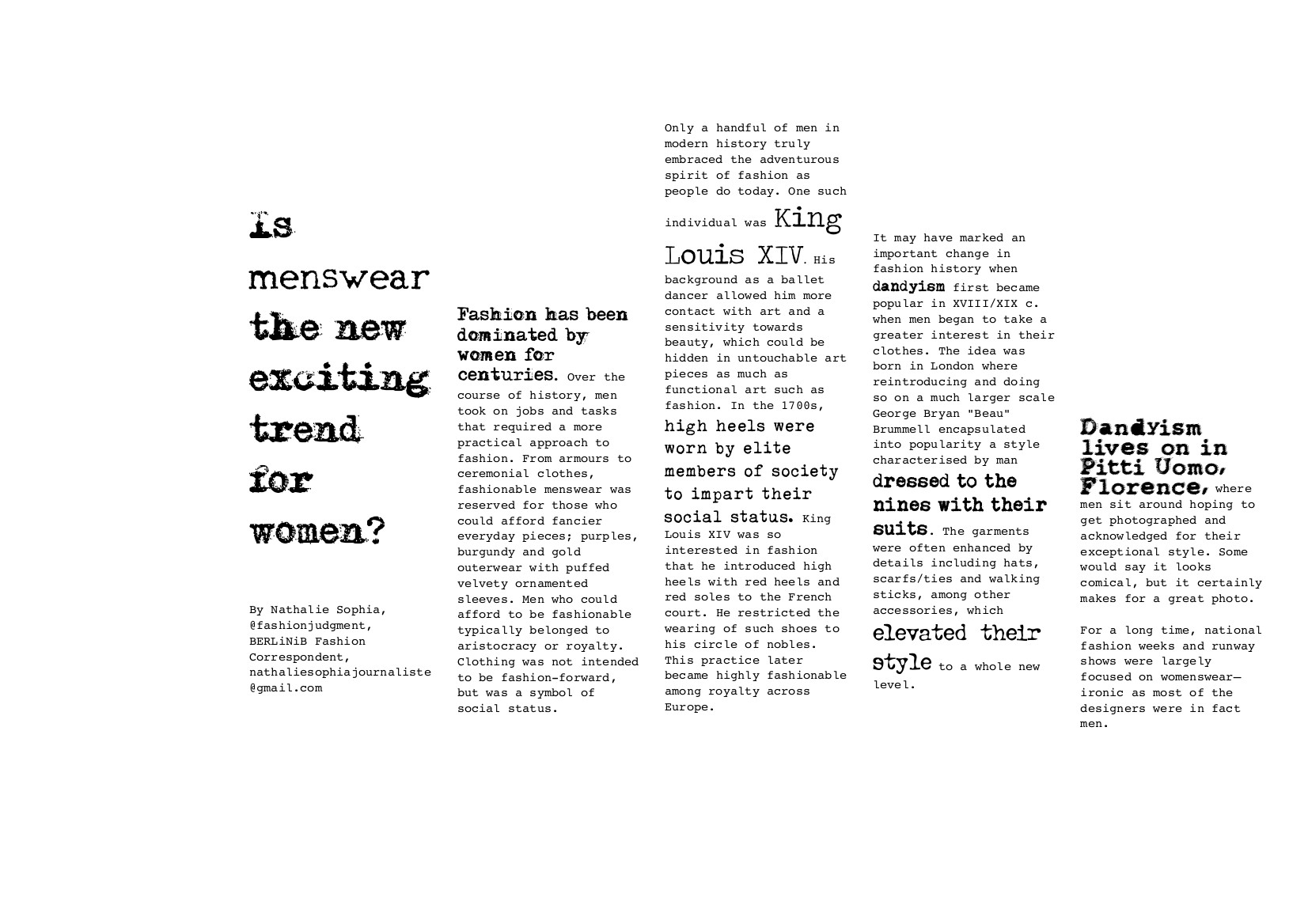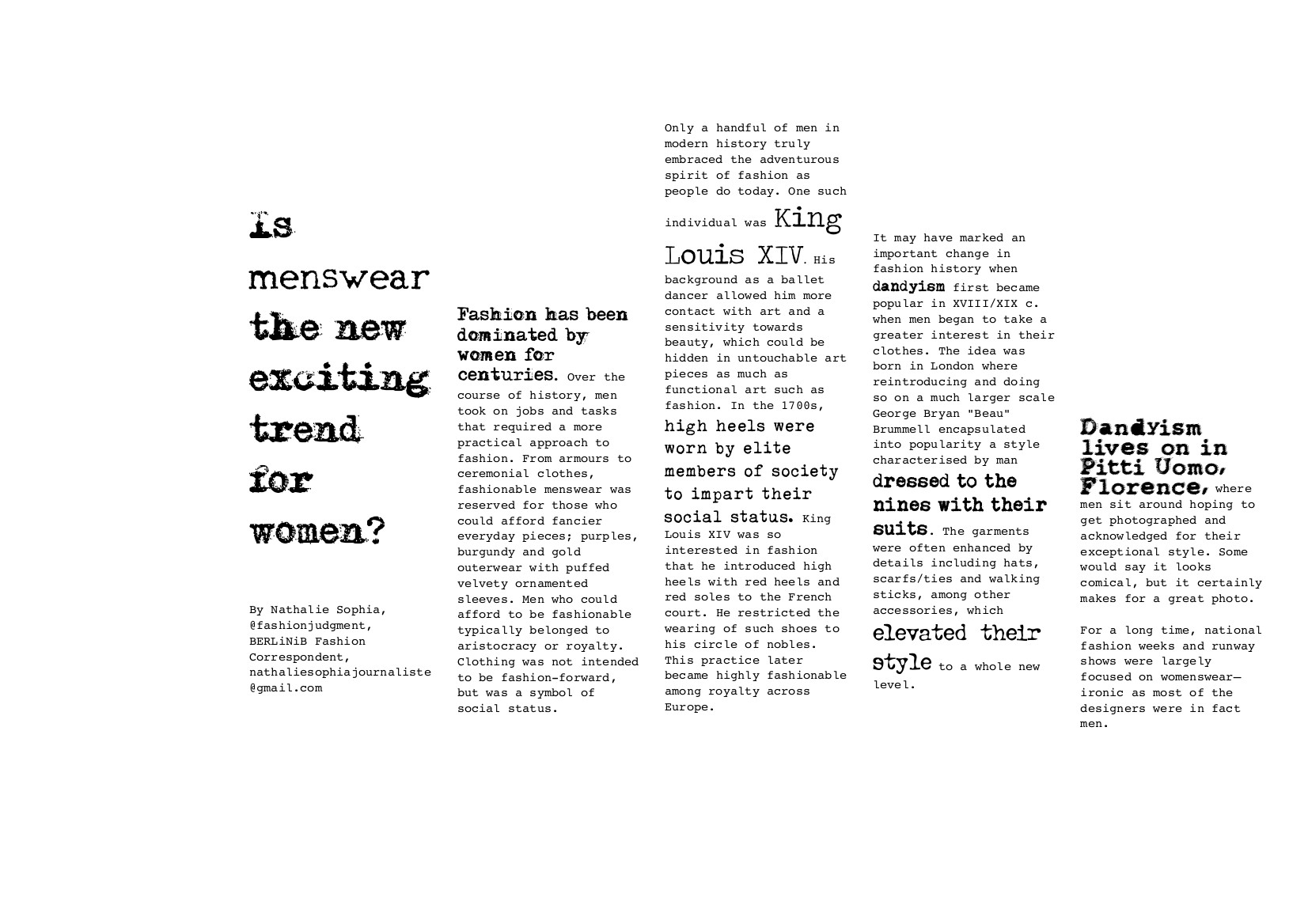 p27 ZOOM WHEN ALL PAGES ARE FULLY LOADED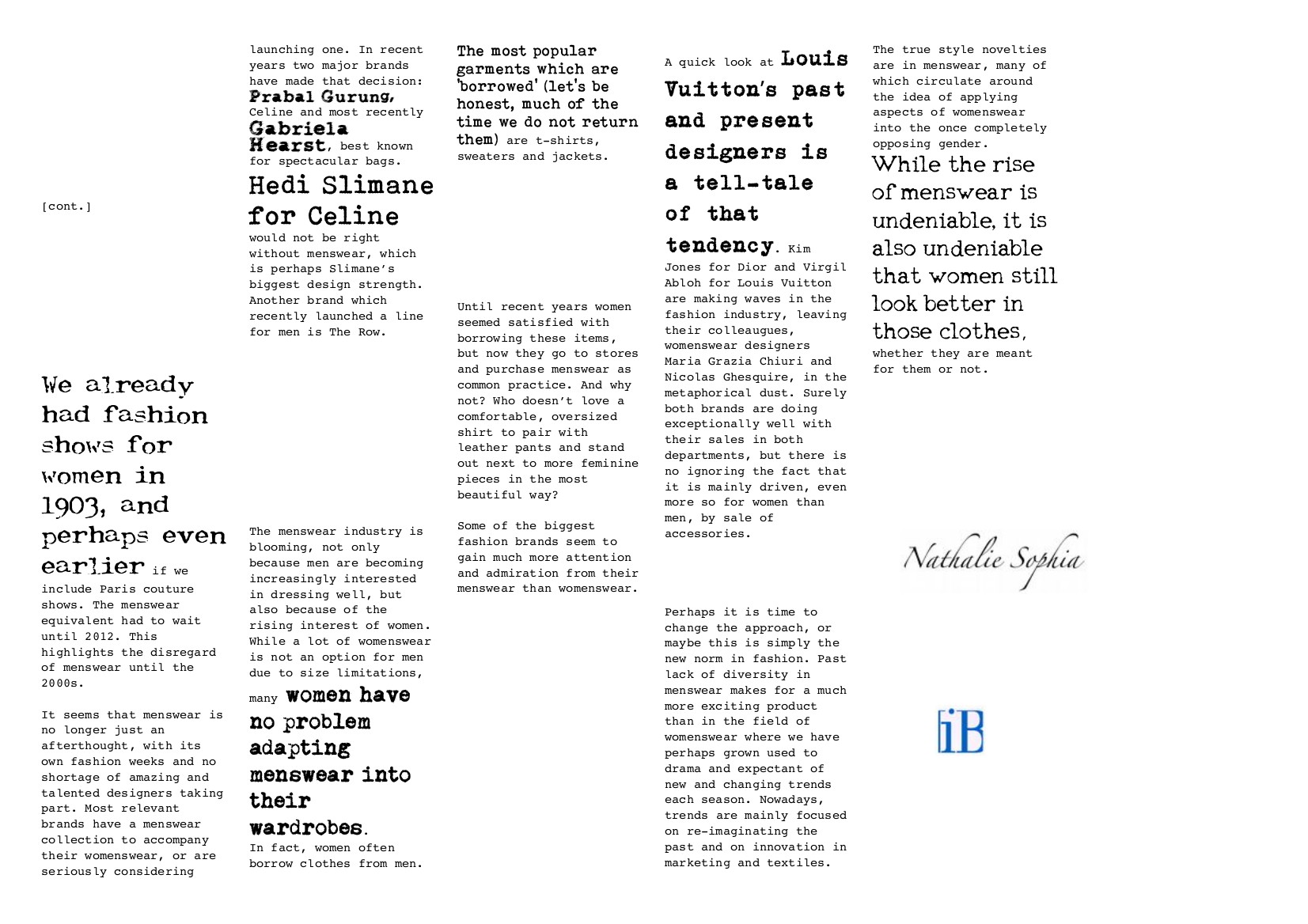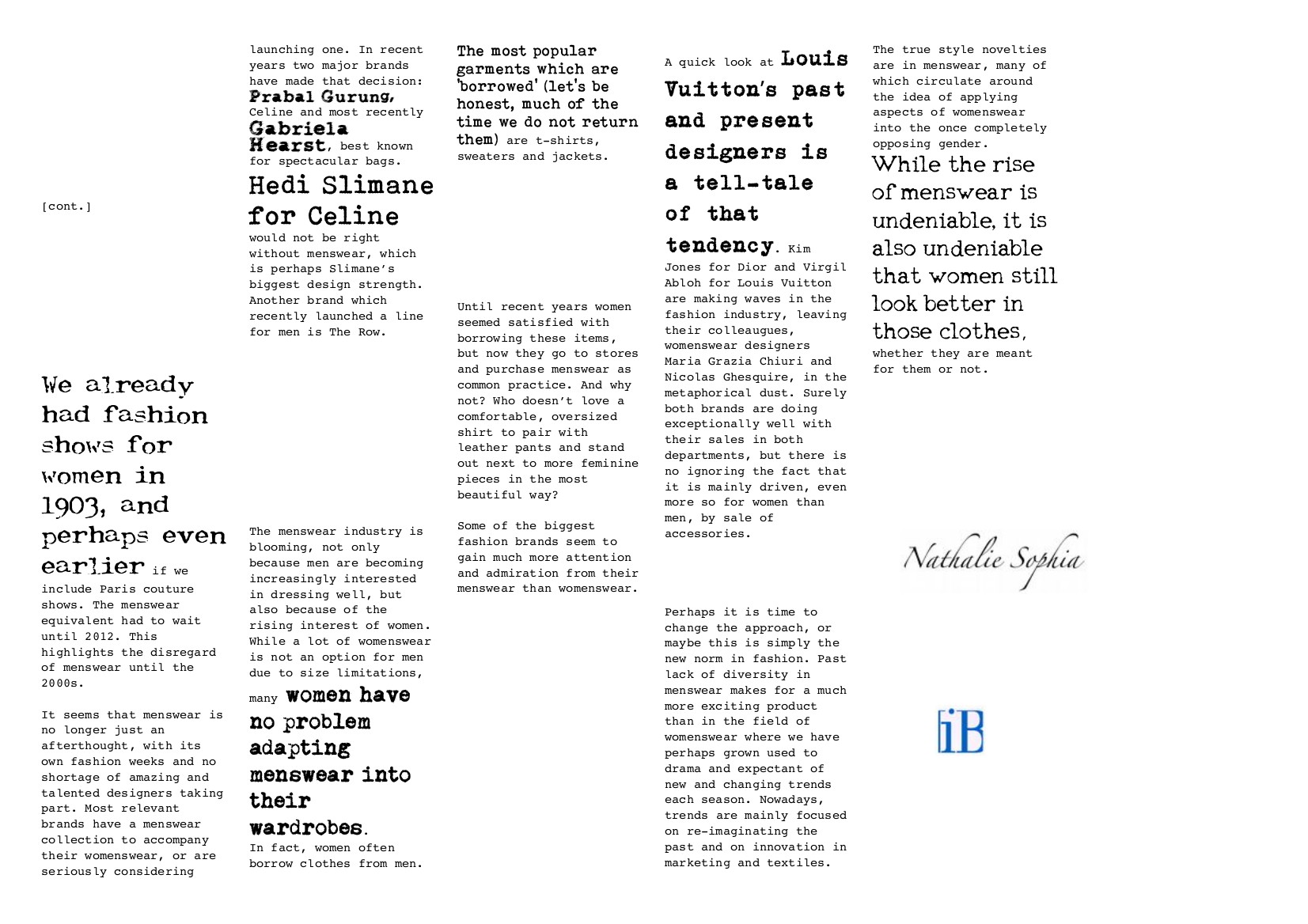 p28 ZOOM WHEN ALL PAGES ARE FULLY LOADED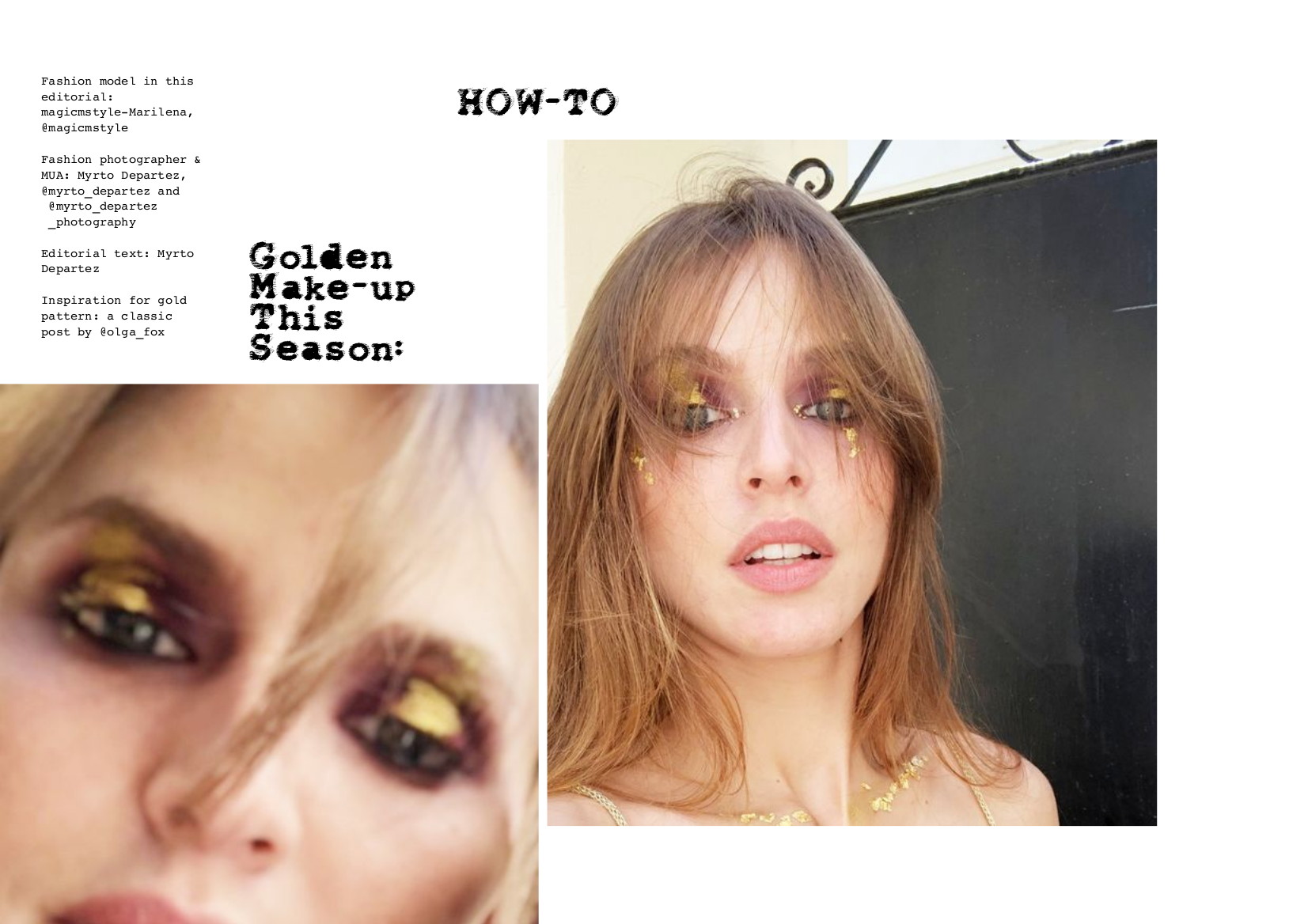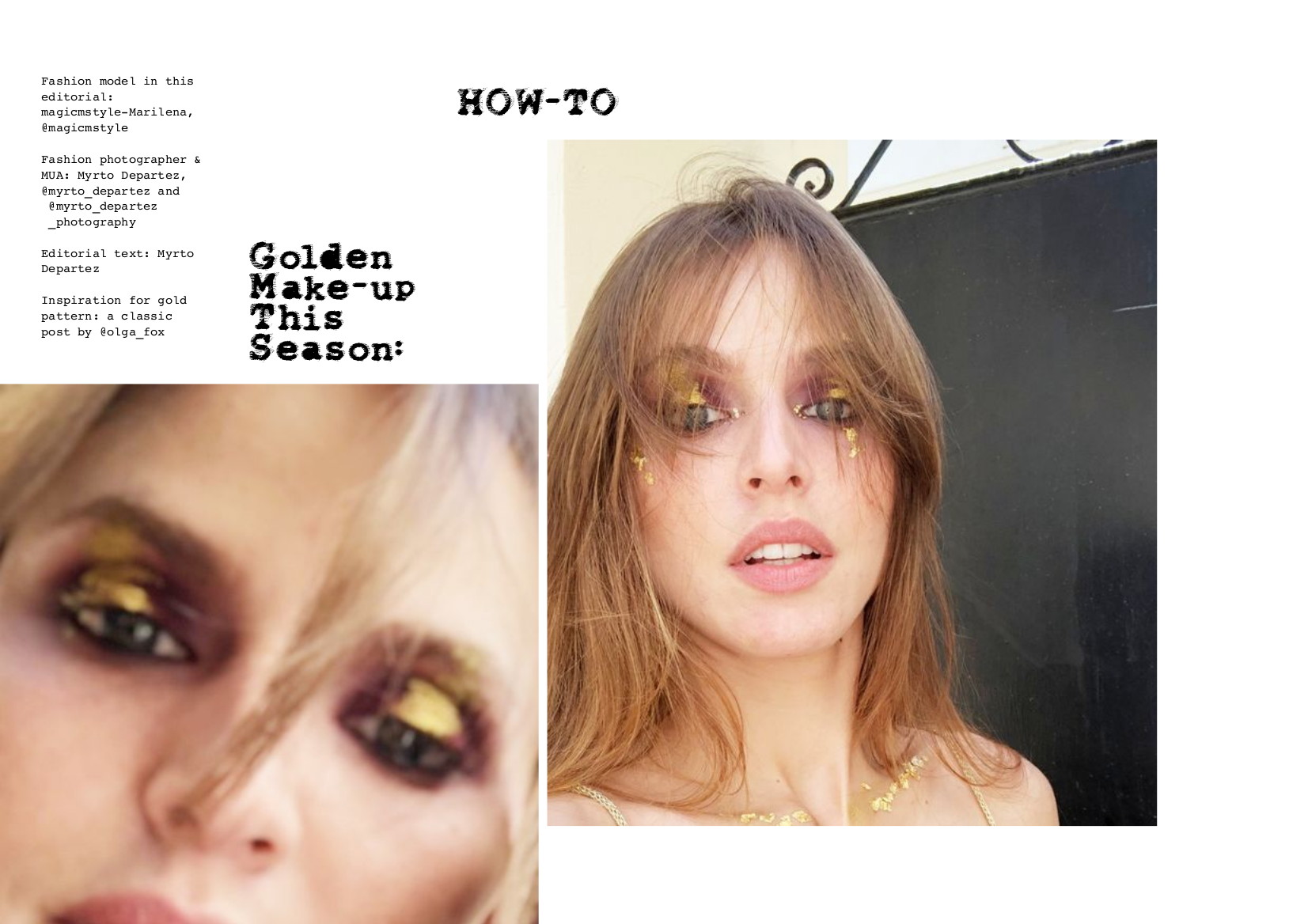 p29 ZOOM WHEN ALL PAGES ARE FULLY LOADED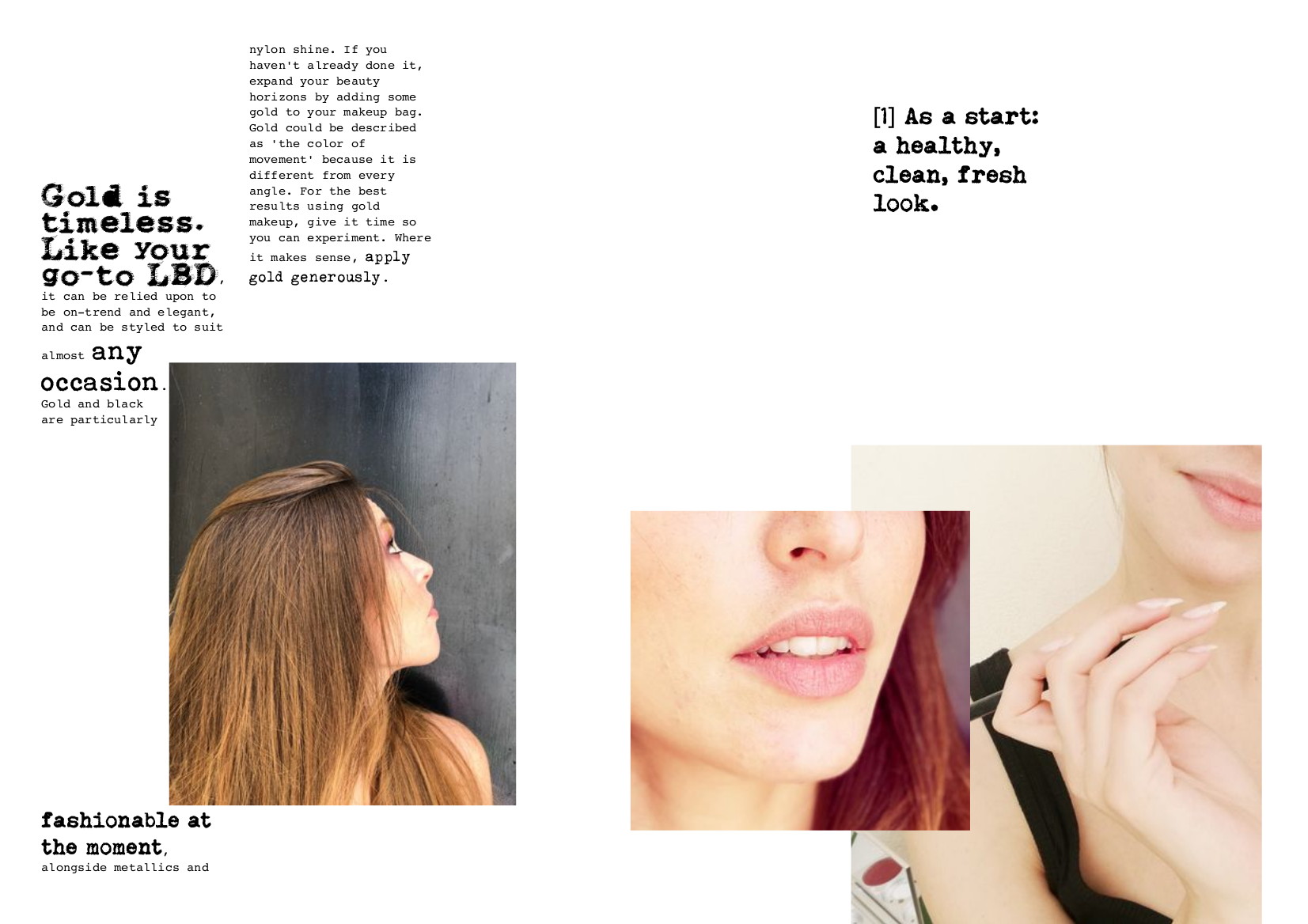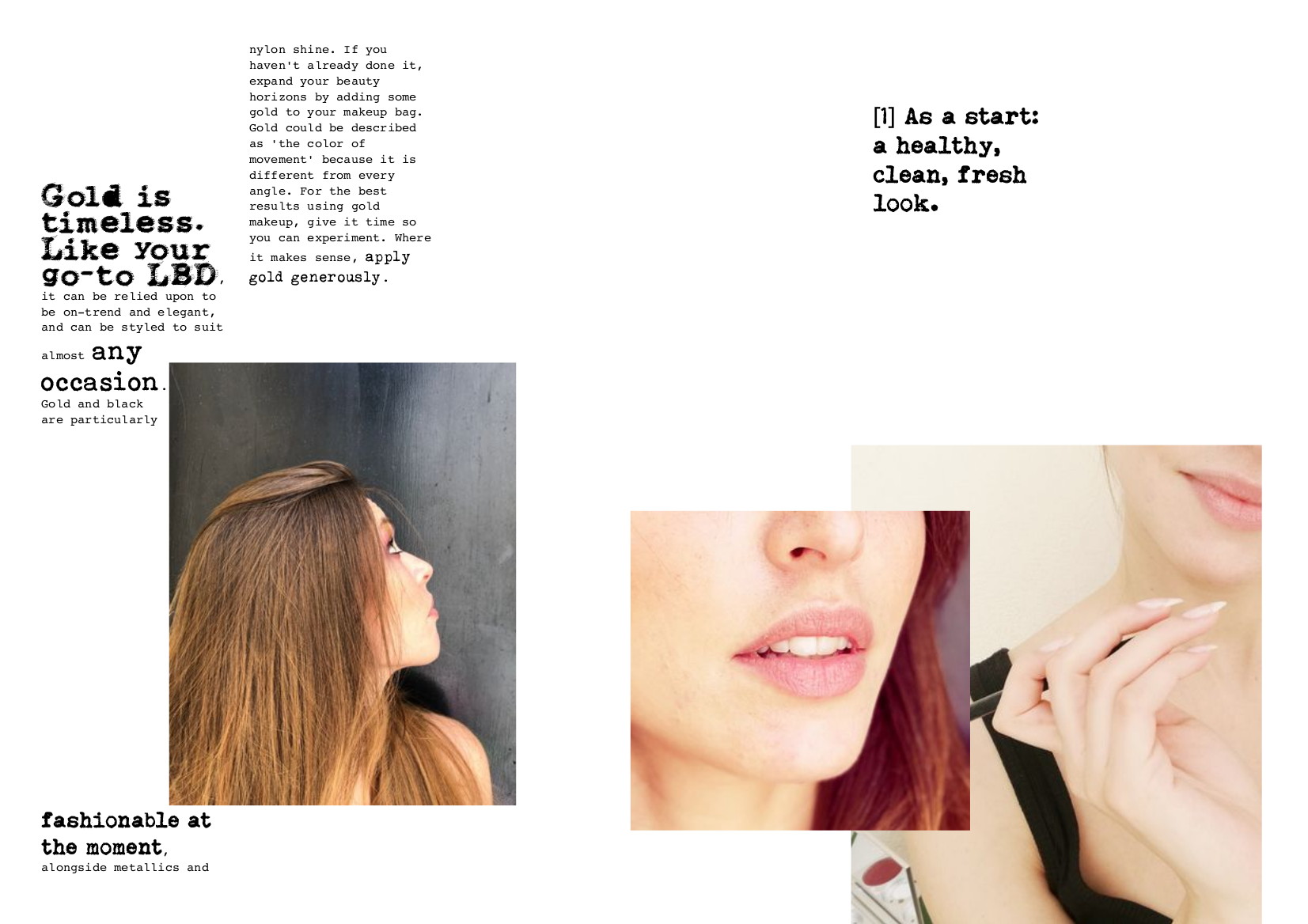 p30 ZOOM WHEN ALL PAGES ARE FULLY LOADED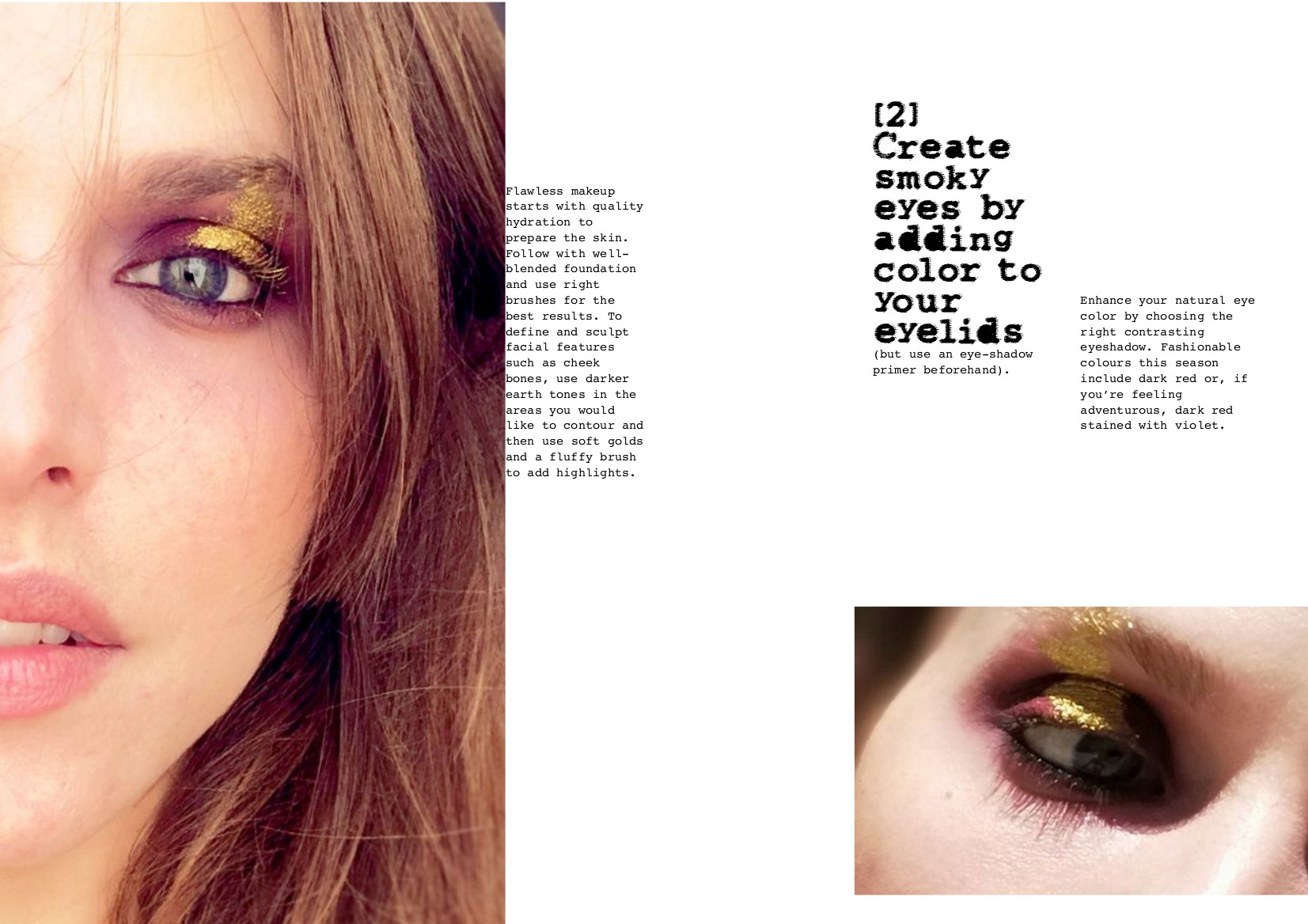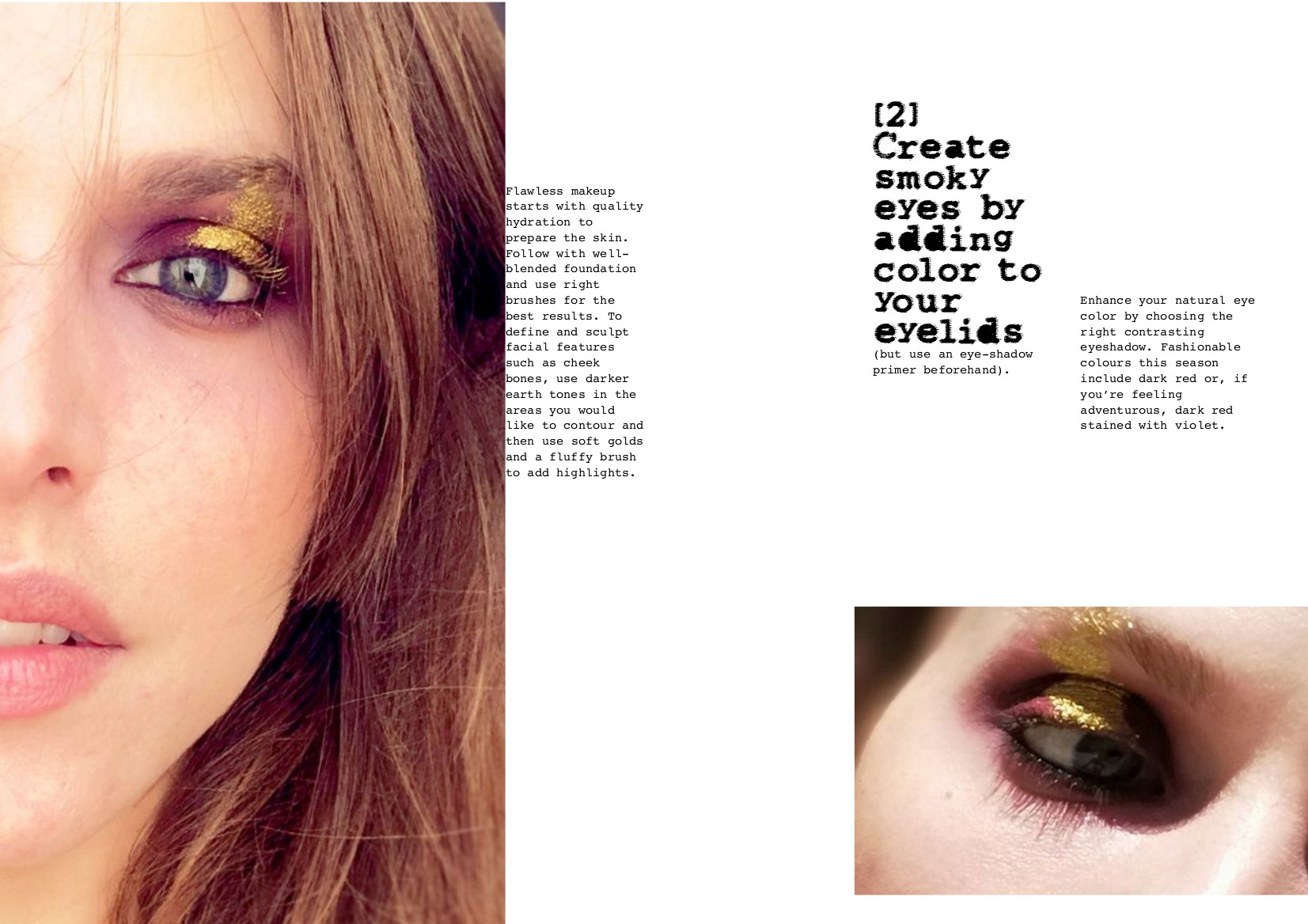 p31 ZOOM WHEN ALL PAGES ARE FULLY LOADED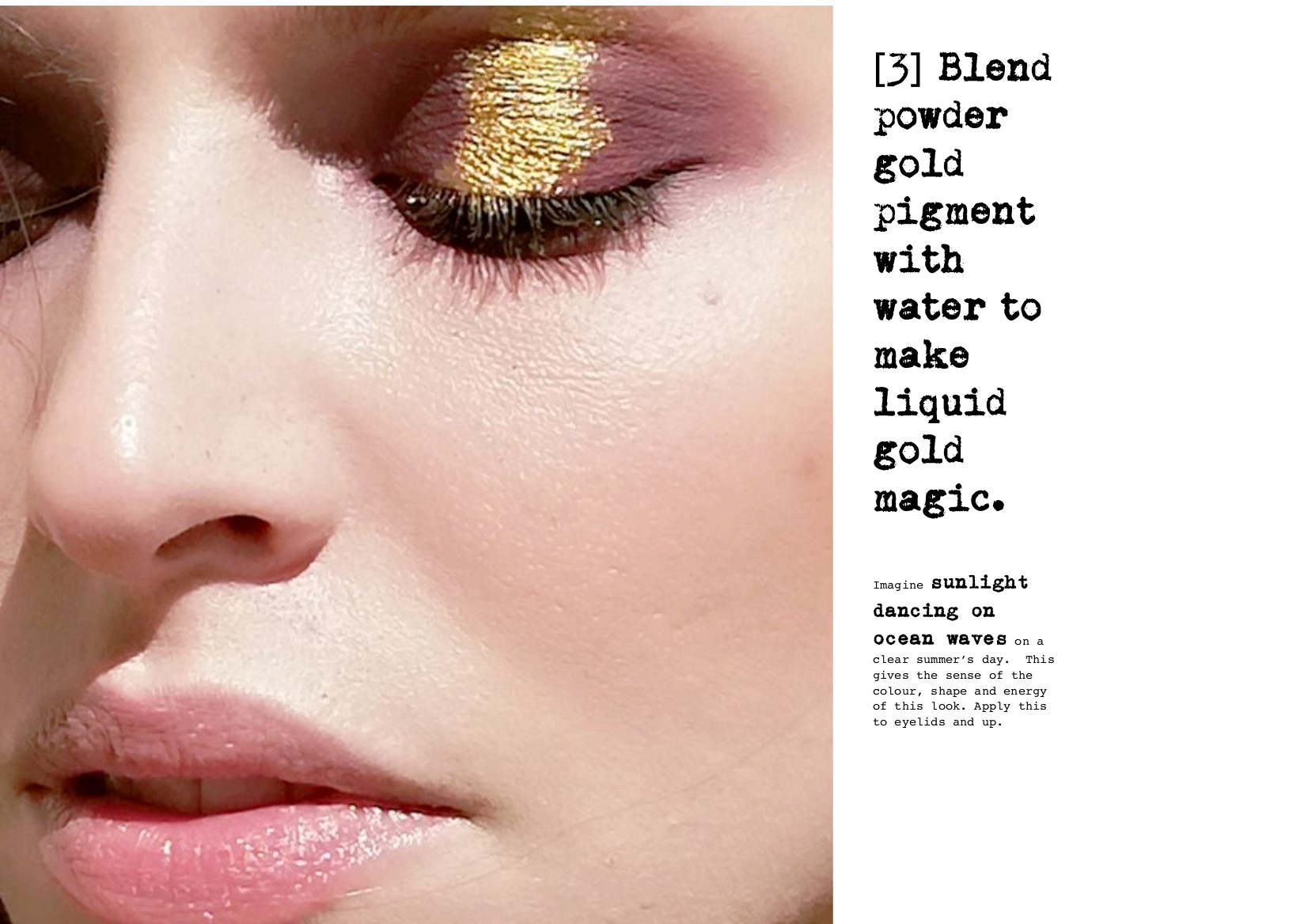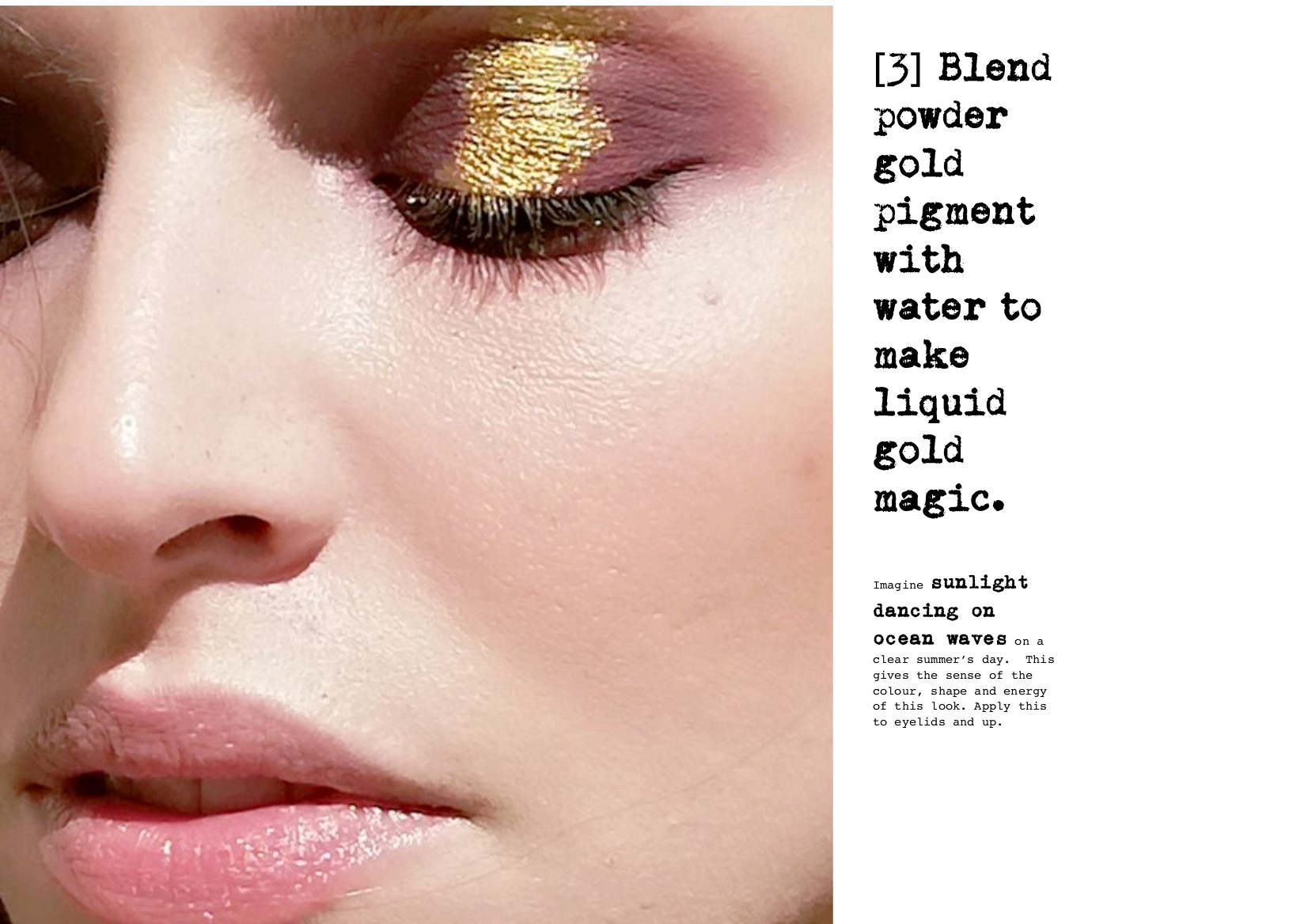 p32 ZOOM WHEN ALL PAGES ARE FULLY LOADED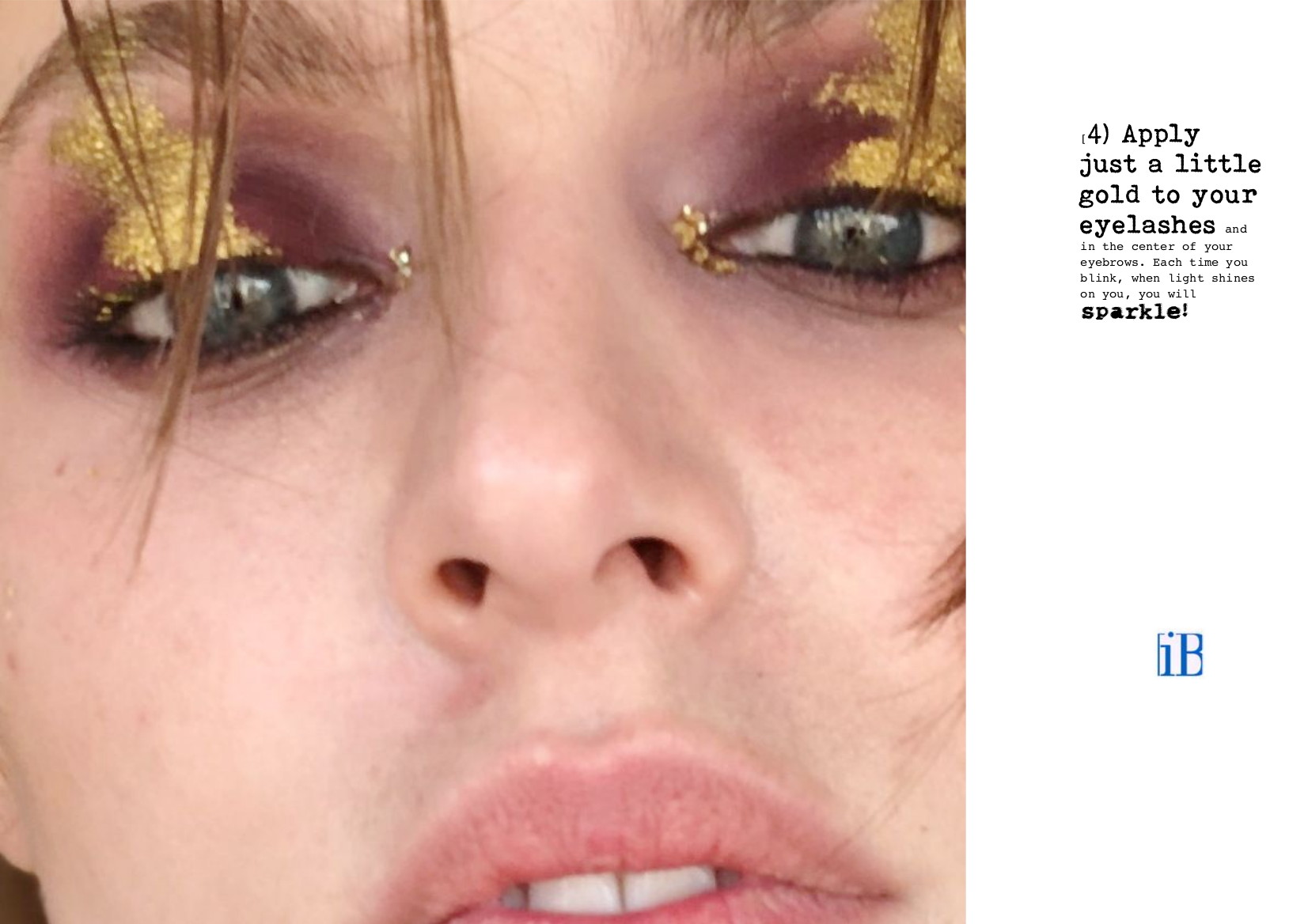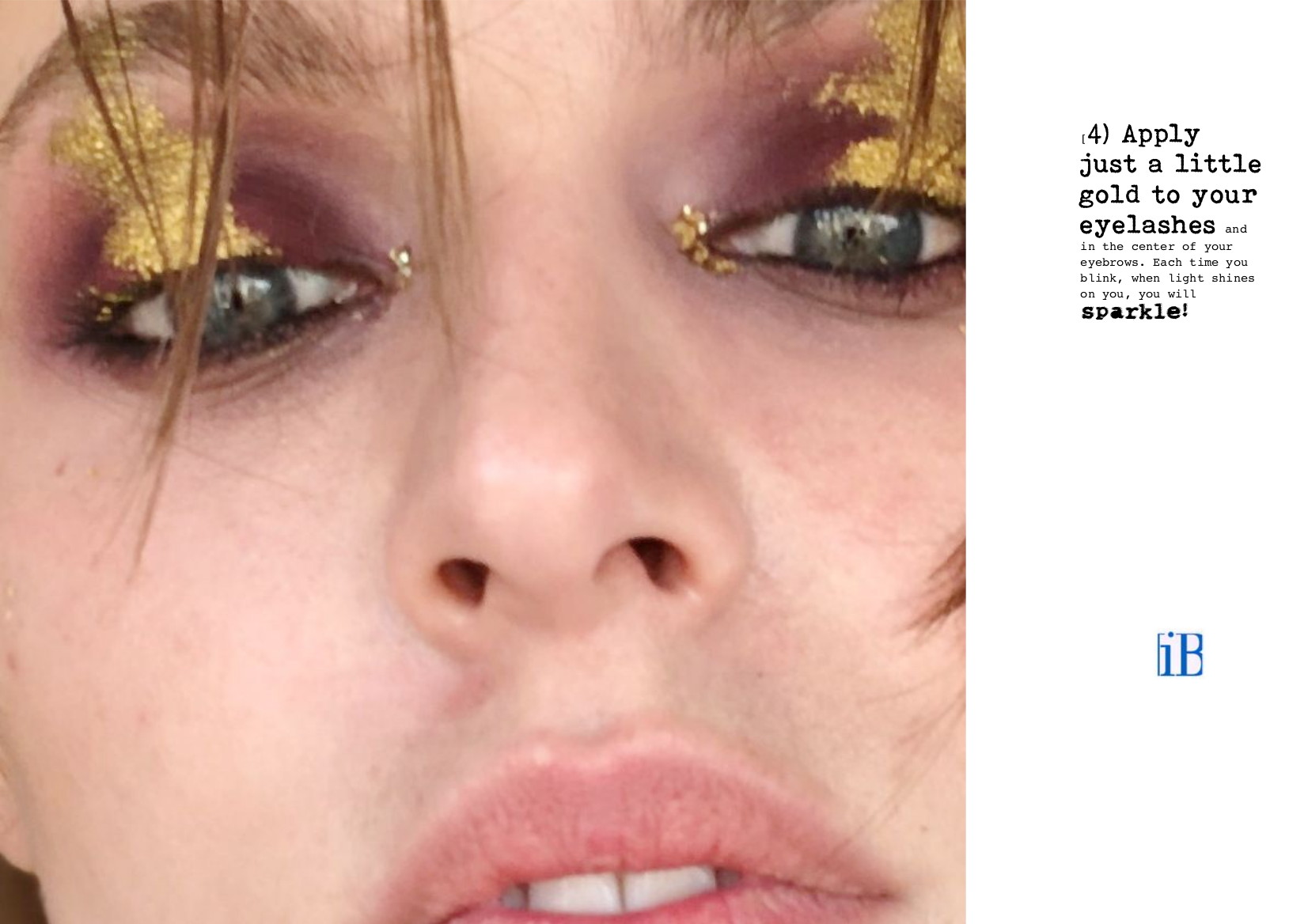 p33 ZOOM WHEN ALL PAGES ARE FULLY LOADED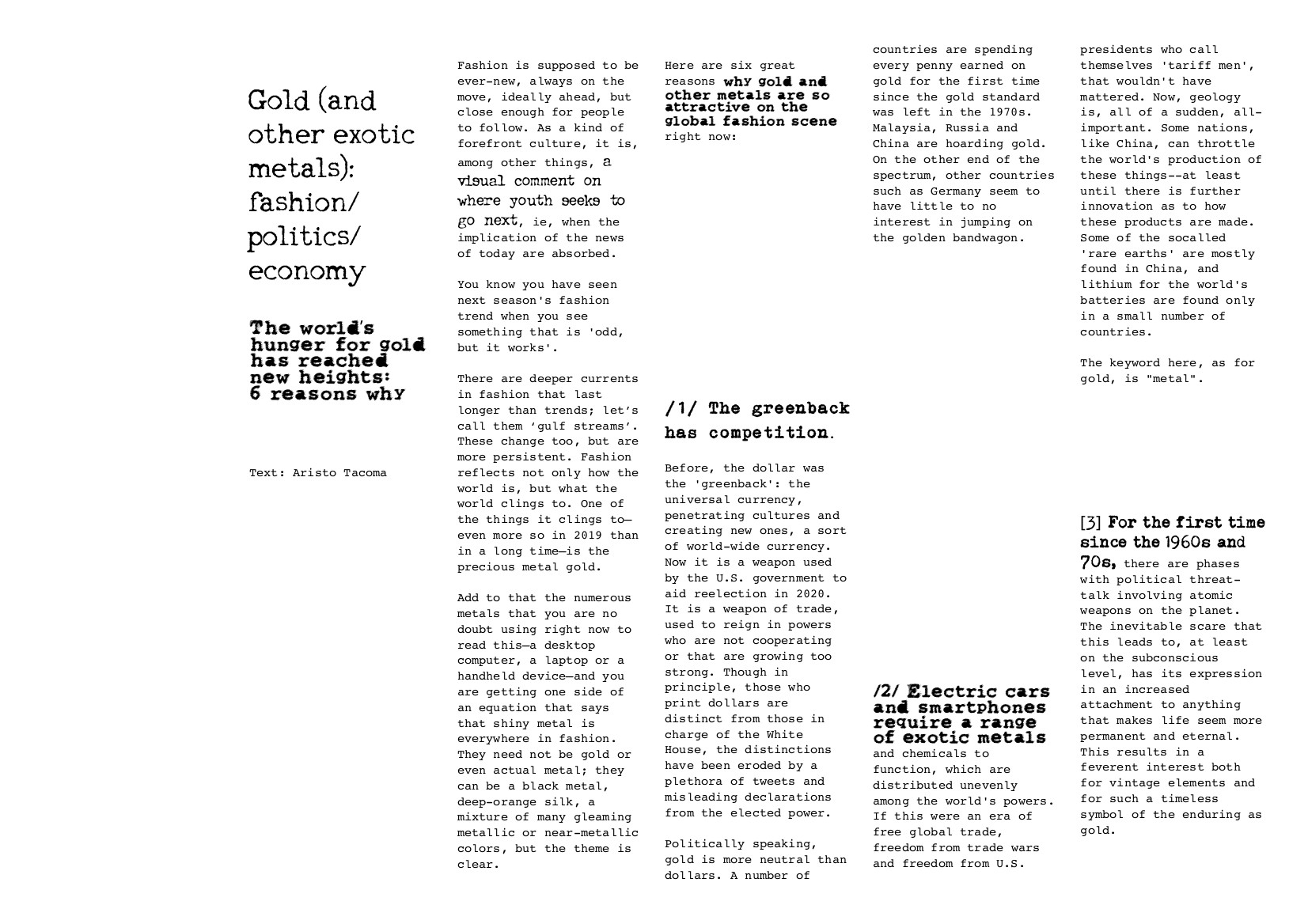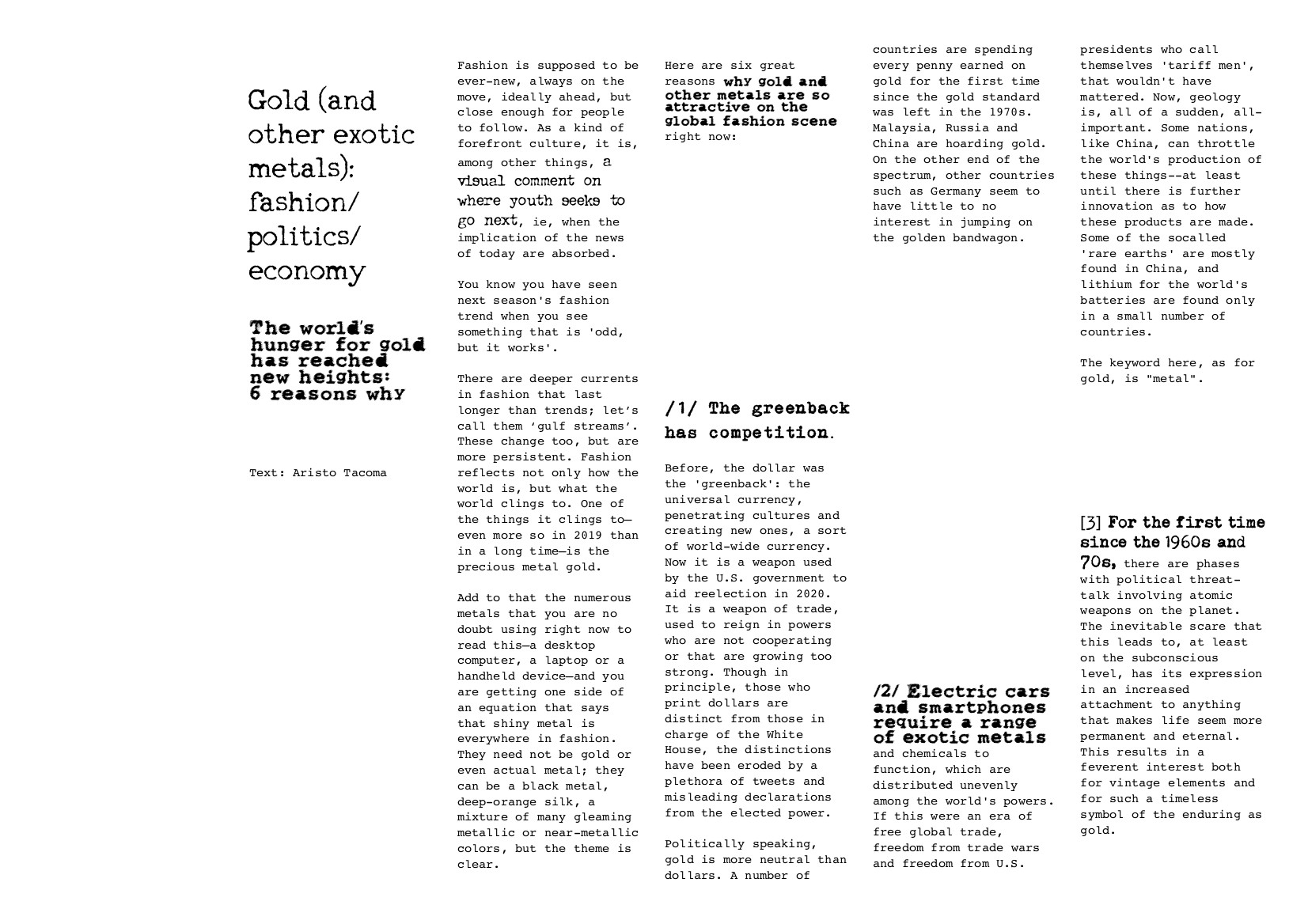 p34 ZOOM WHEN ALL PAGES ARE FULLY LOADED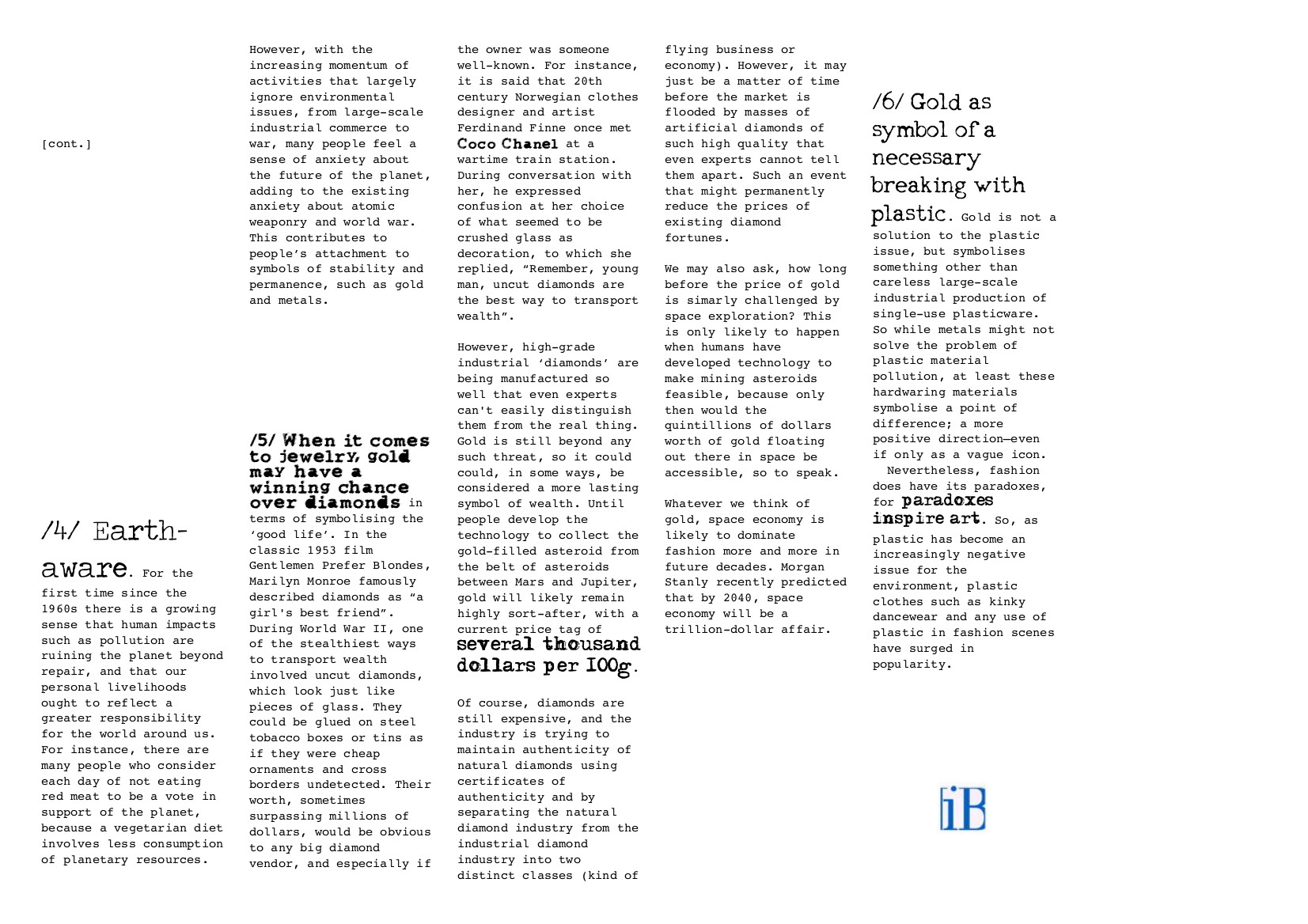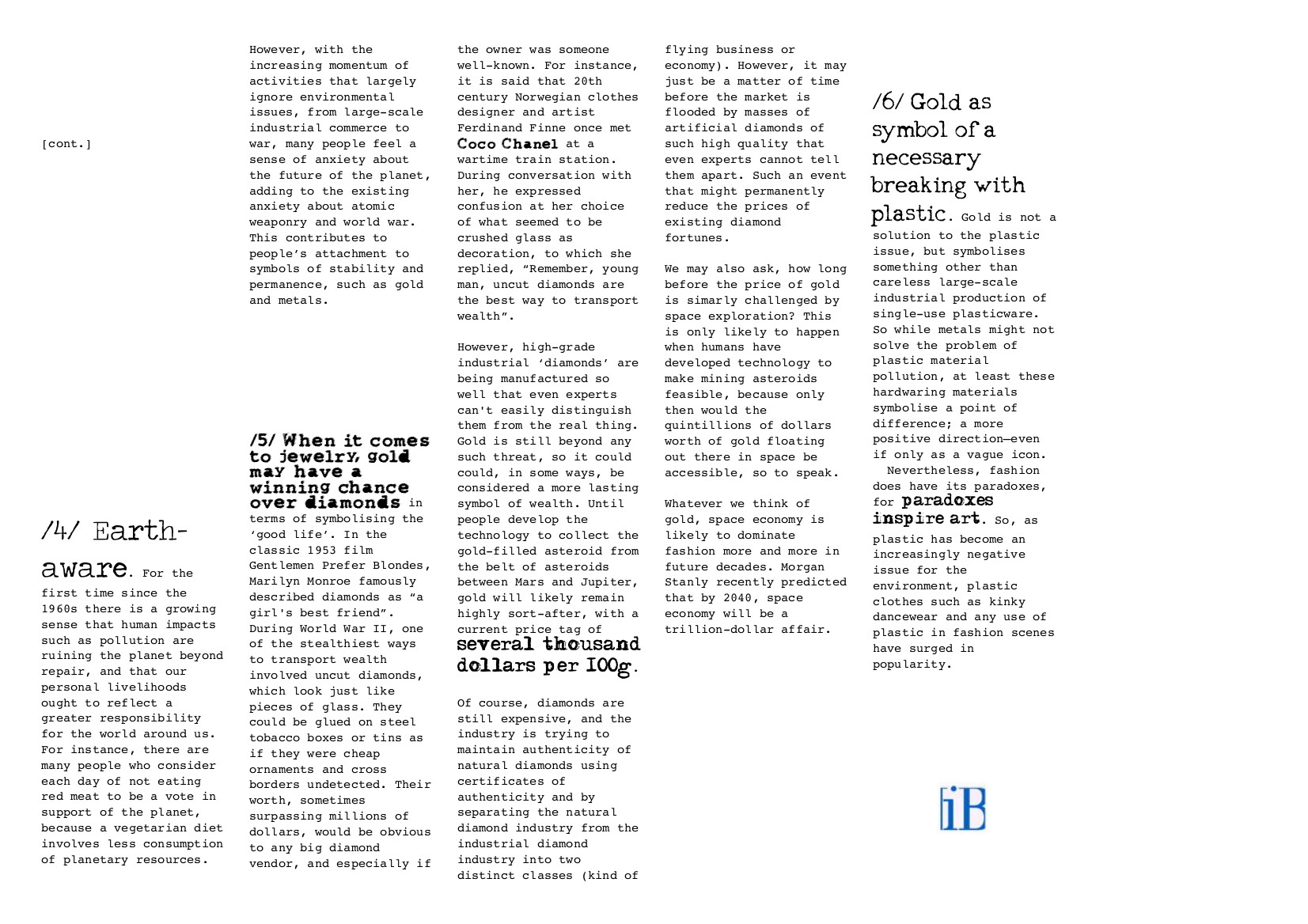 p35 ZOOM WHEN ALL PAGES ARE FULLY LOADED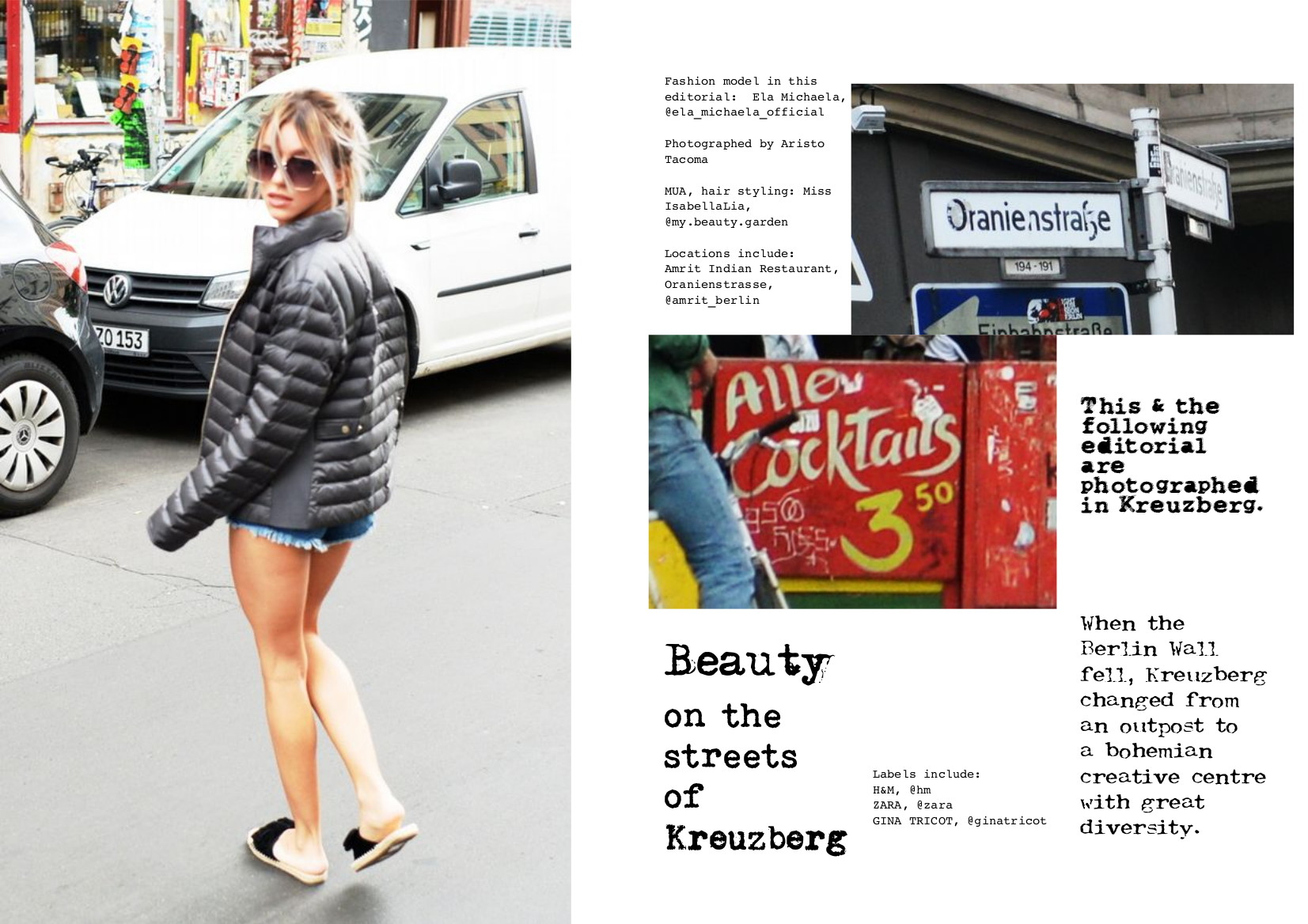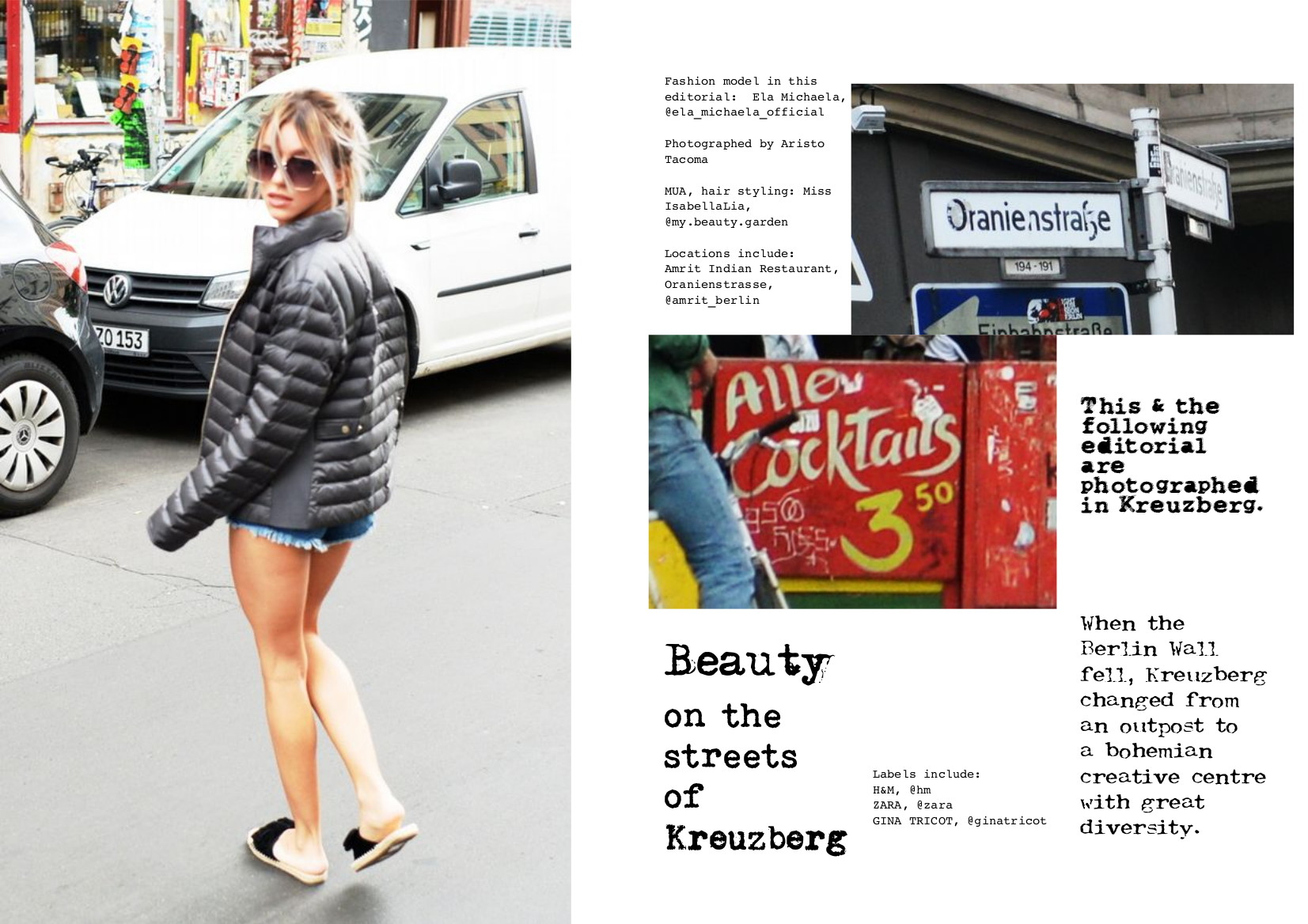 p36 ZOOM WHEN ALL PAGES ARE FULLY LOADED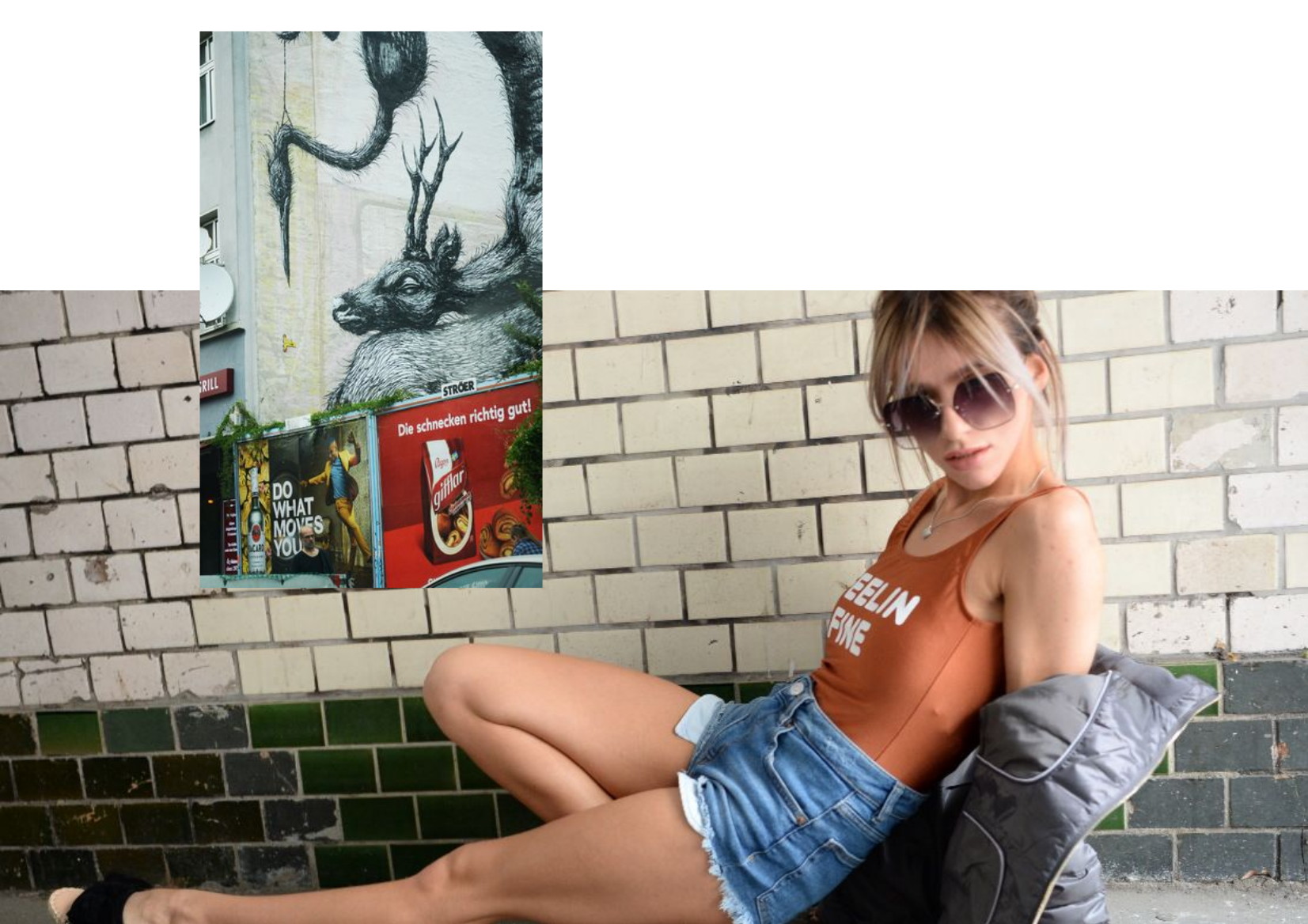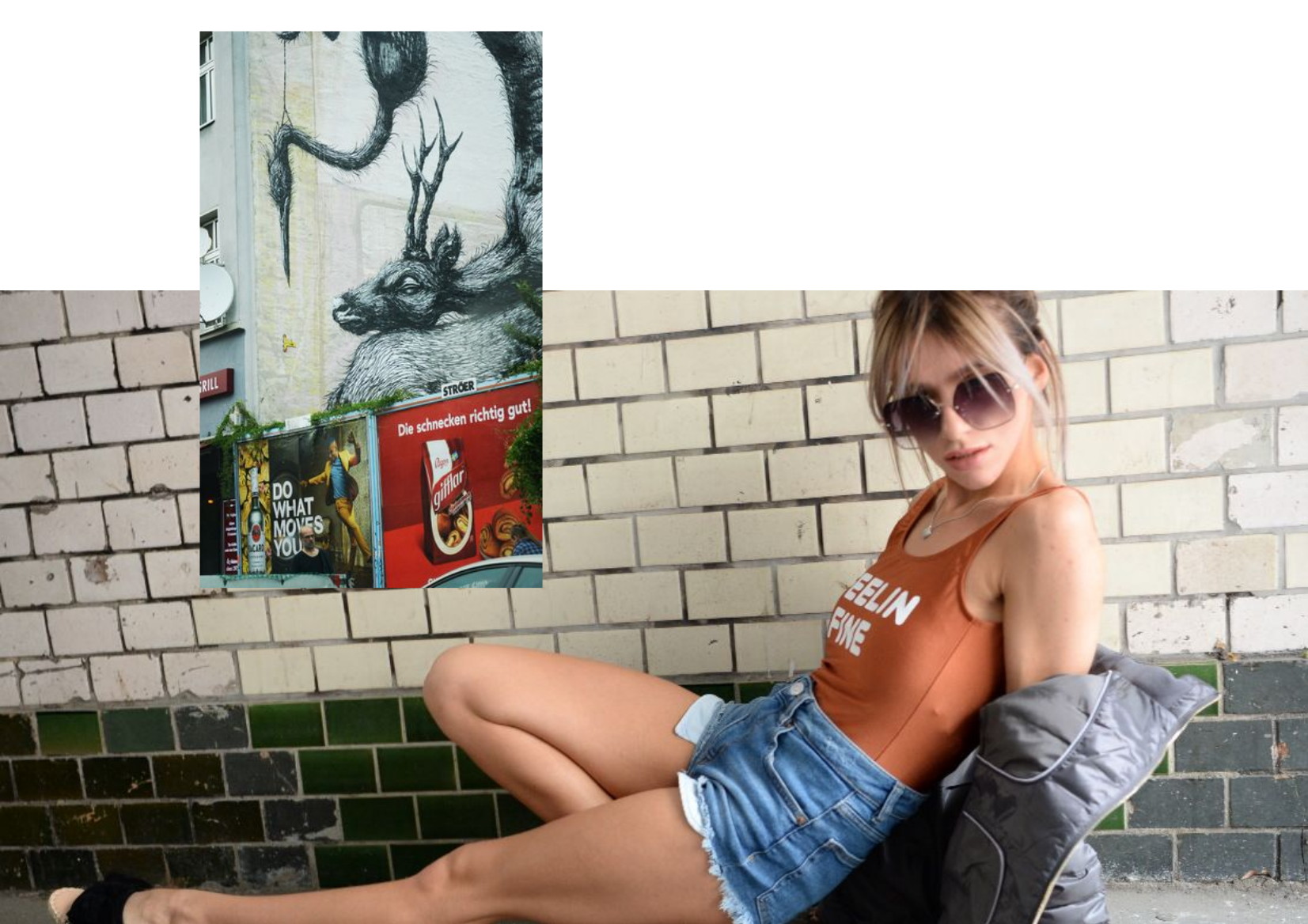 p37 ZOOM WHEN ALL PAGES ARE FULLY LOADED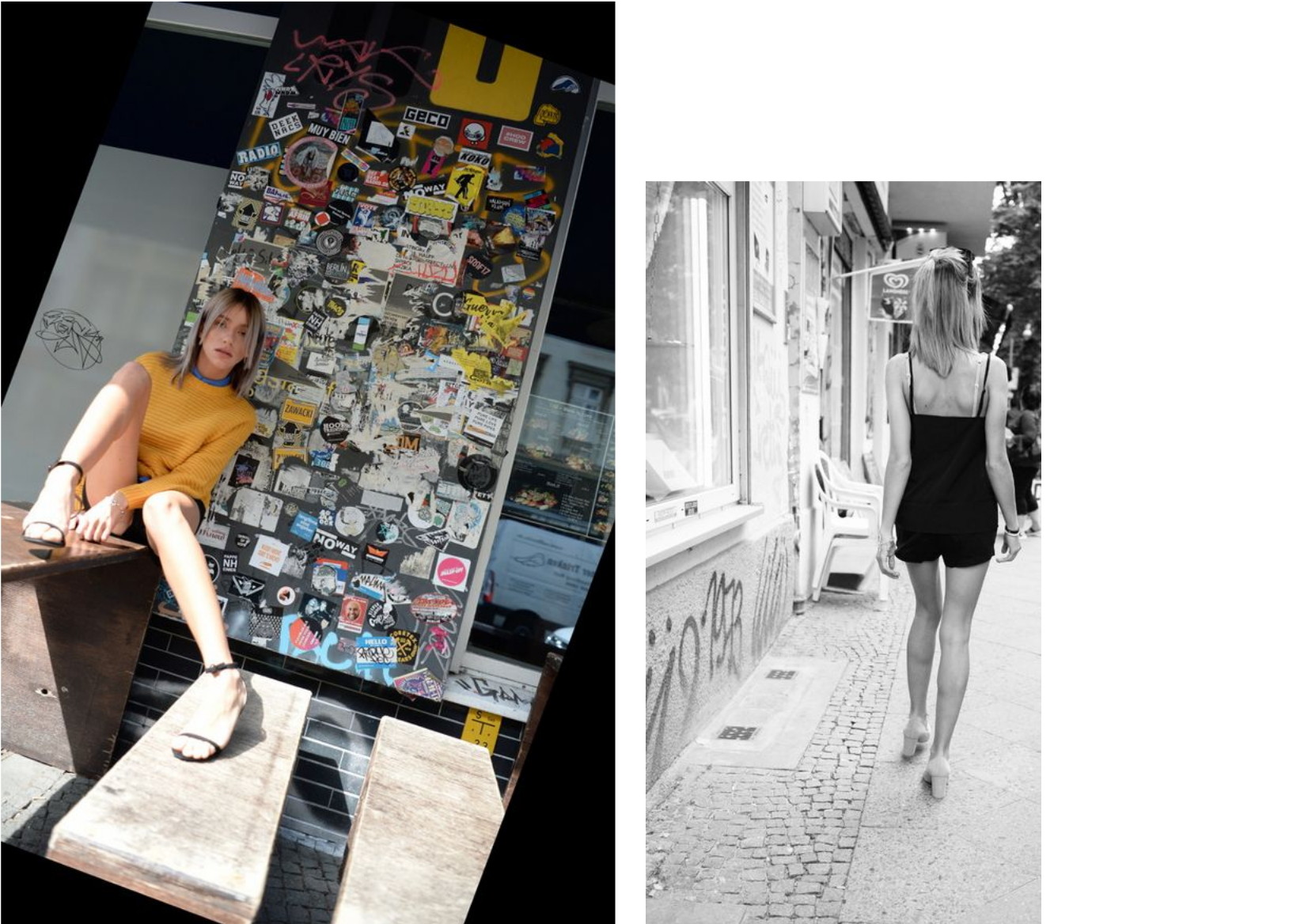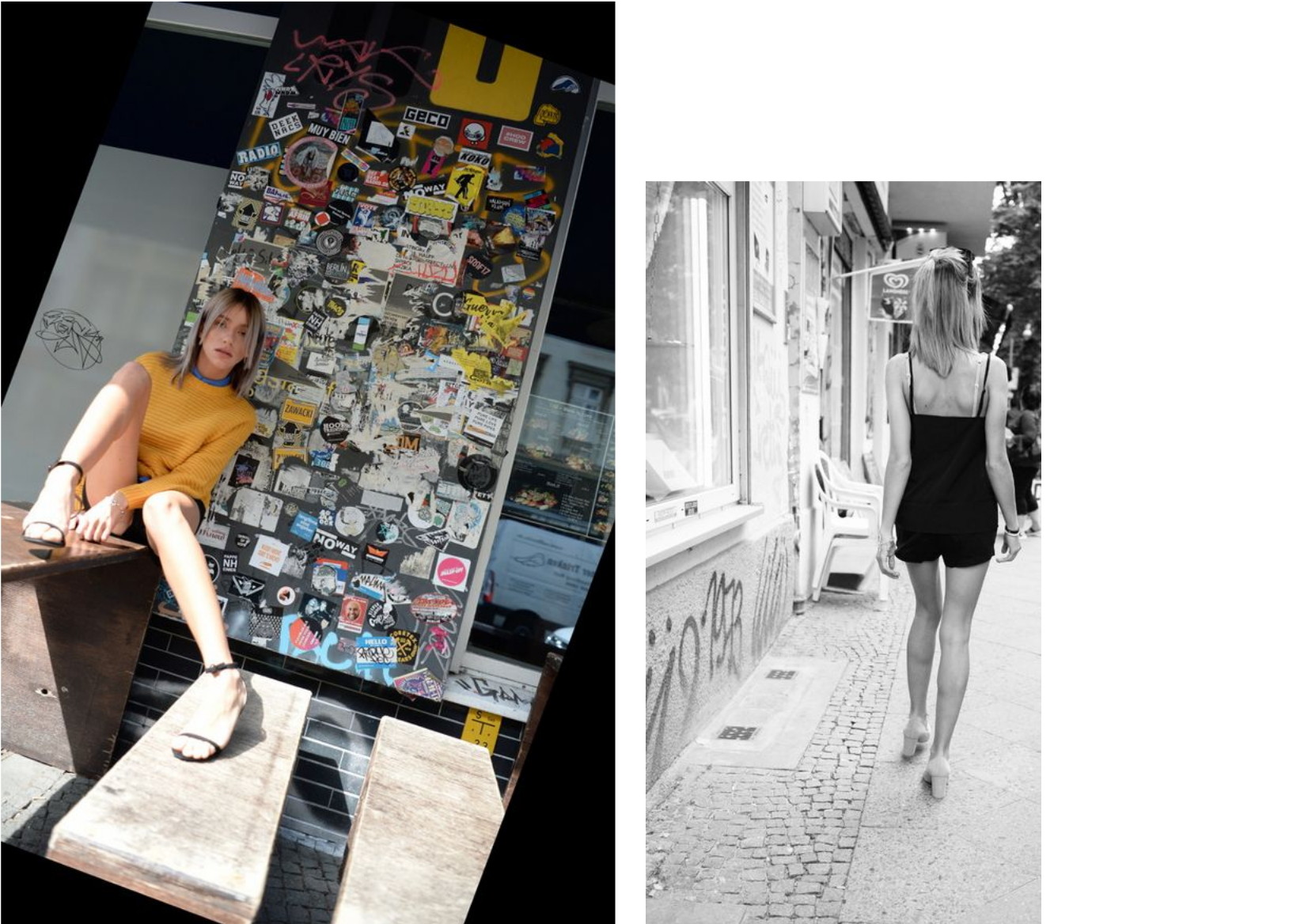 p38 ZOOM WHEN ALL PAGES ARE FULLY LOADED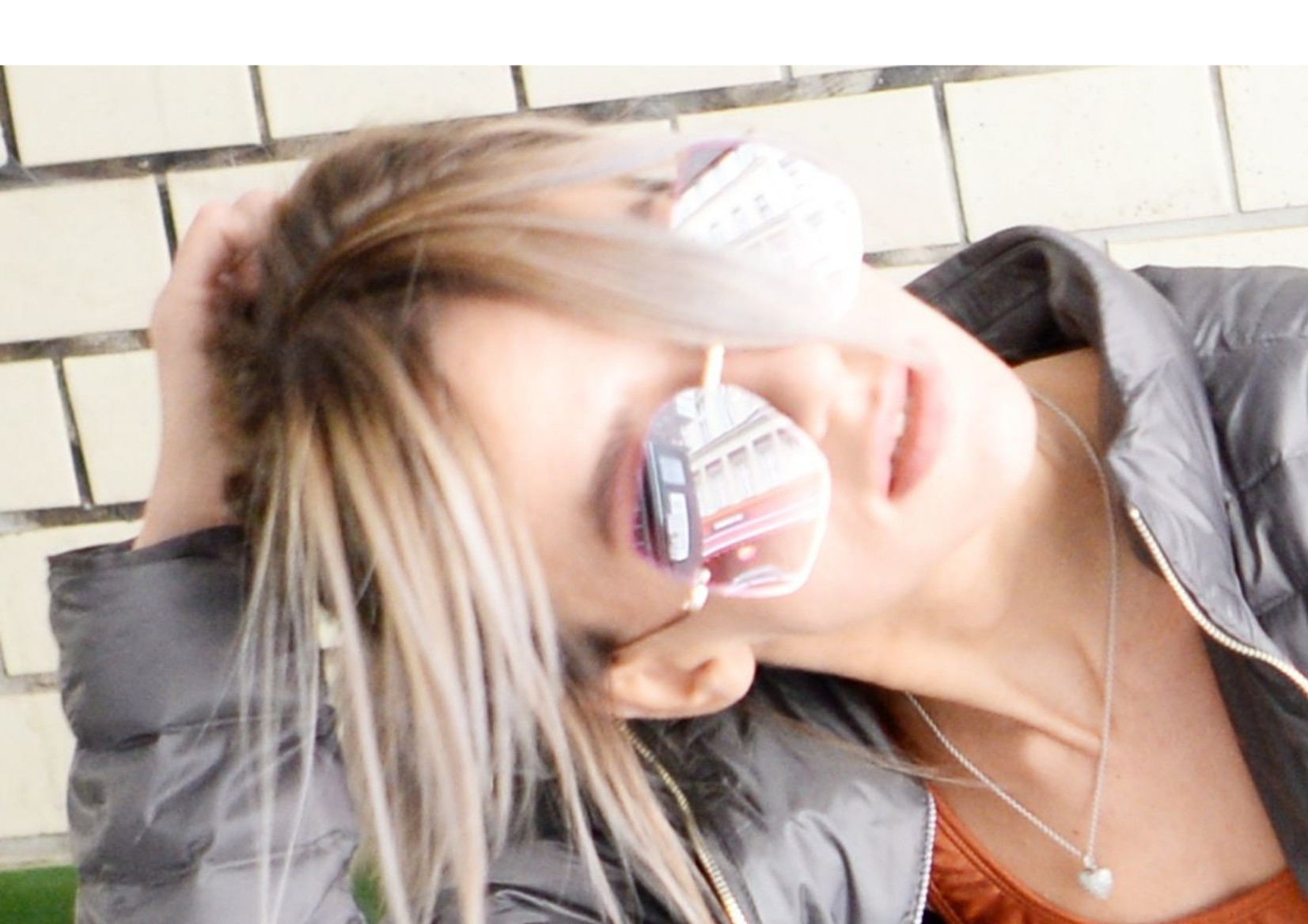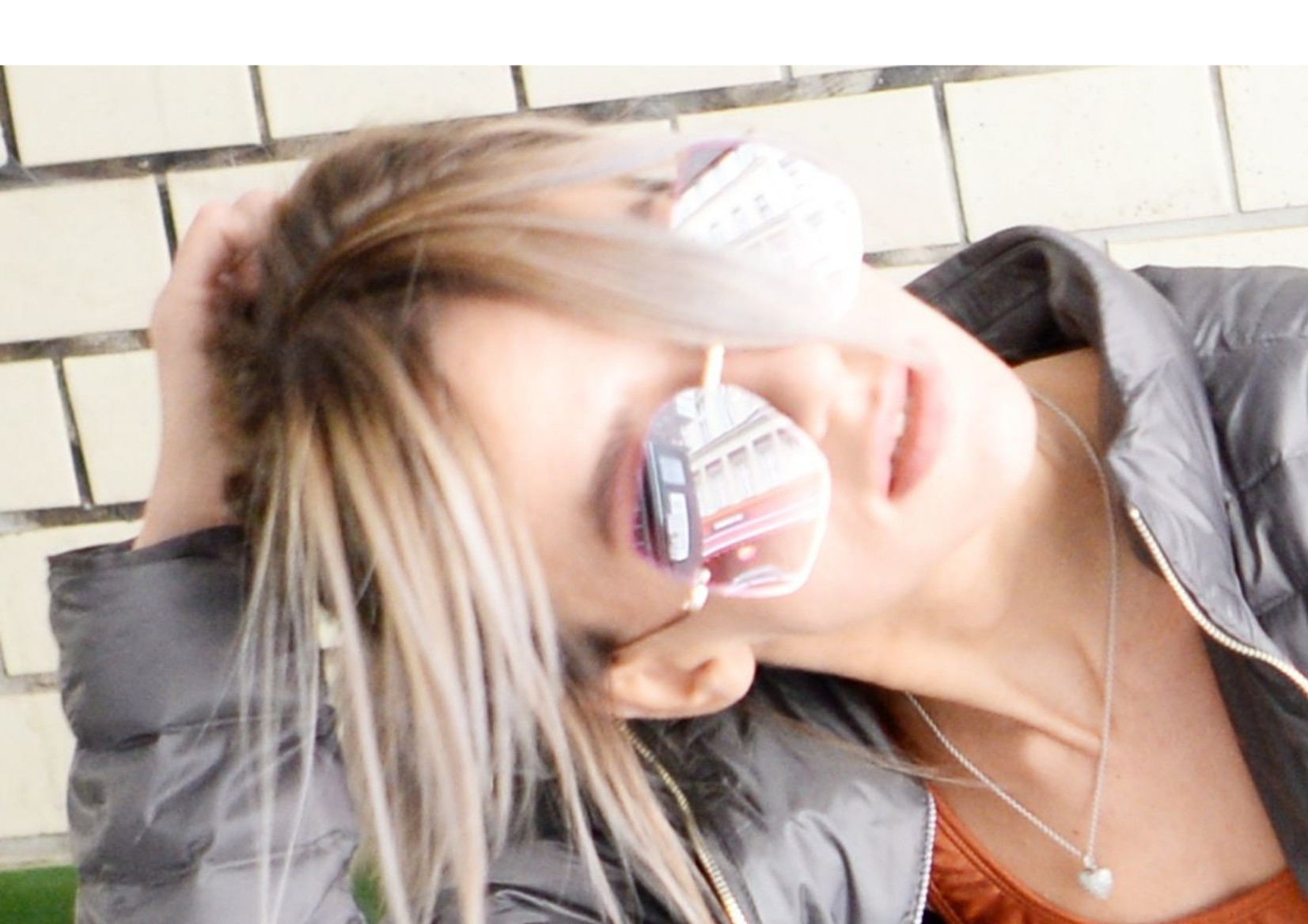 p39 ZOOM WHEN ALL PAGES ARE FULLY LOADED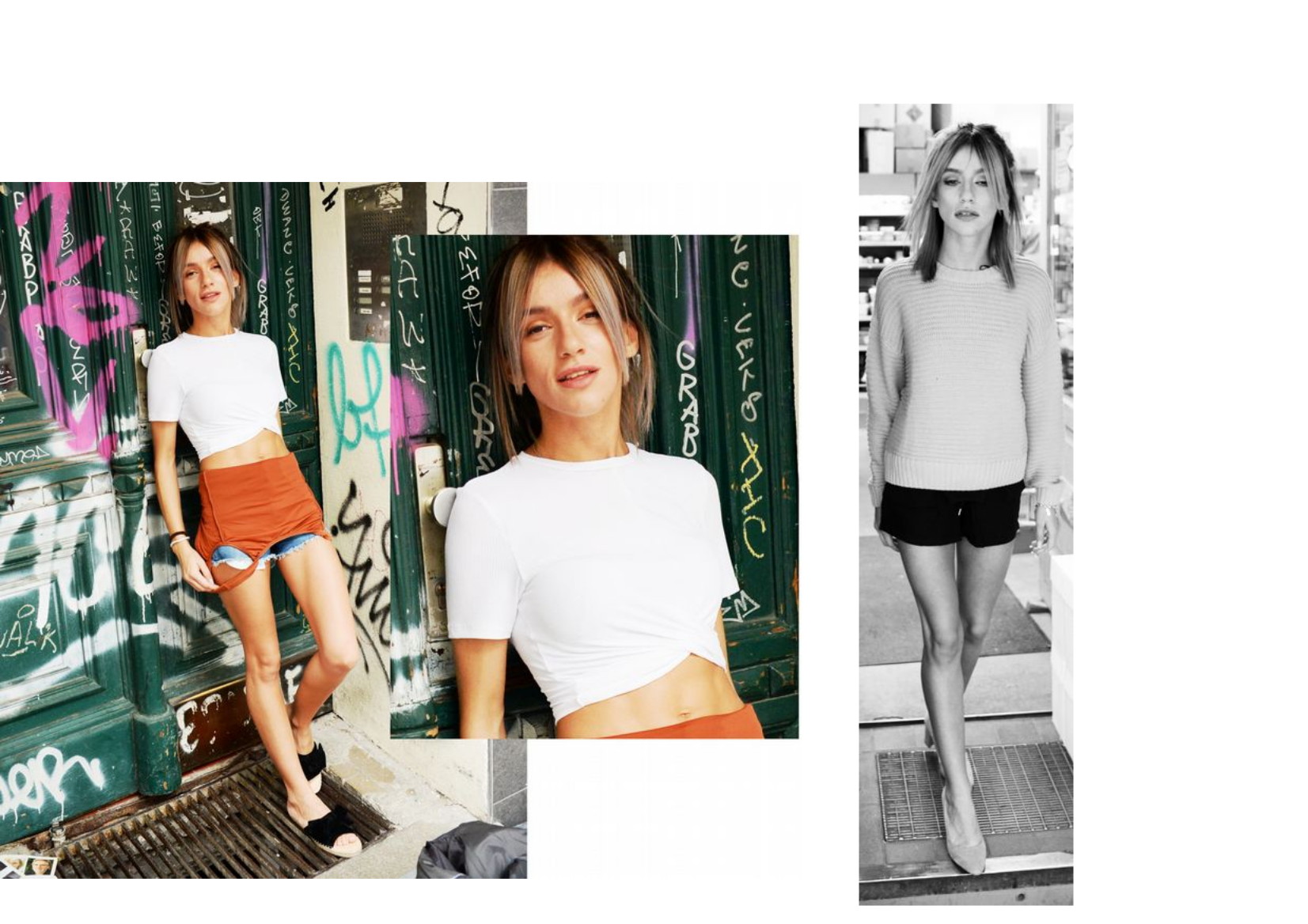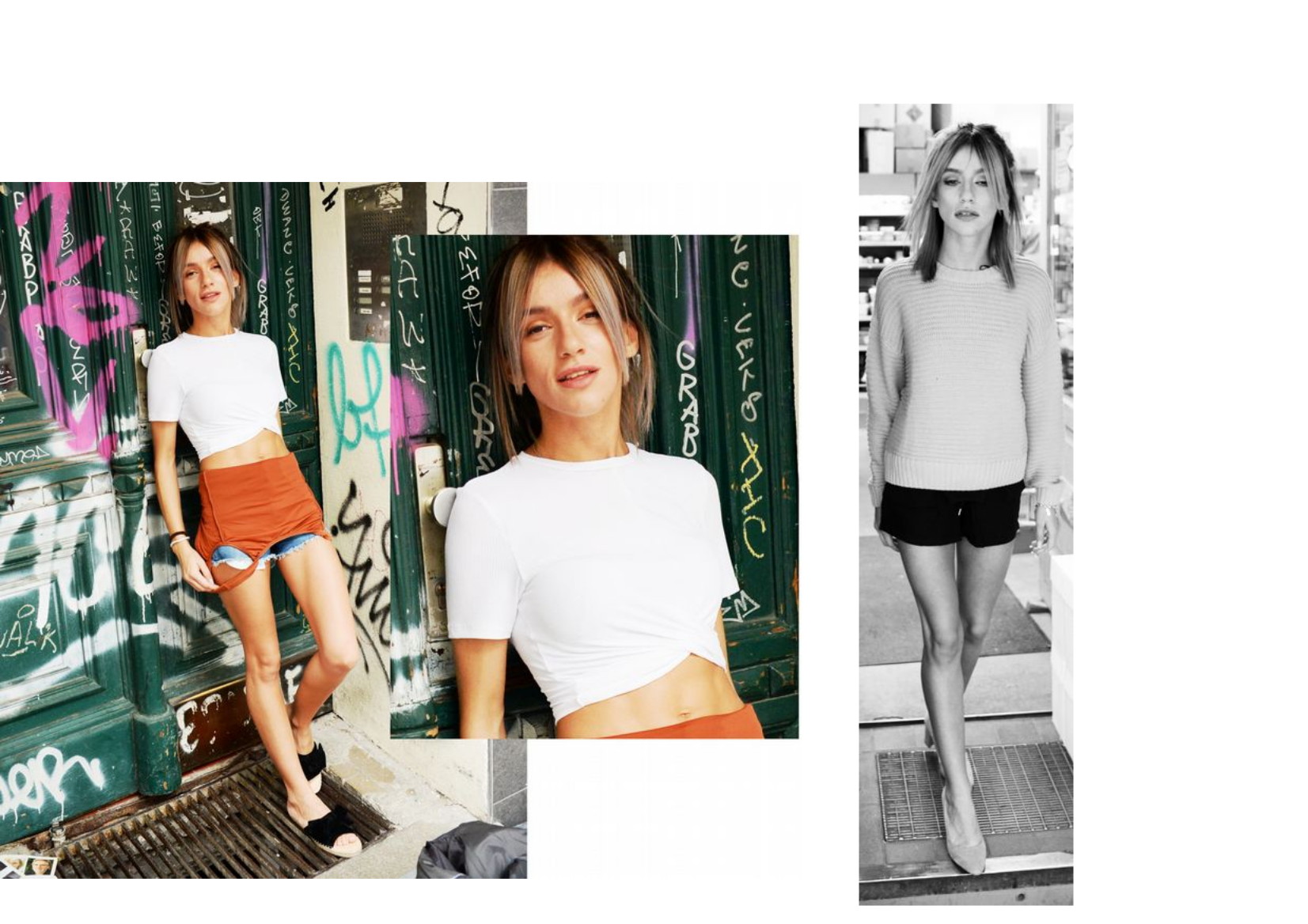 p40 ZOOM WHEN ALL PAGES ARE FULLY LOADED
p41 ZOOM WHEN ALL PAGES ARE FULLY LOADED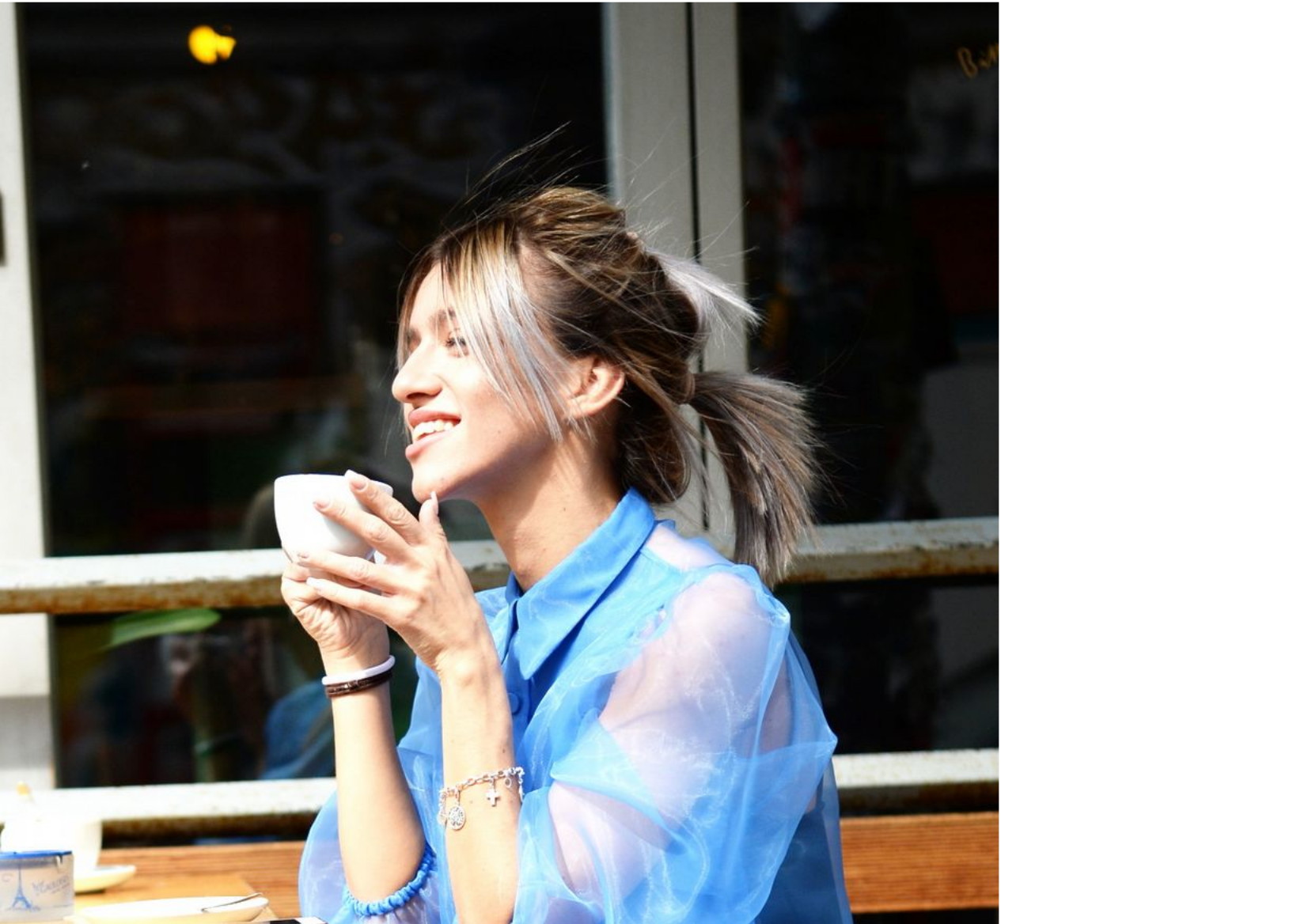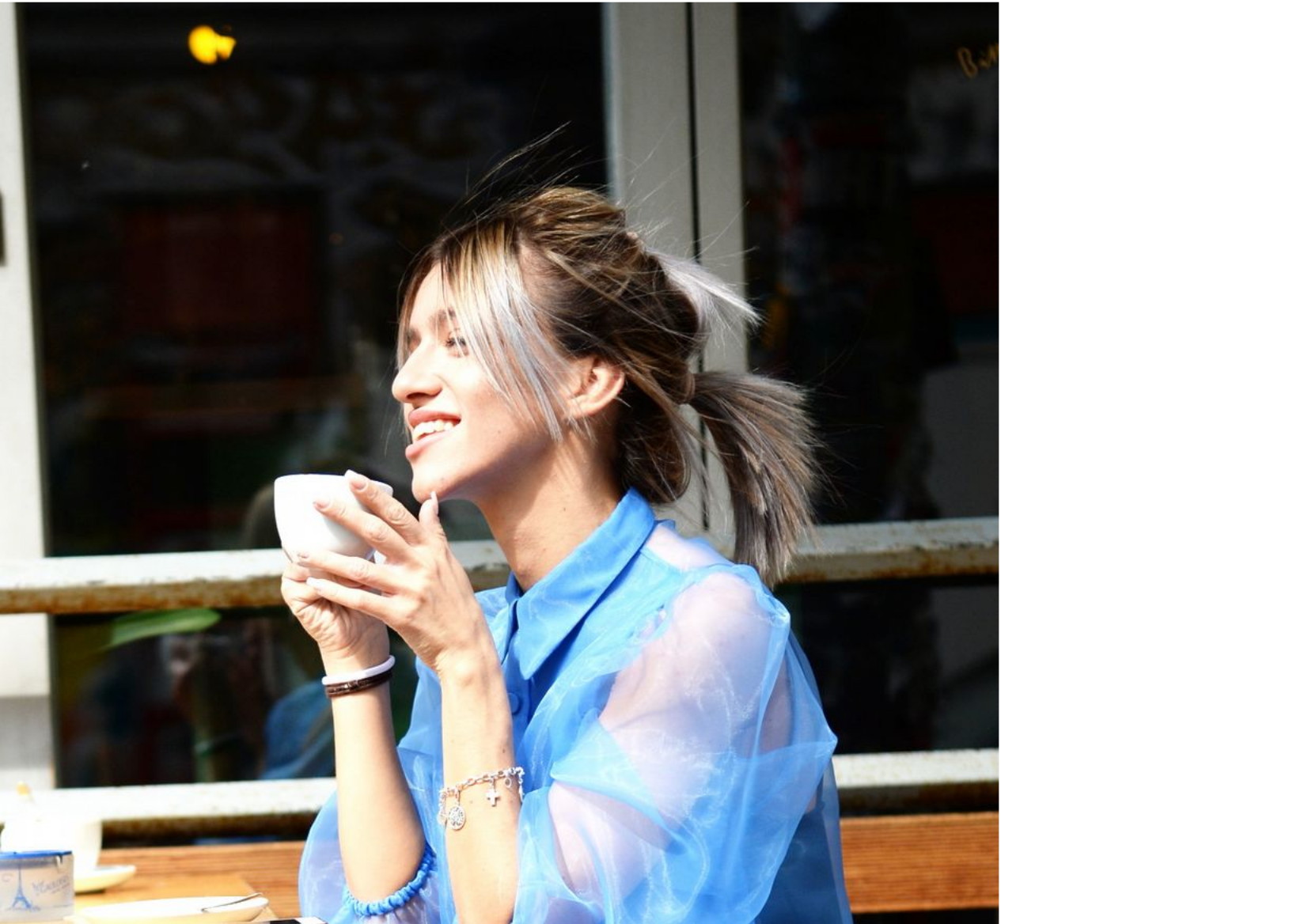 p42 ZOOM WHEN ALL PAGES ARE FULLY LOADED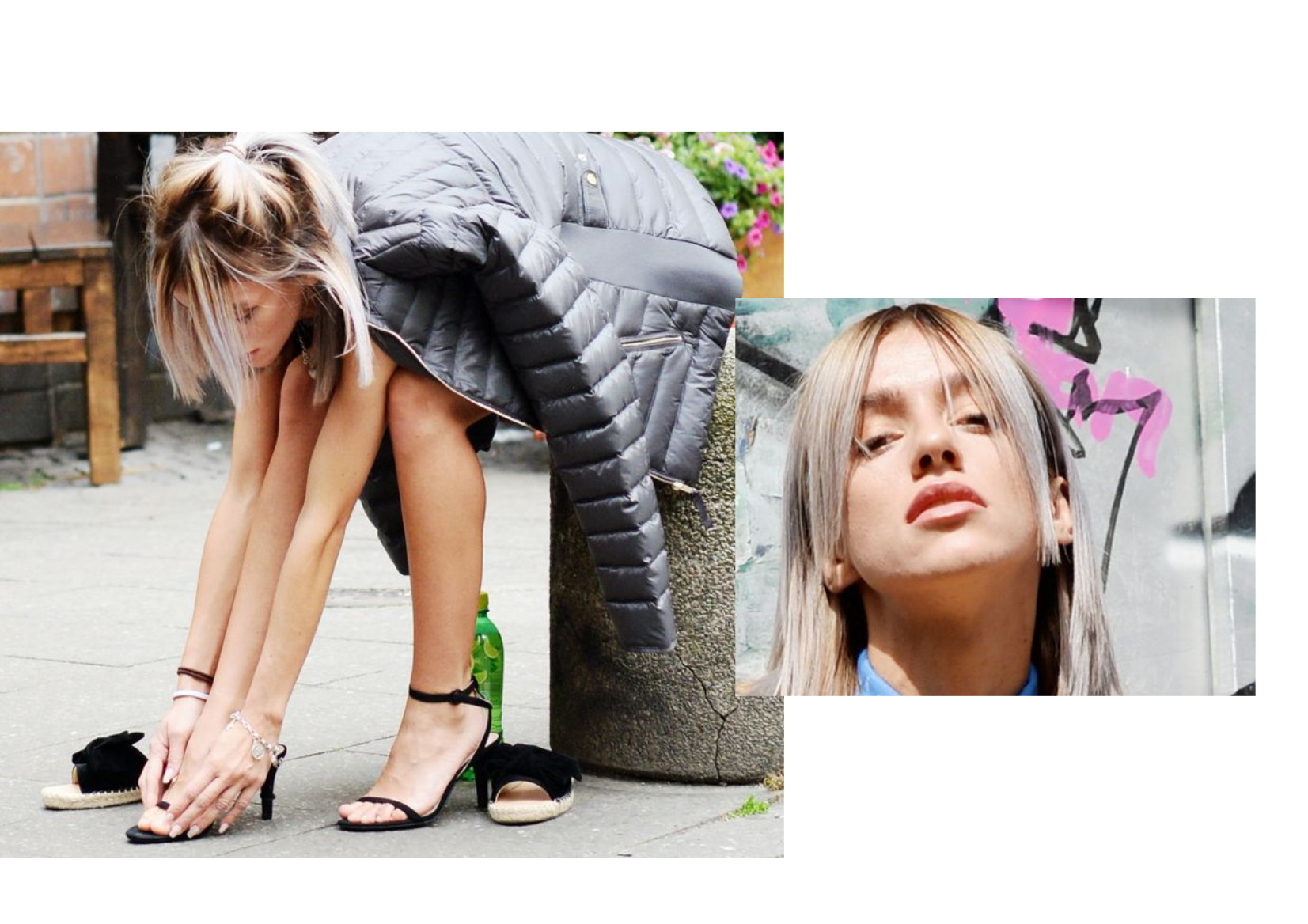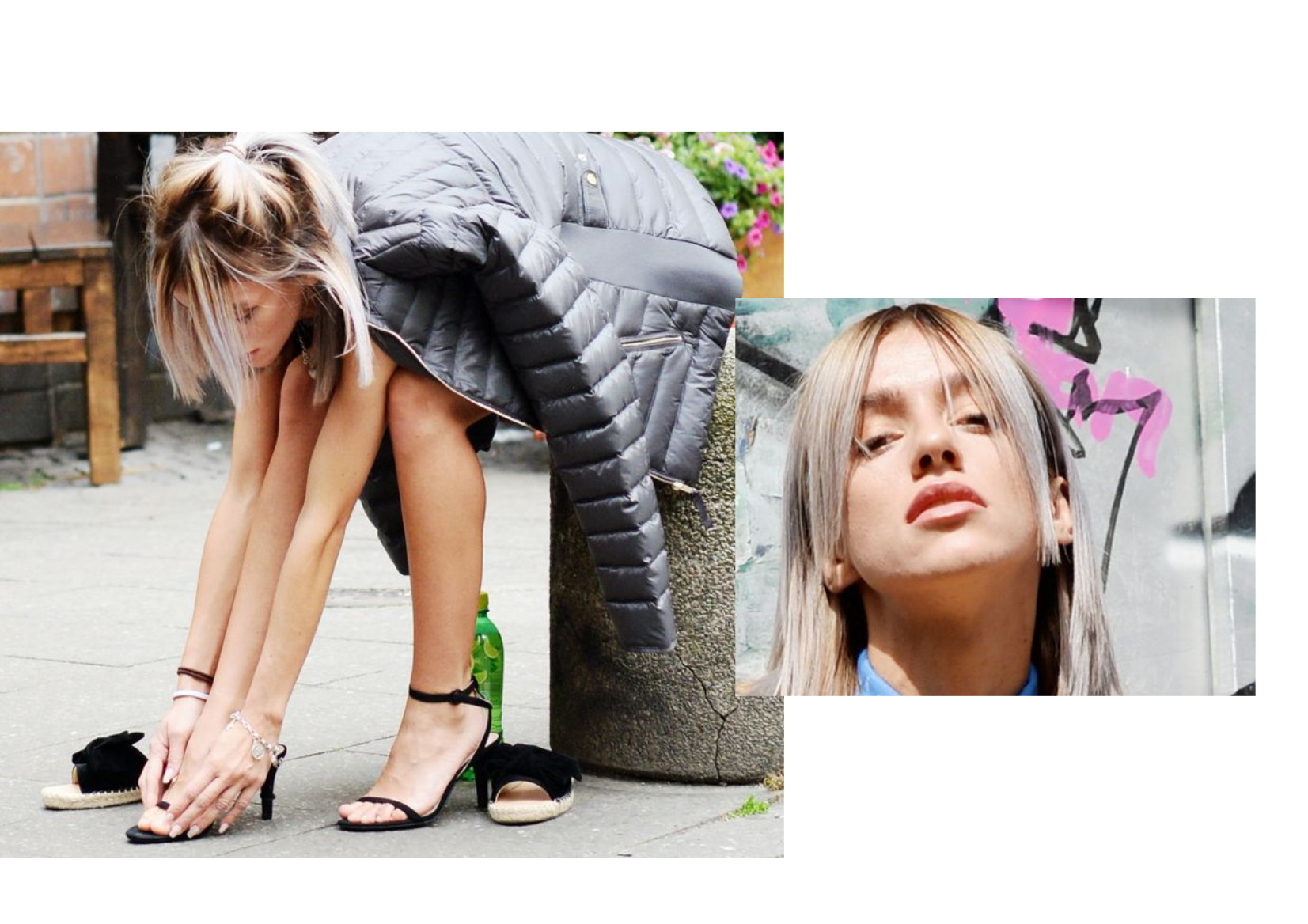 p43 ZOOM WHEN ALL PAGES ARE FULLY LOADED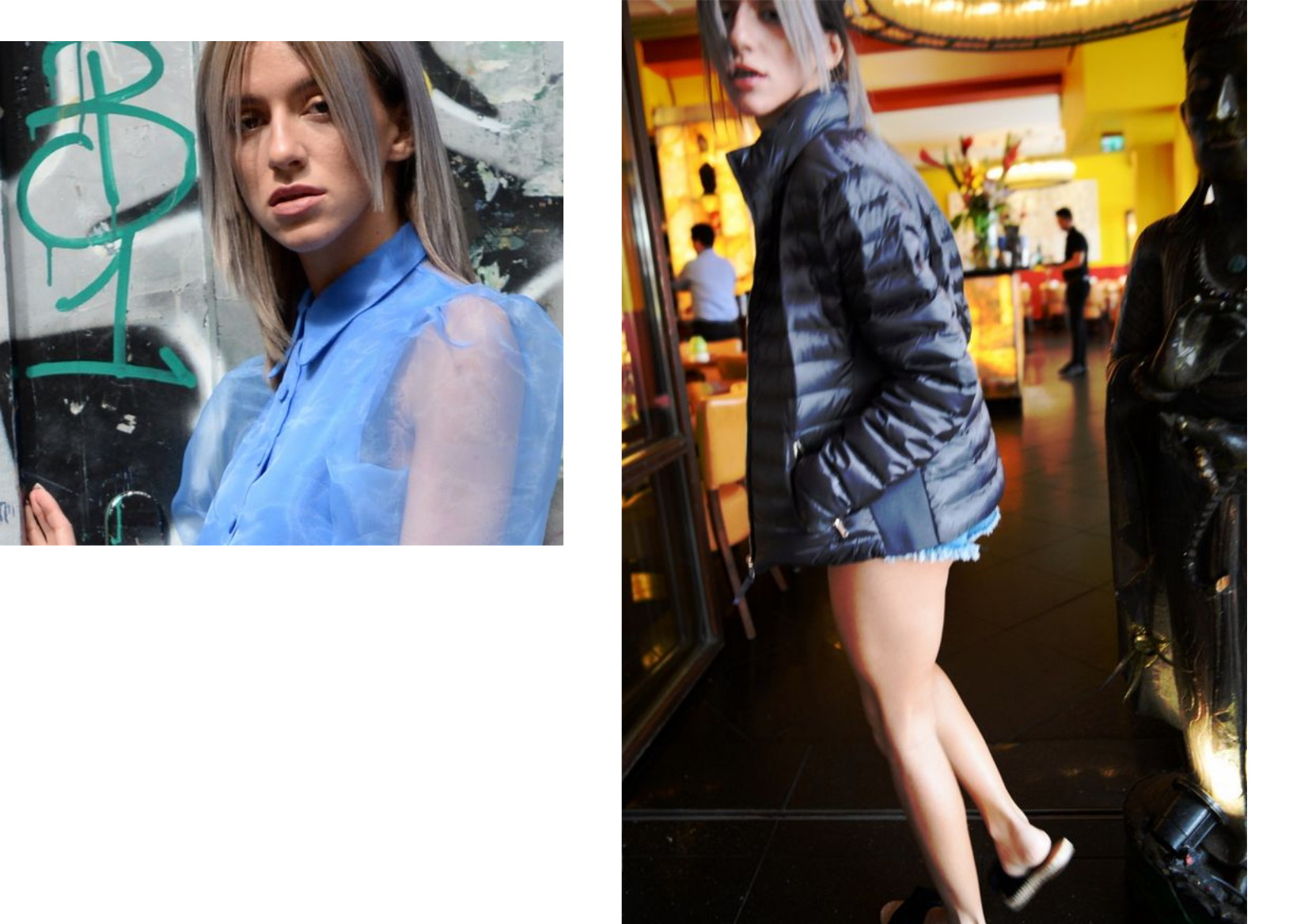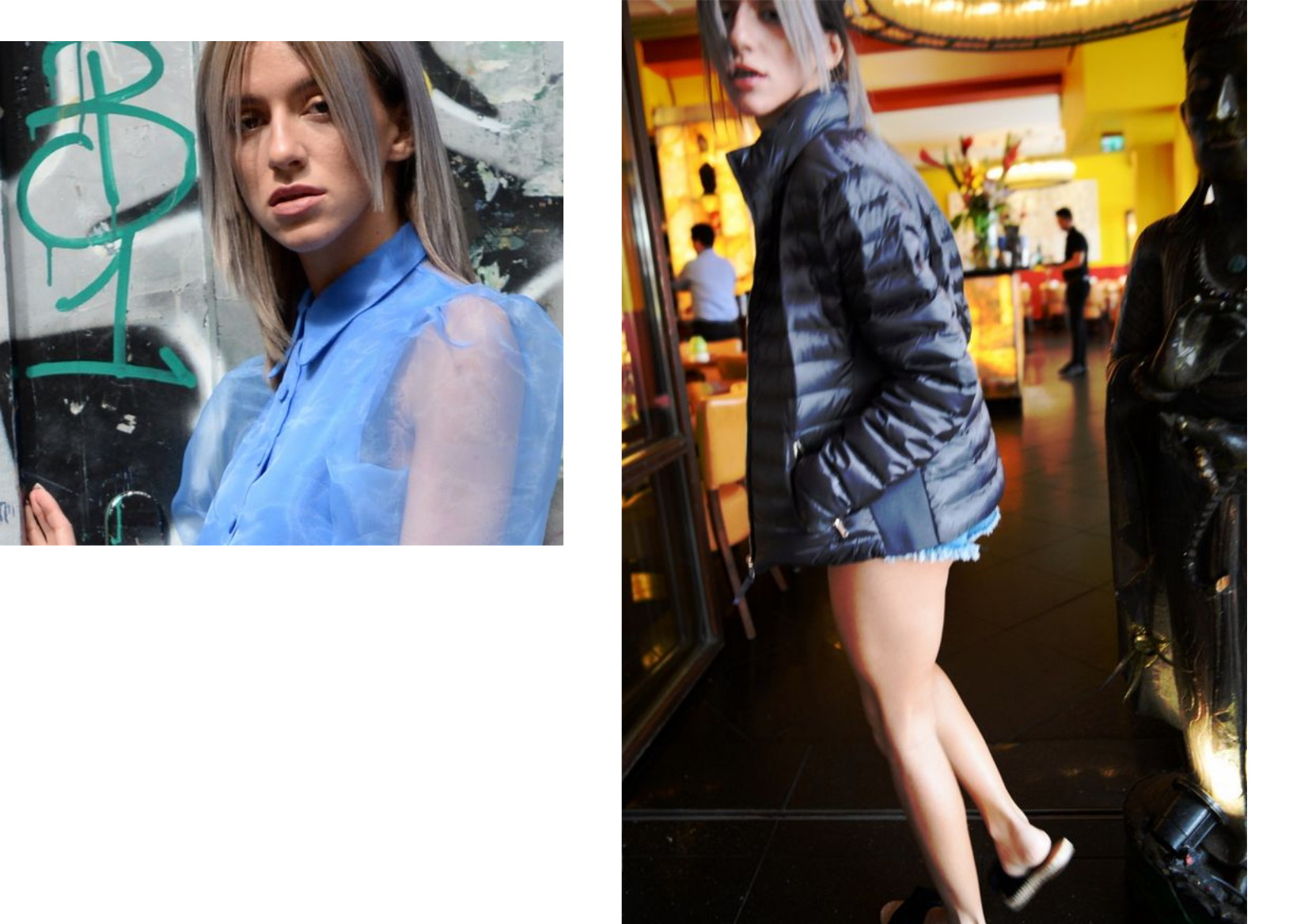 p44 ZOOM WHEN ALL PAGES ARE FULLY LOADED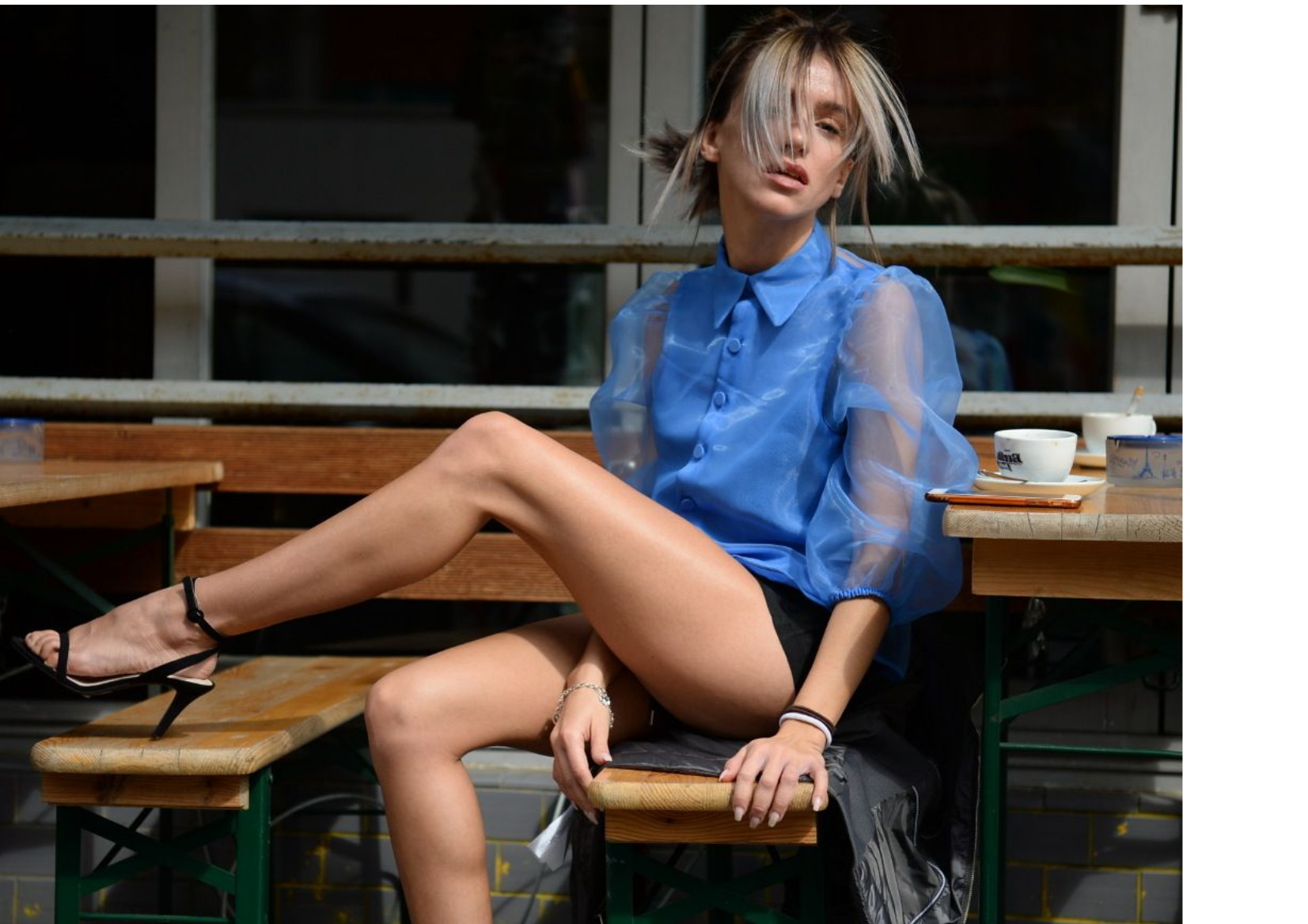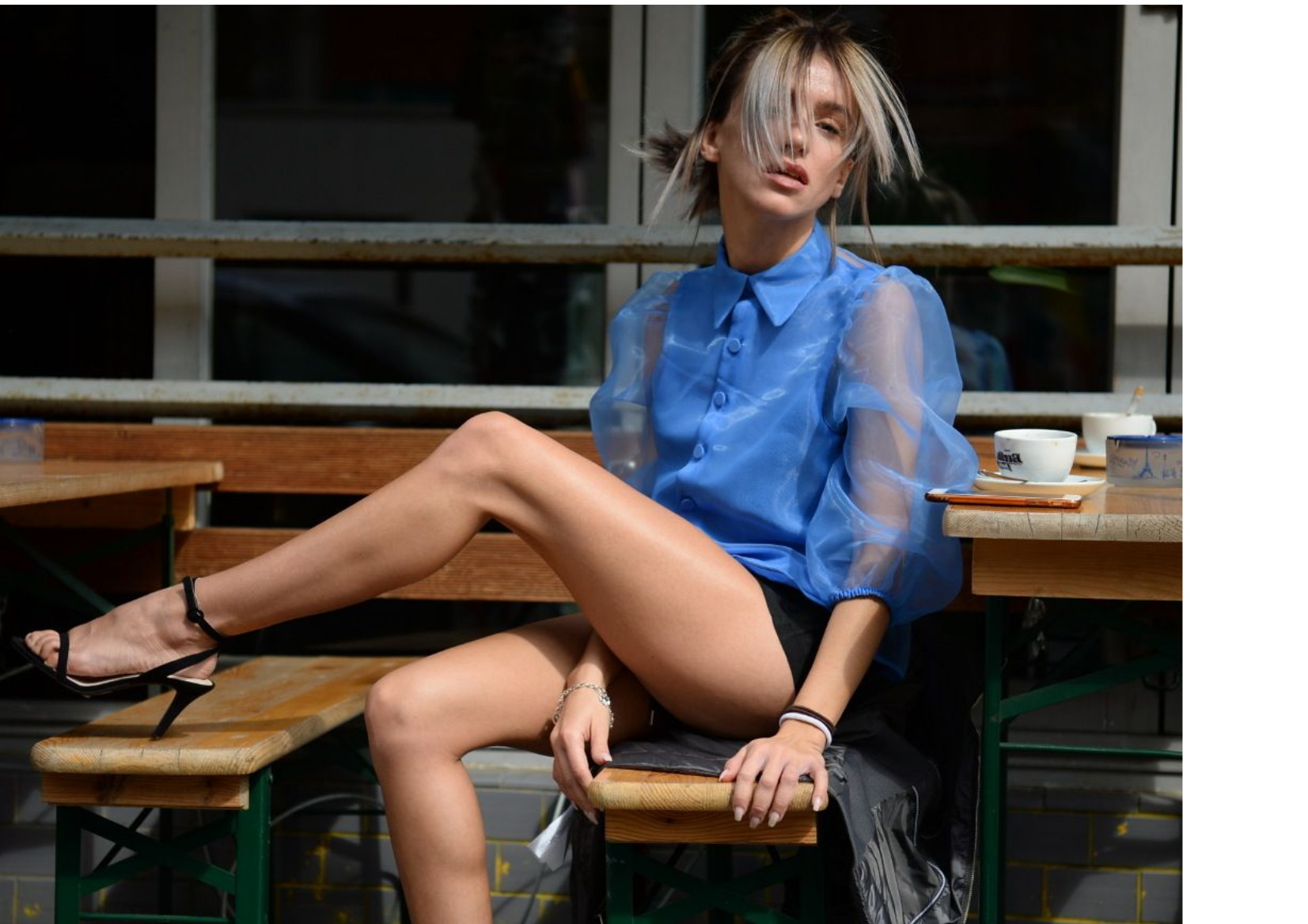 p45 ZOOM WHEN ALL PAGES ARE FULLY LOADED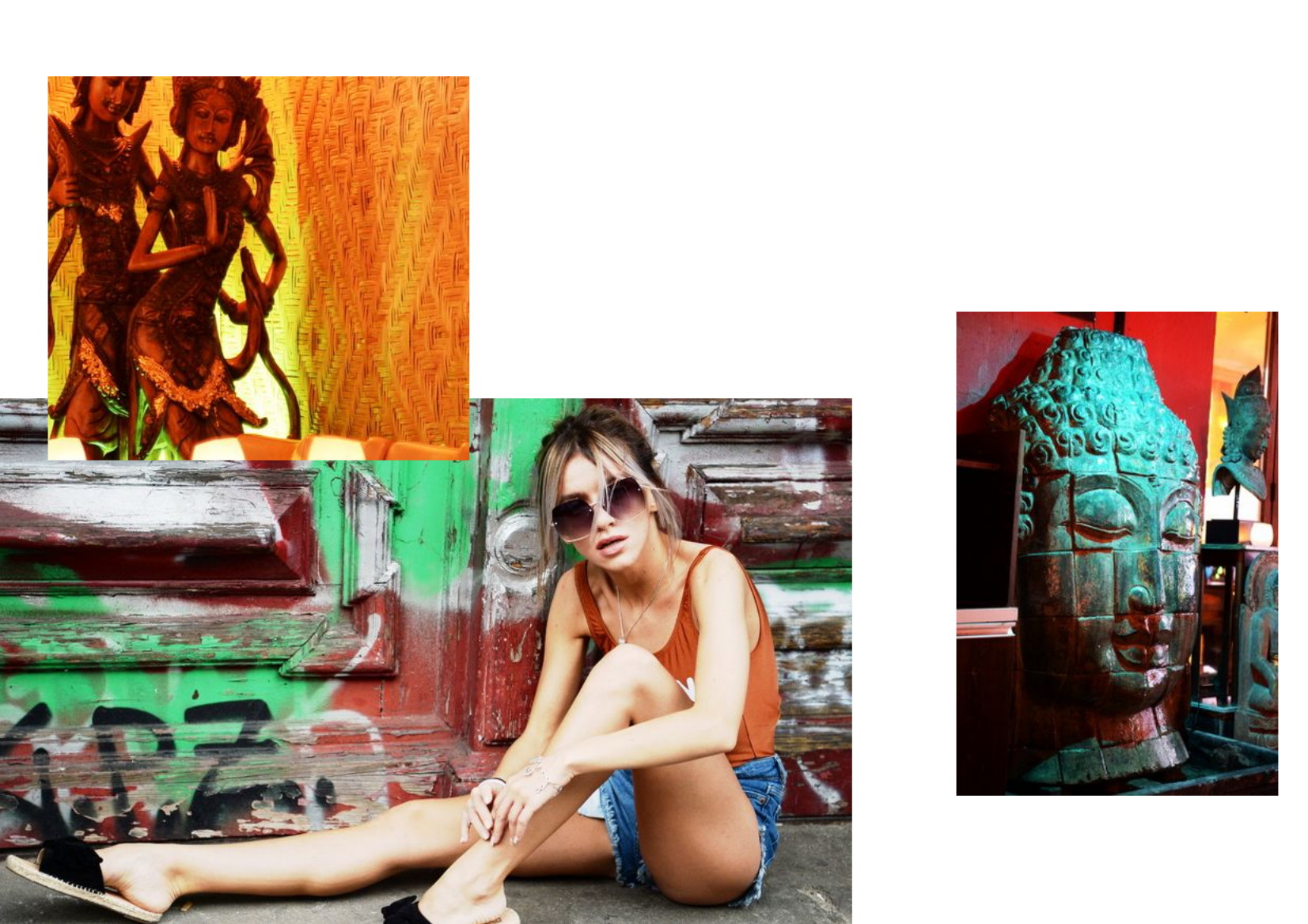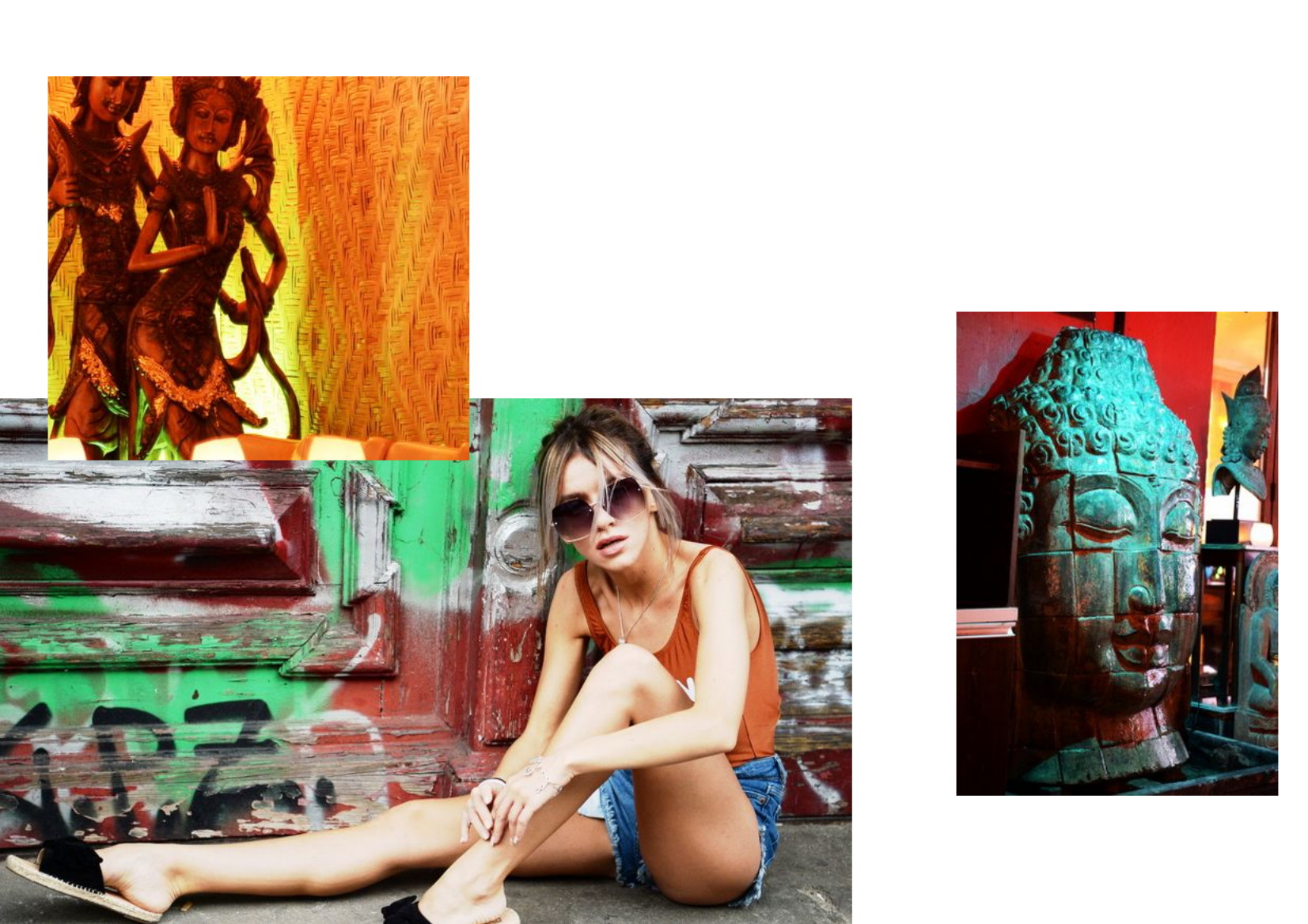 p46 ZOOM WHEN ALL PAGES ARE FULLY LOADED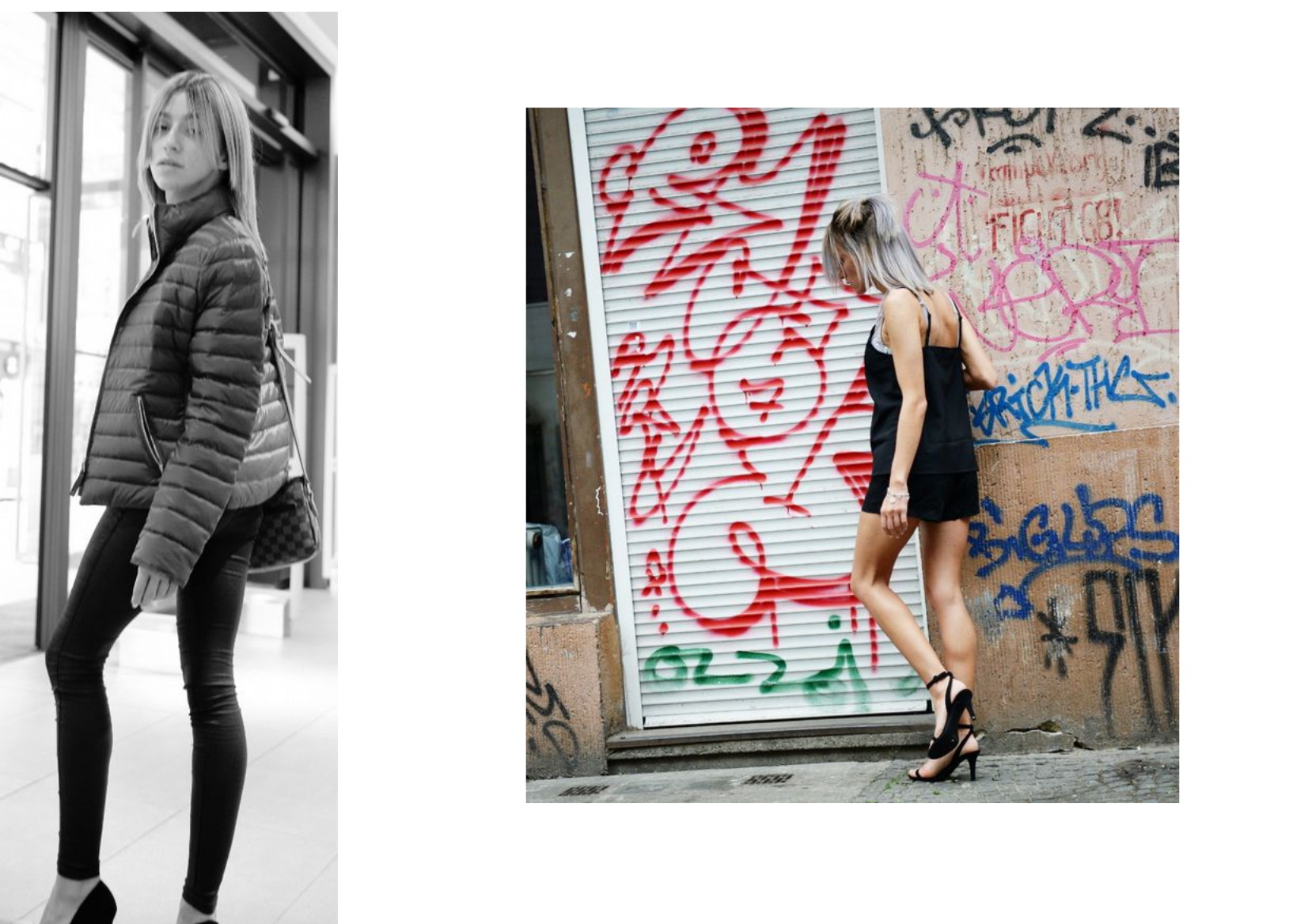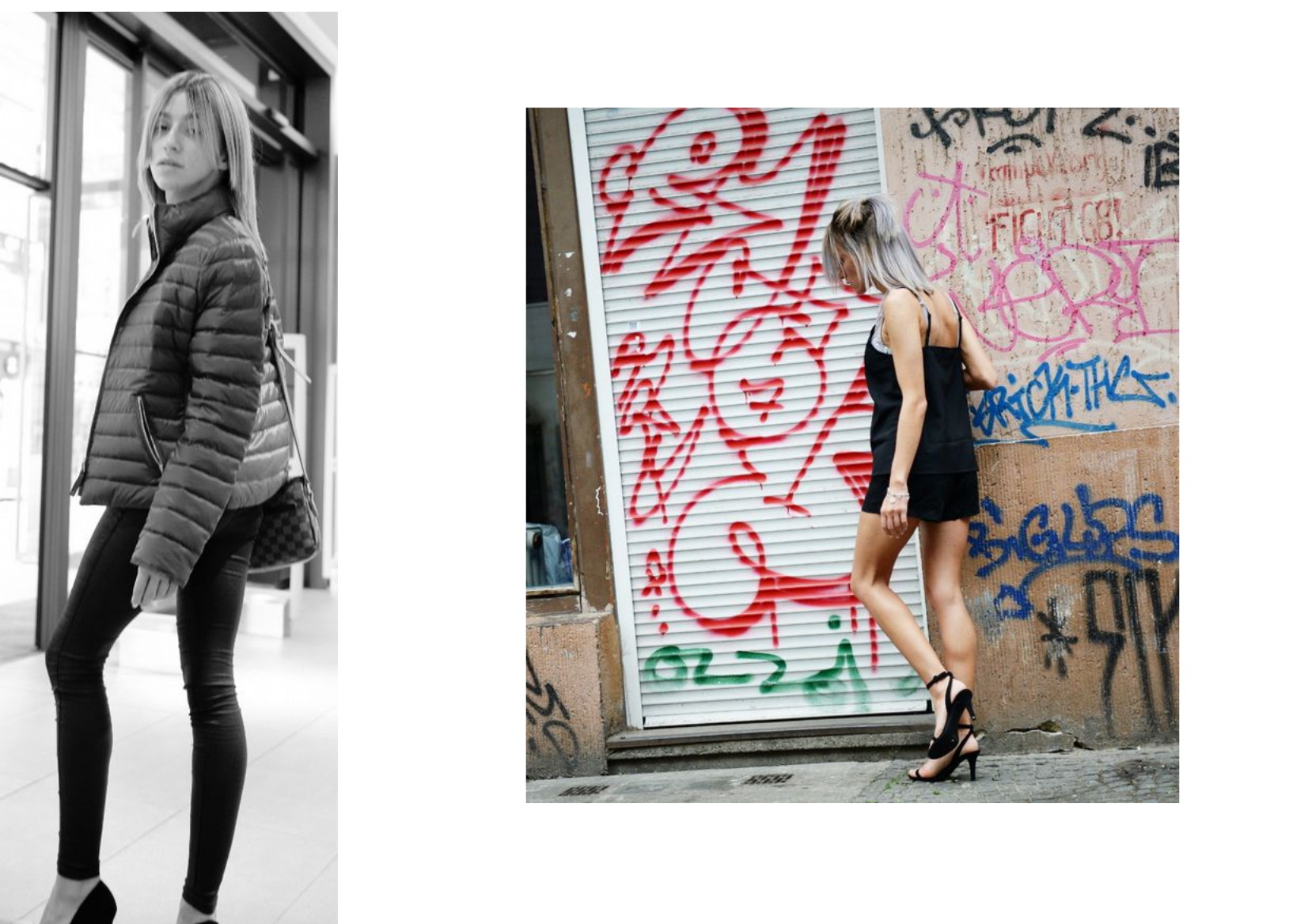 p47 ZOOM WHEN ALL PAGES ARE FULLY LOADED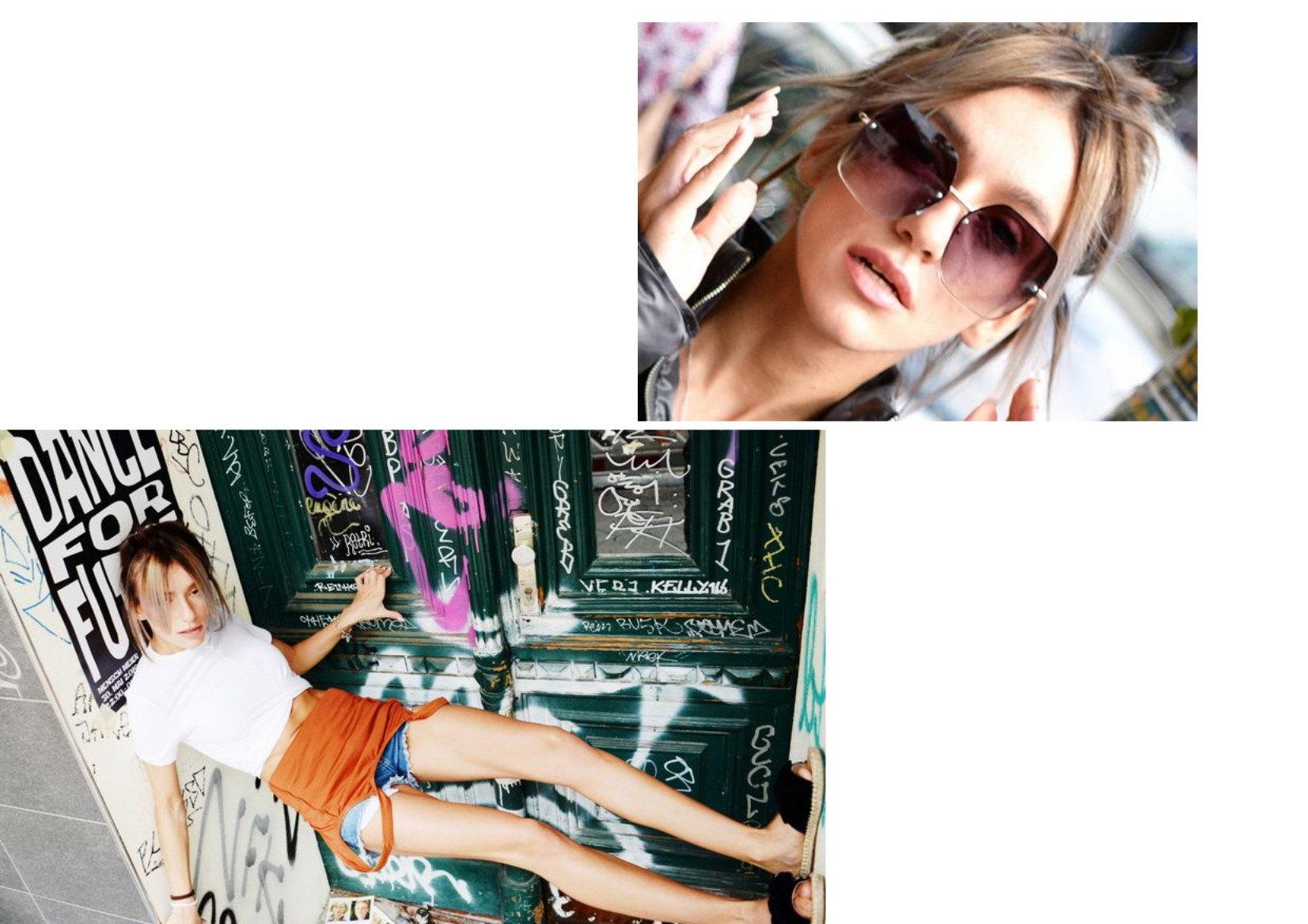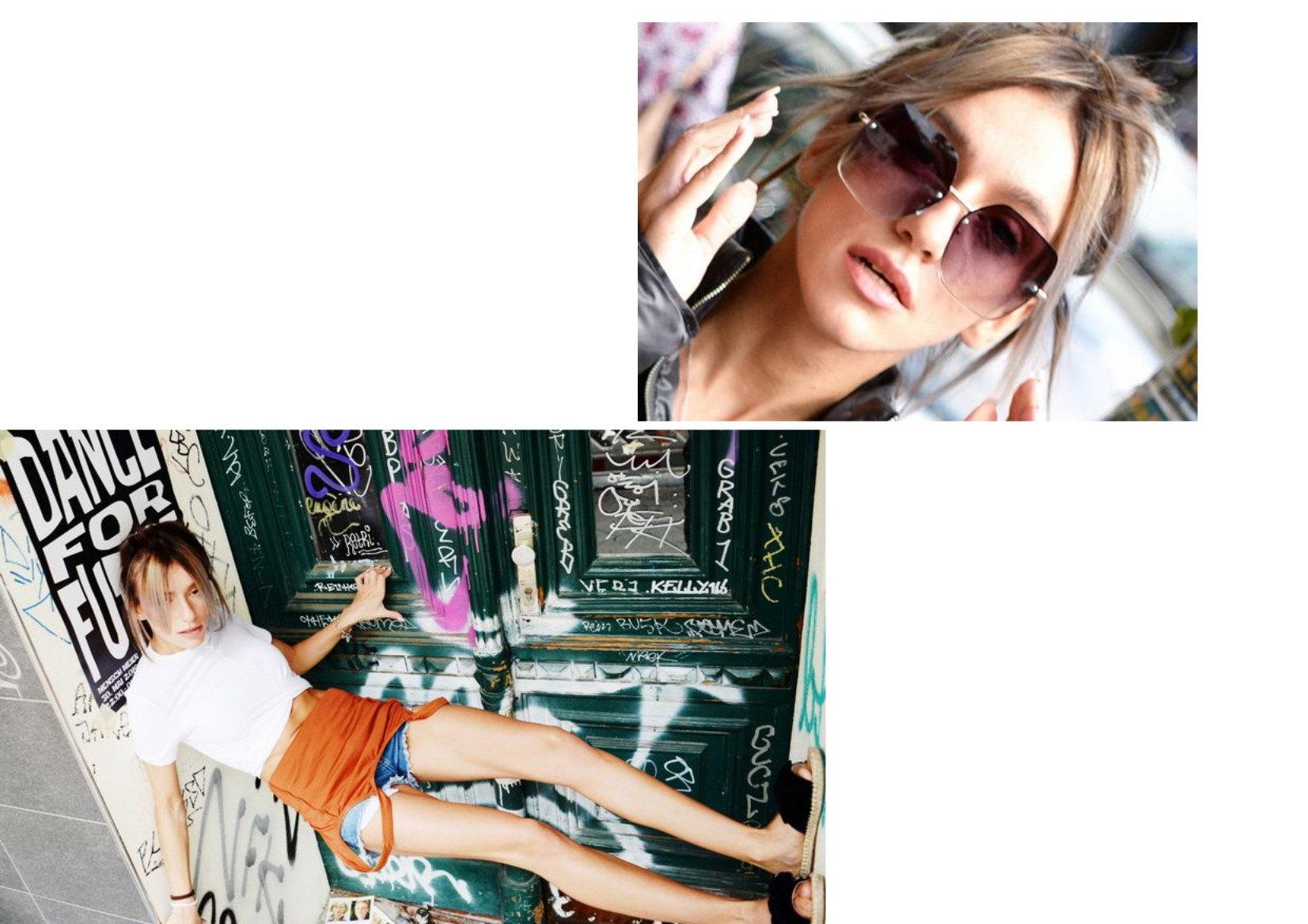 p48 ZOOM WHEN ALL PAGES ARE FULLY LOADED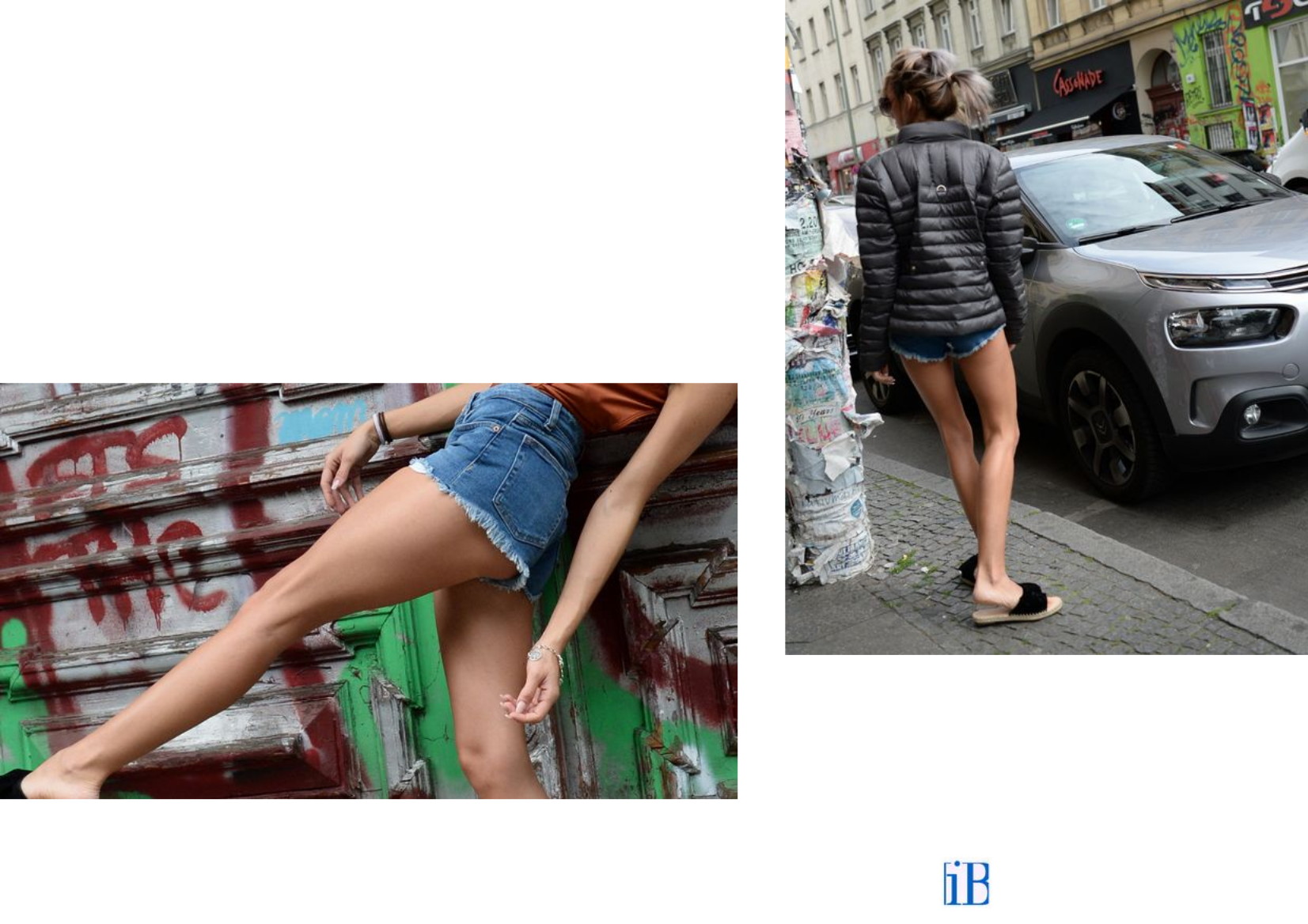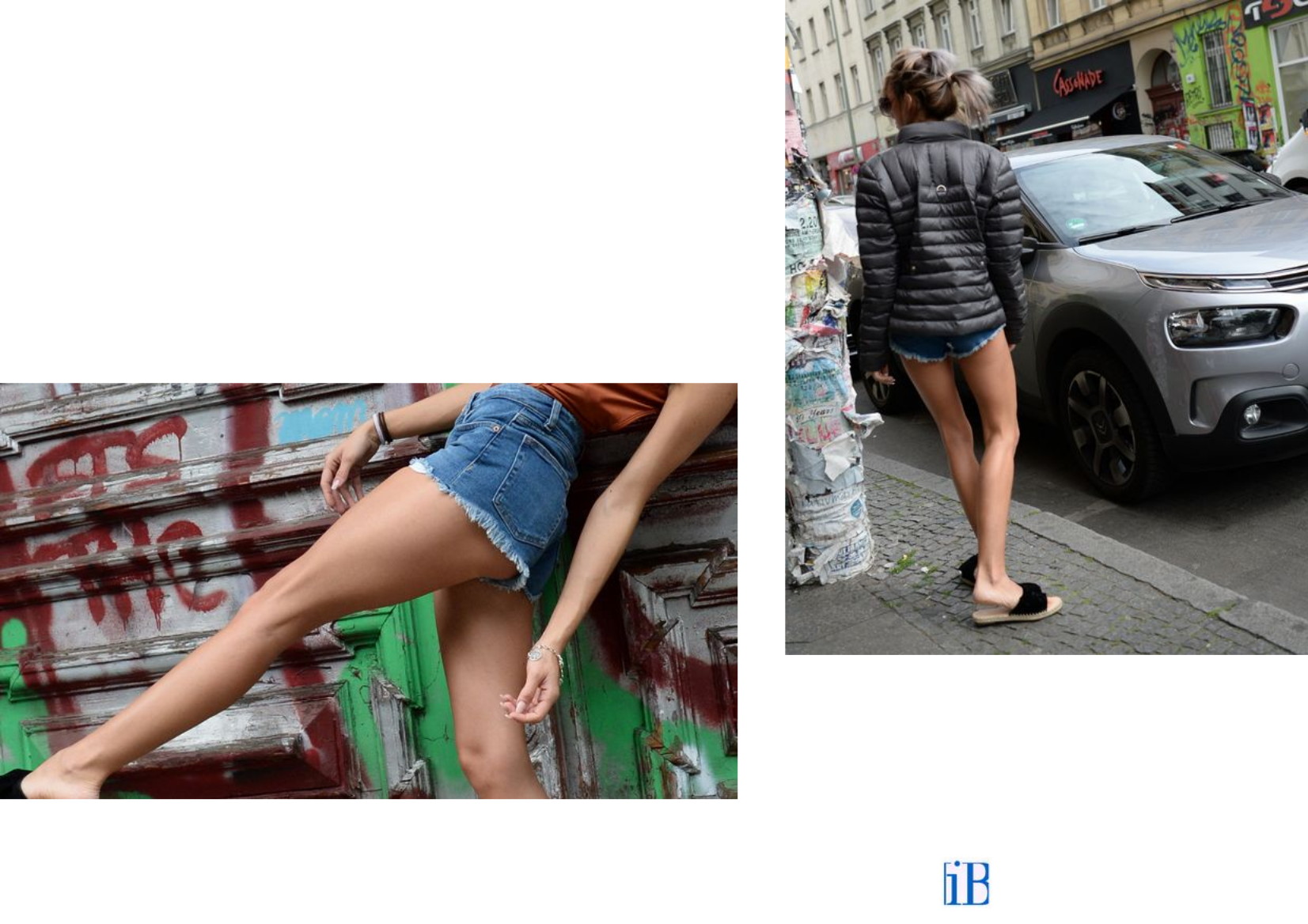 p49 ZOOM WHEN ALL PAGES ARE FULLY LOADED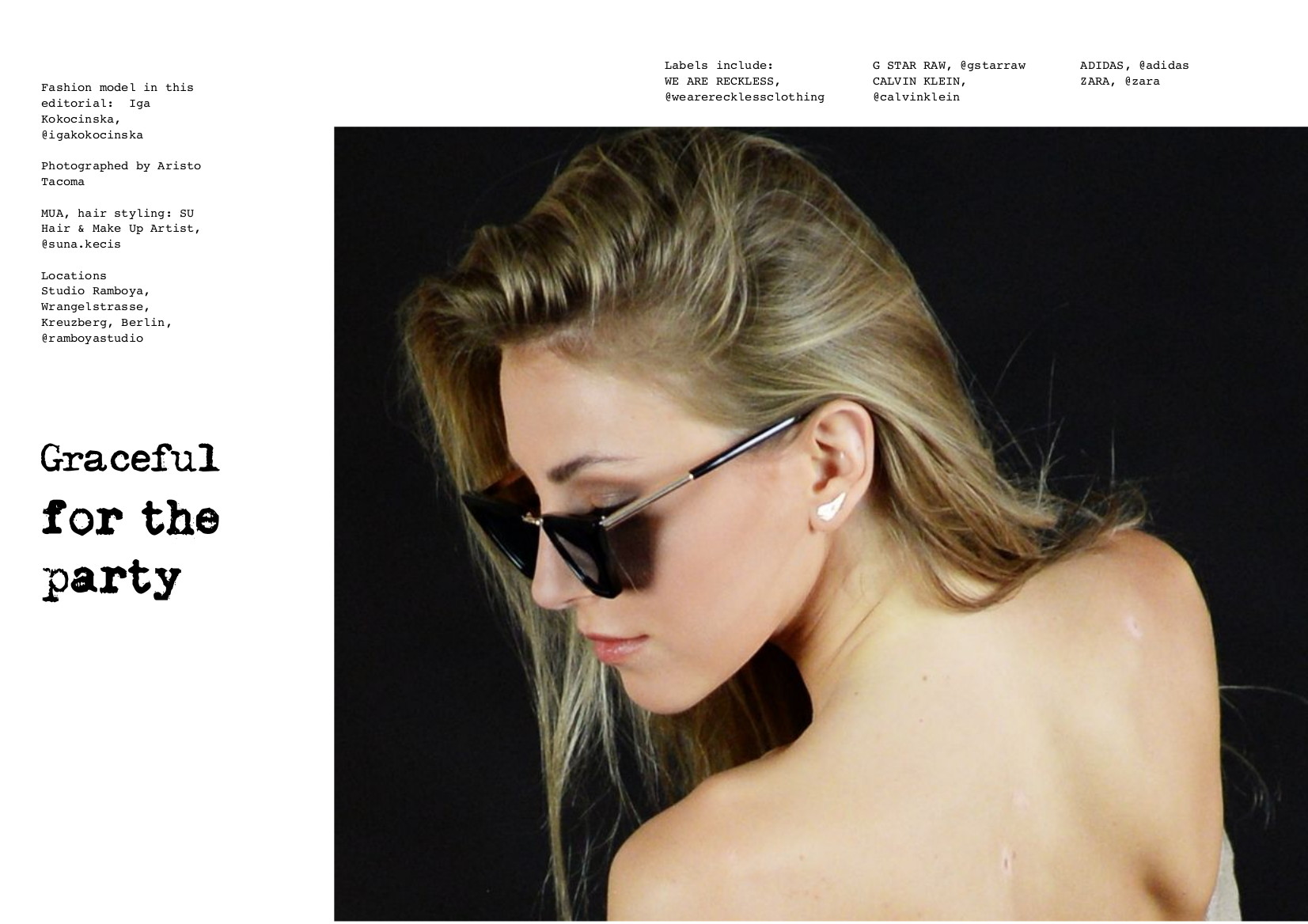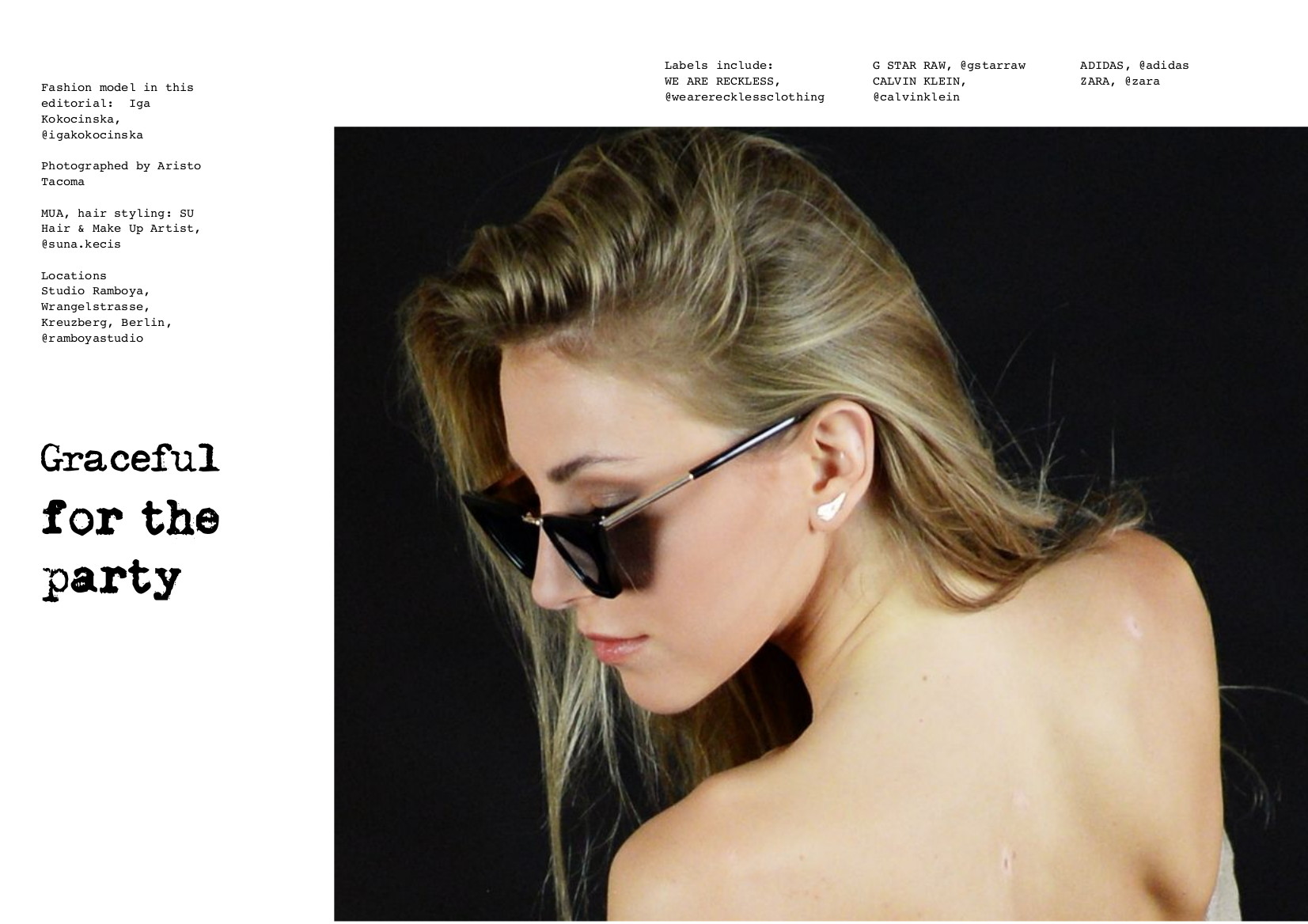 p50 ZOOM WHEN ALL PAGES ARE FULLY LOADED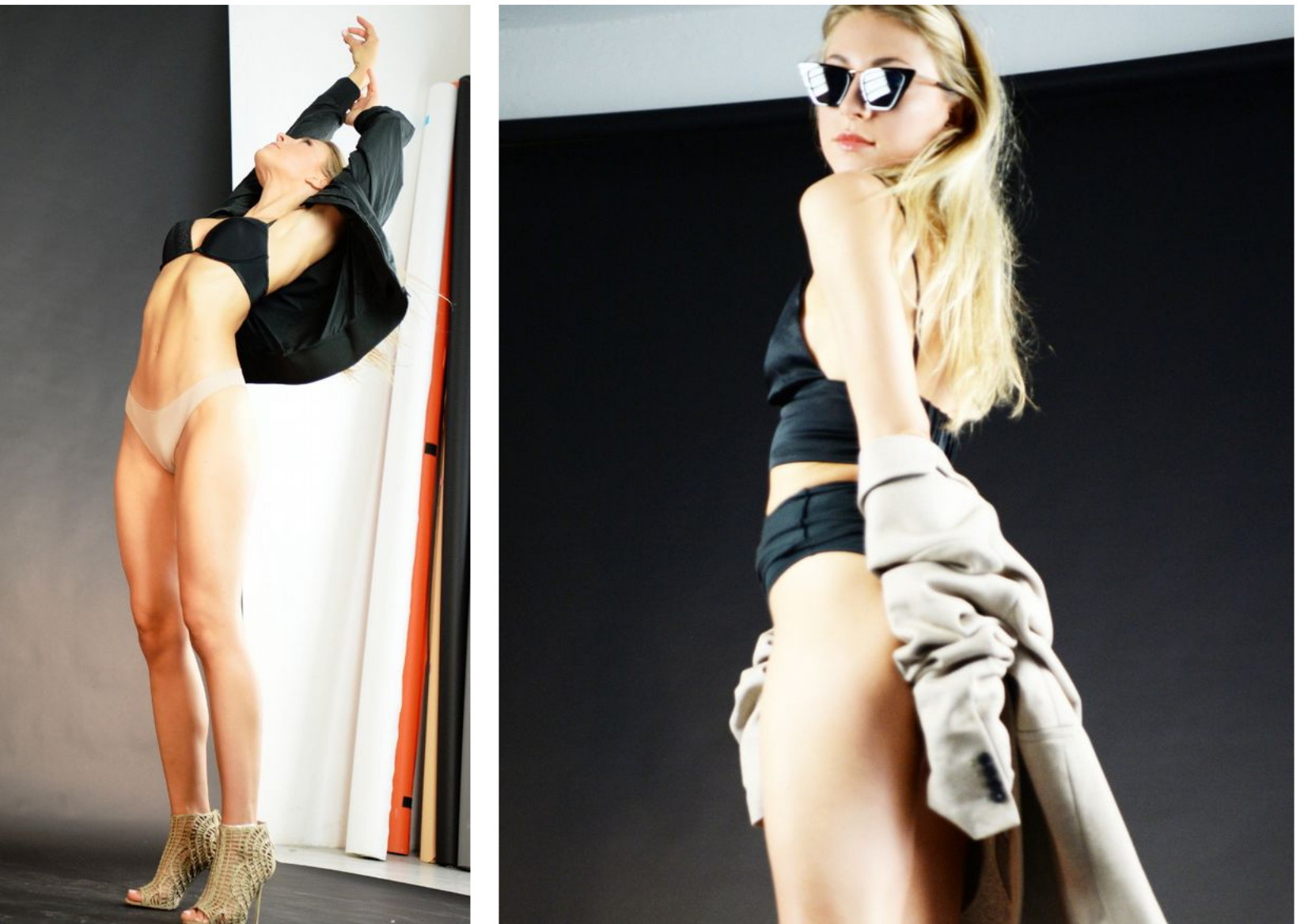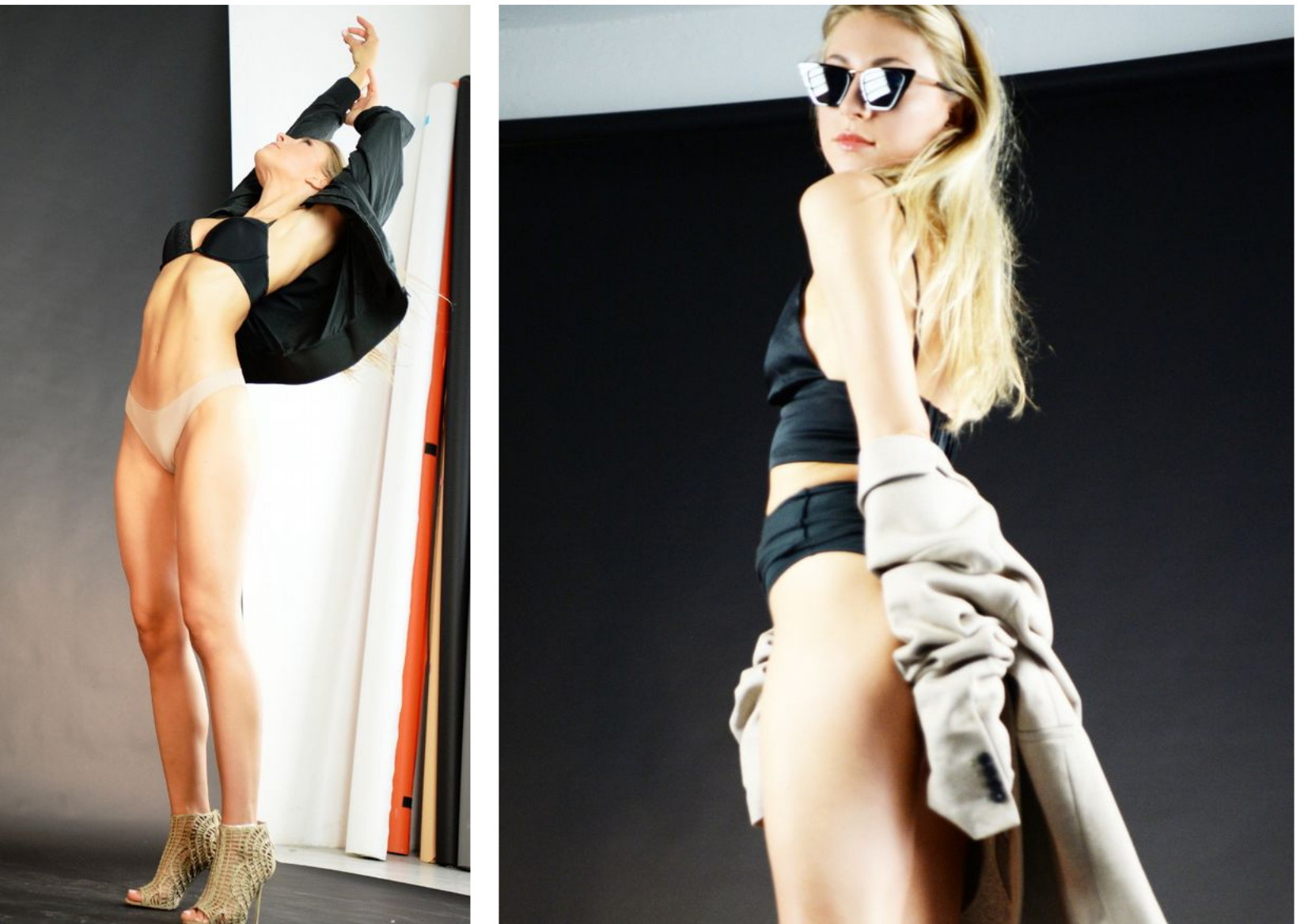 p51 ZOOM WHEN ALL PAGES ARE FULLY LOADED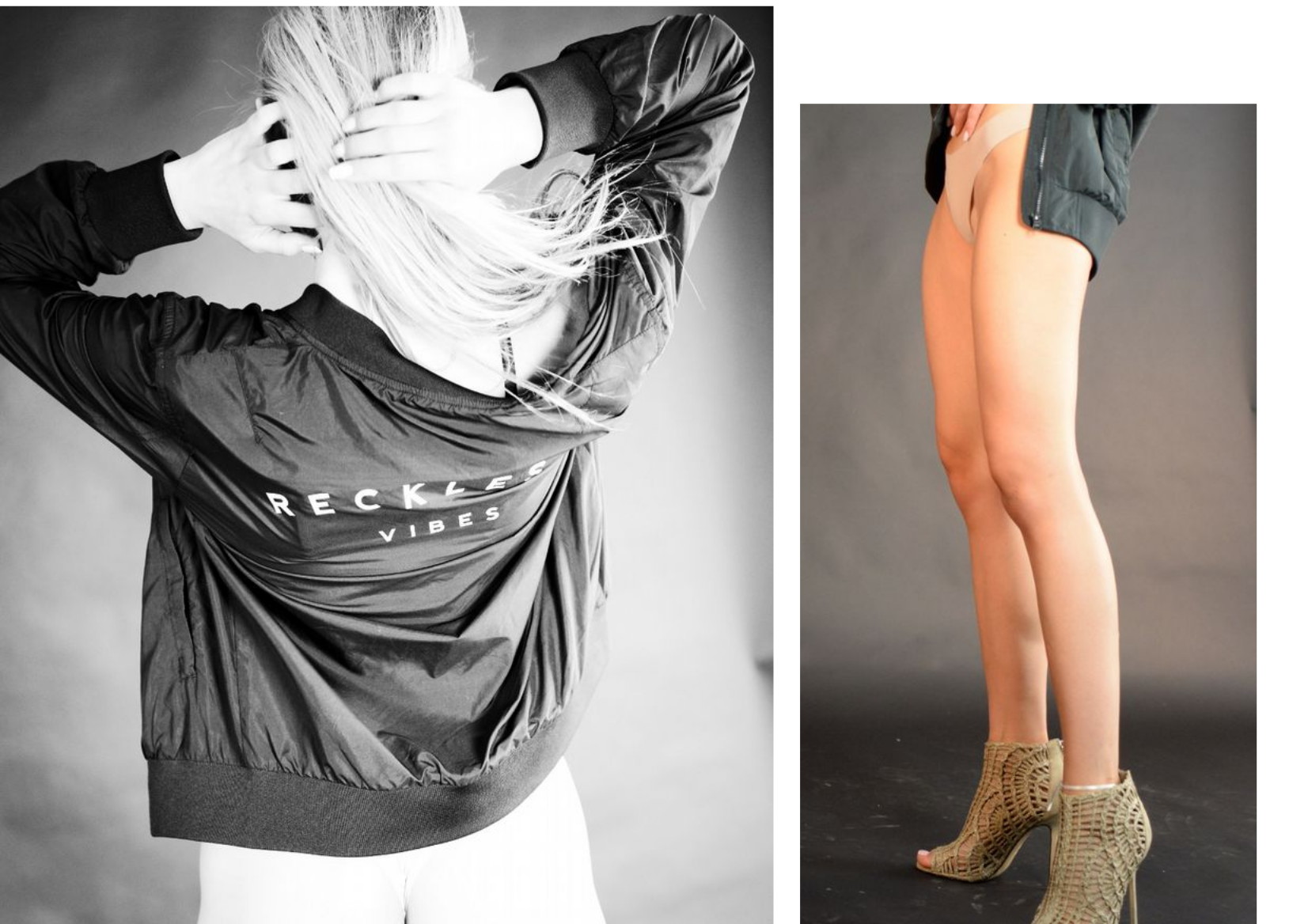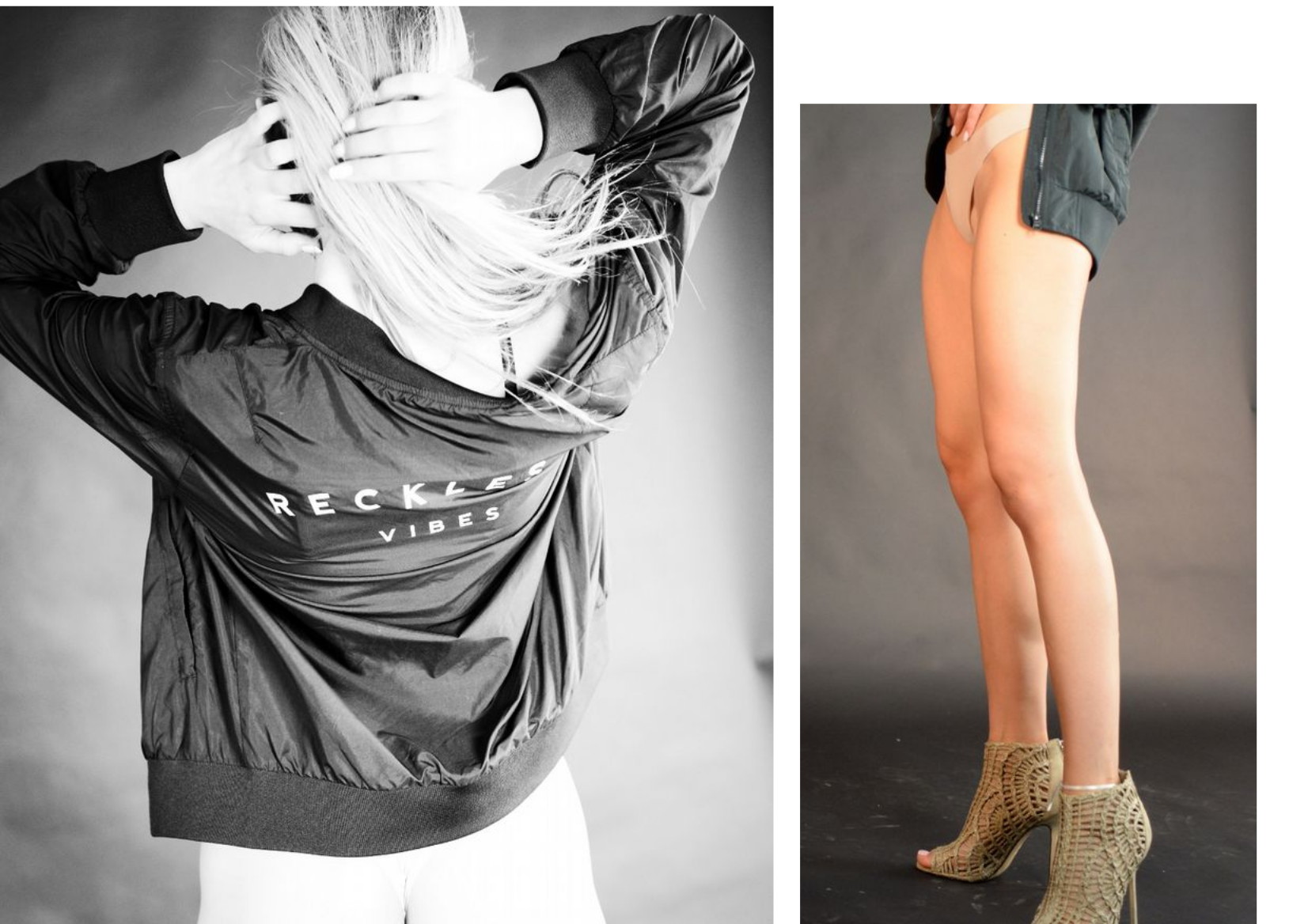 p52 ZOOM WHEN ALL PAGES ARE FULLY LOADED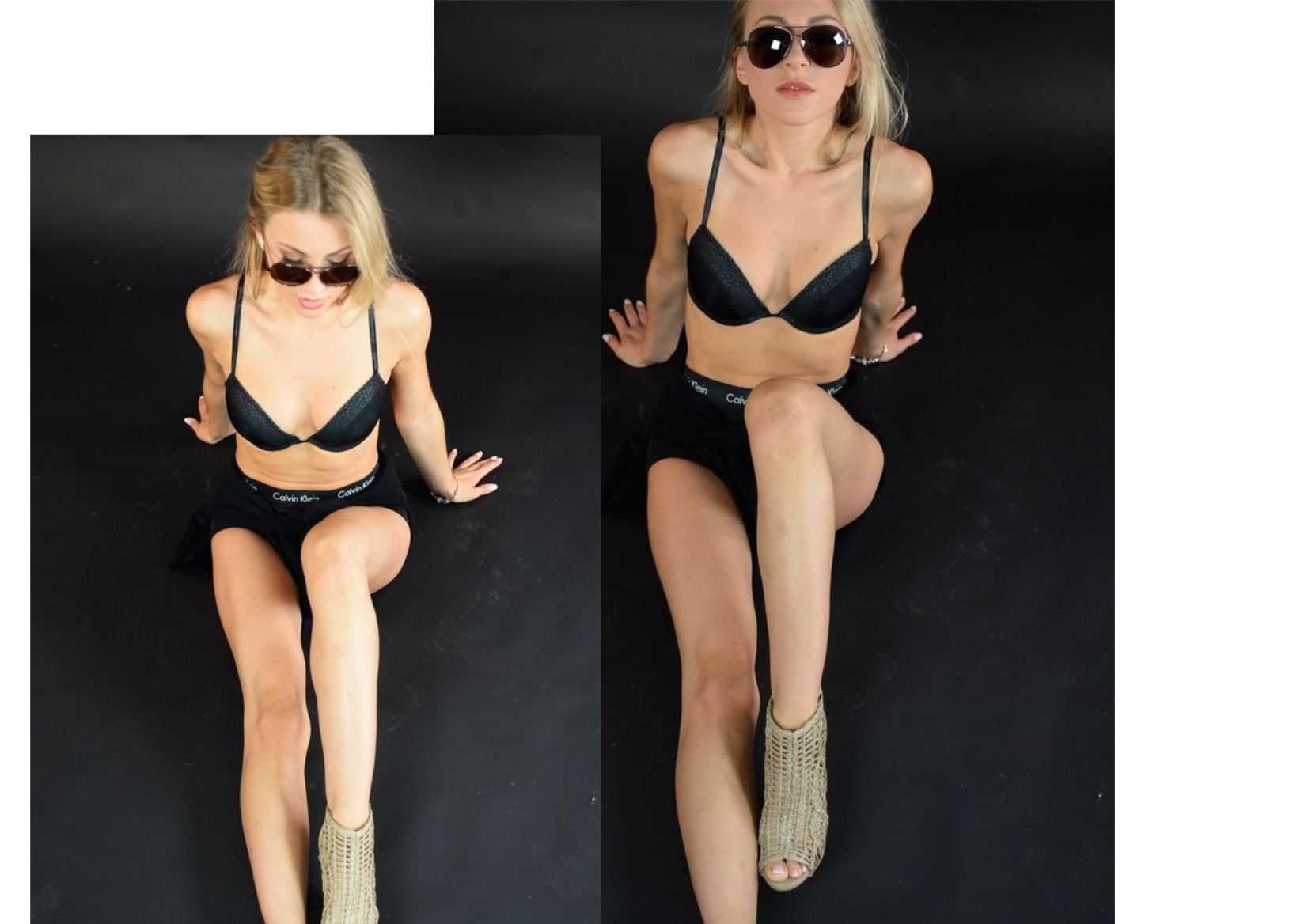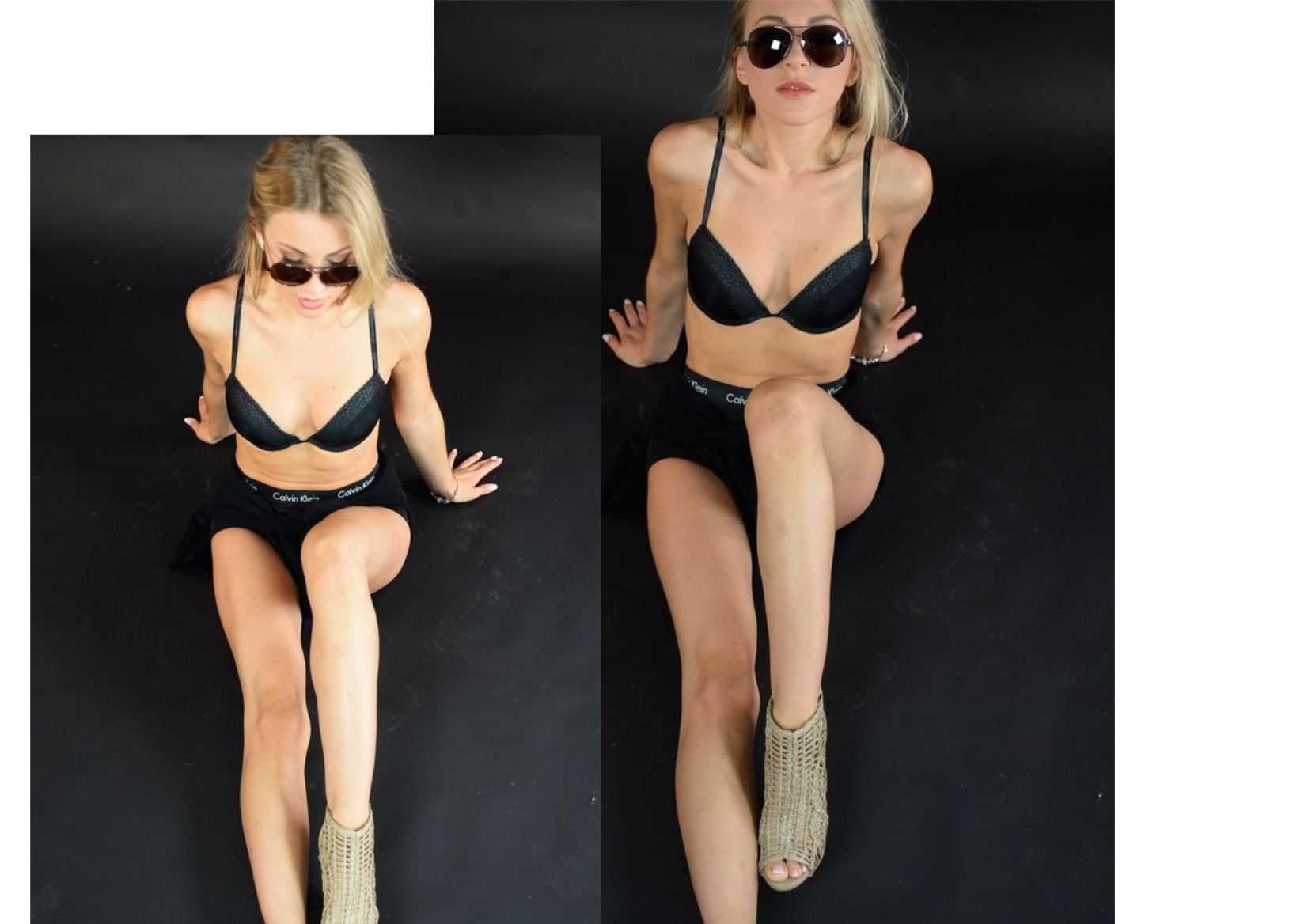 p53 ZOOM WHEN ALL PAGES ARE FULLY LOADED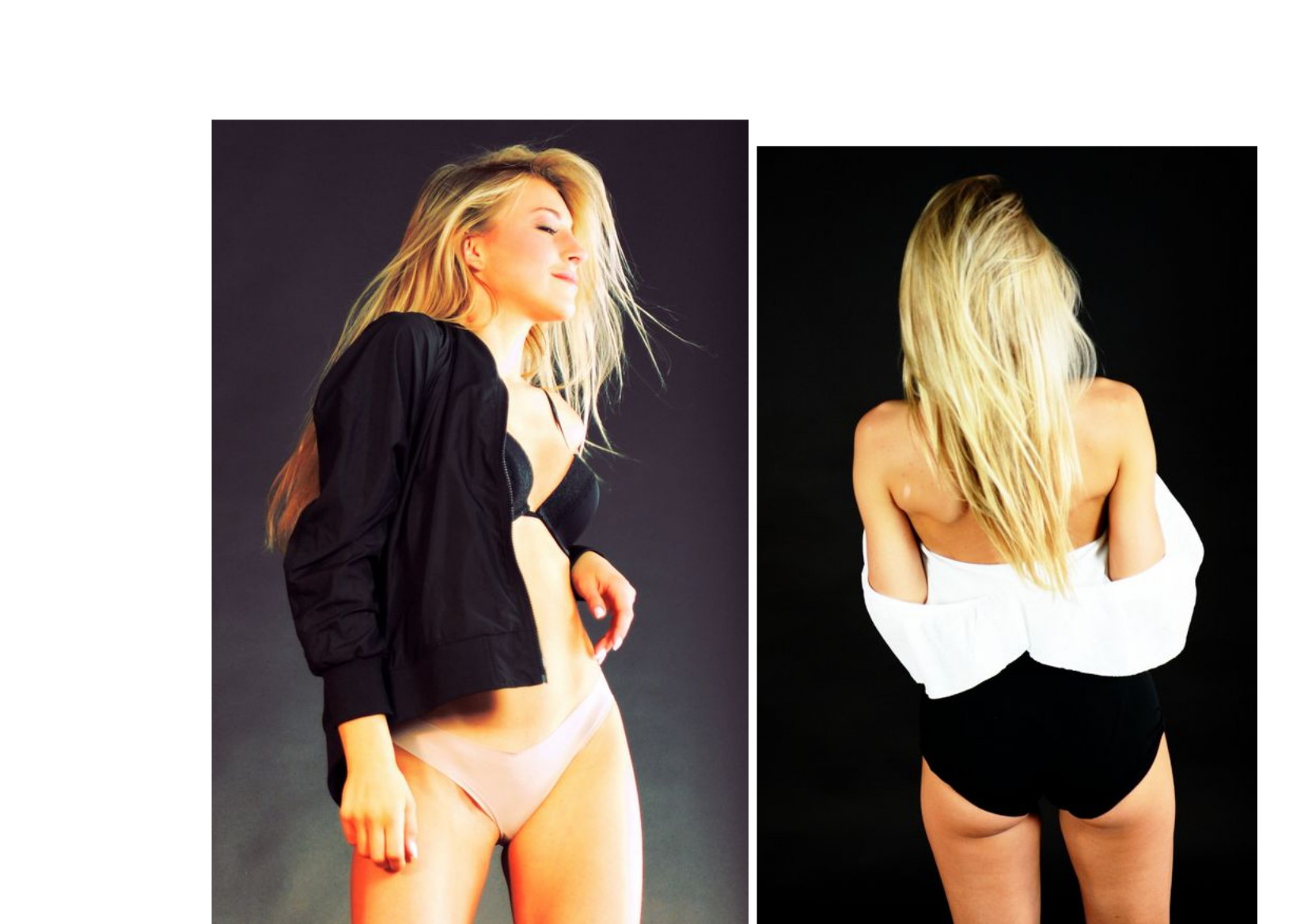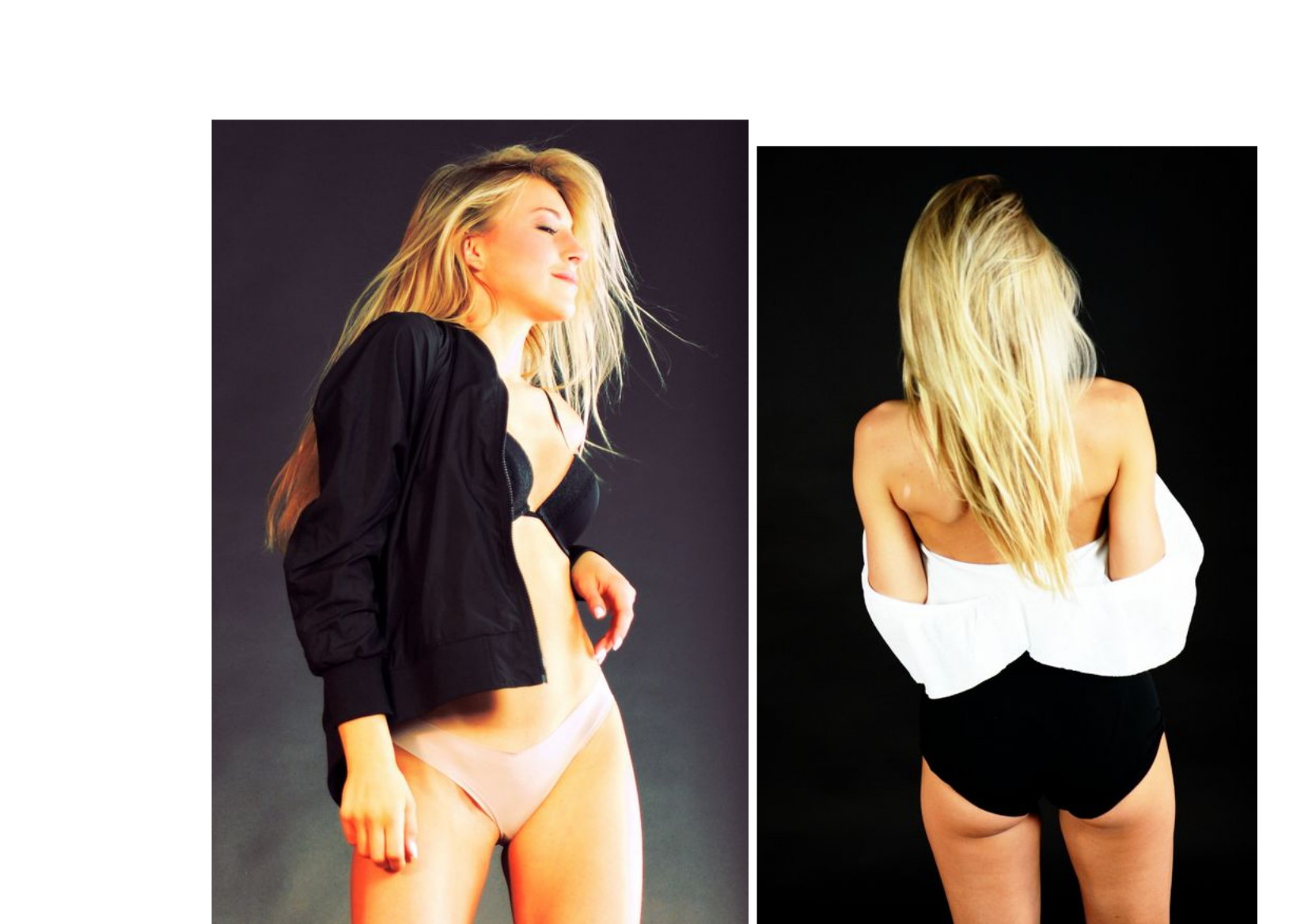 p54 ZOOM WHEN ALL PAGES ARE FULLY LOADED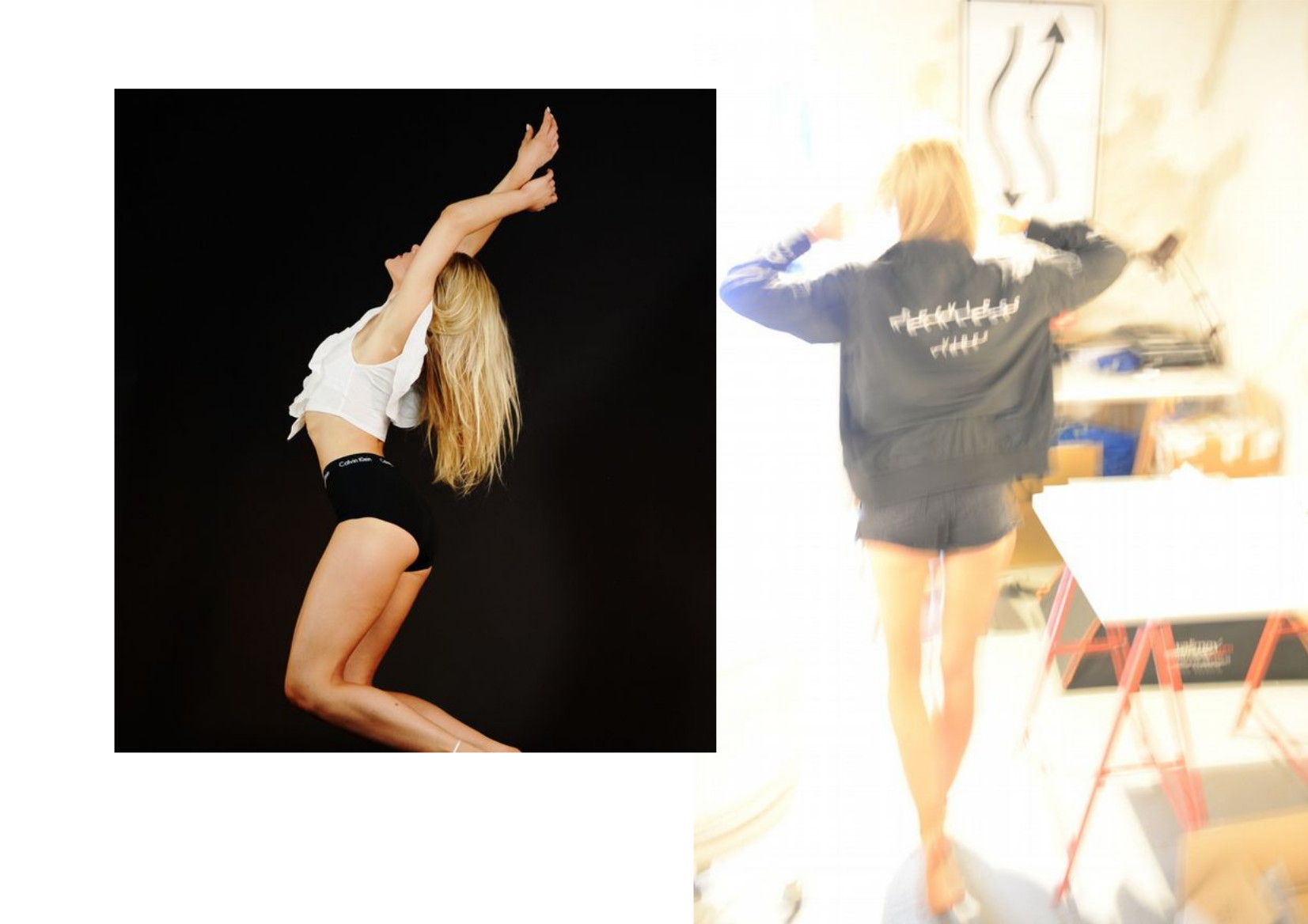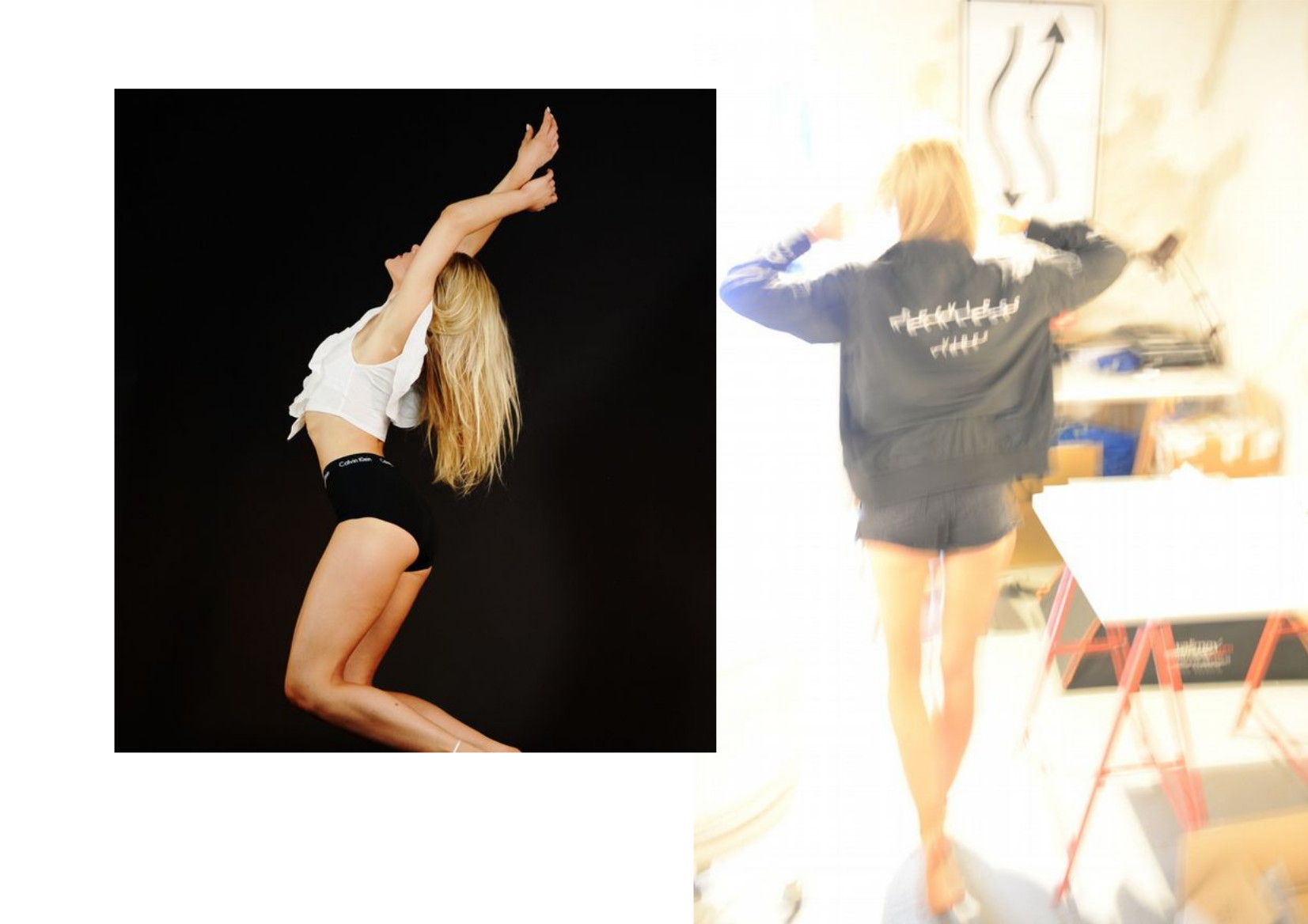 p55 ZOOM WHEN ALL PAGES ARE FULLY LOADED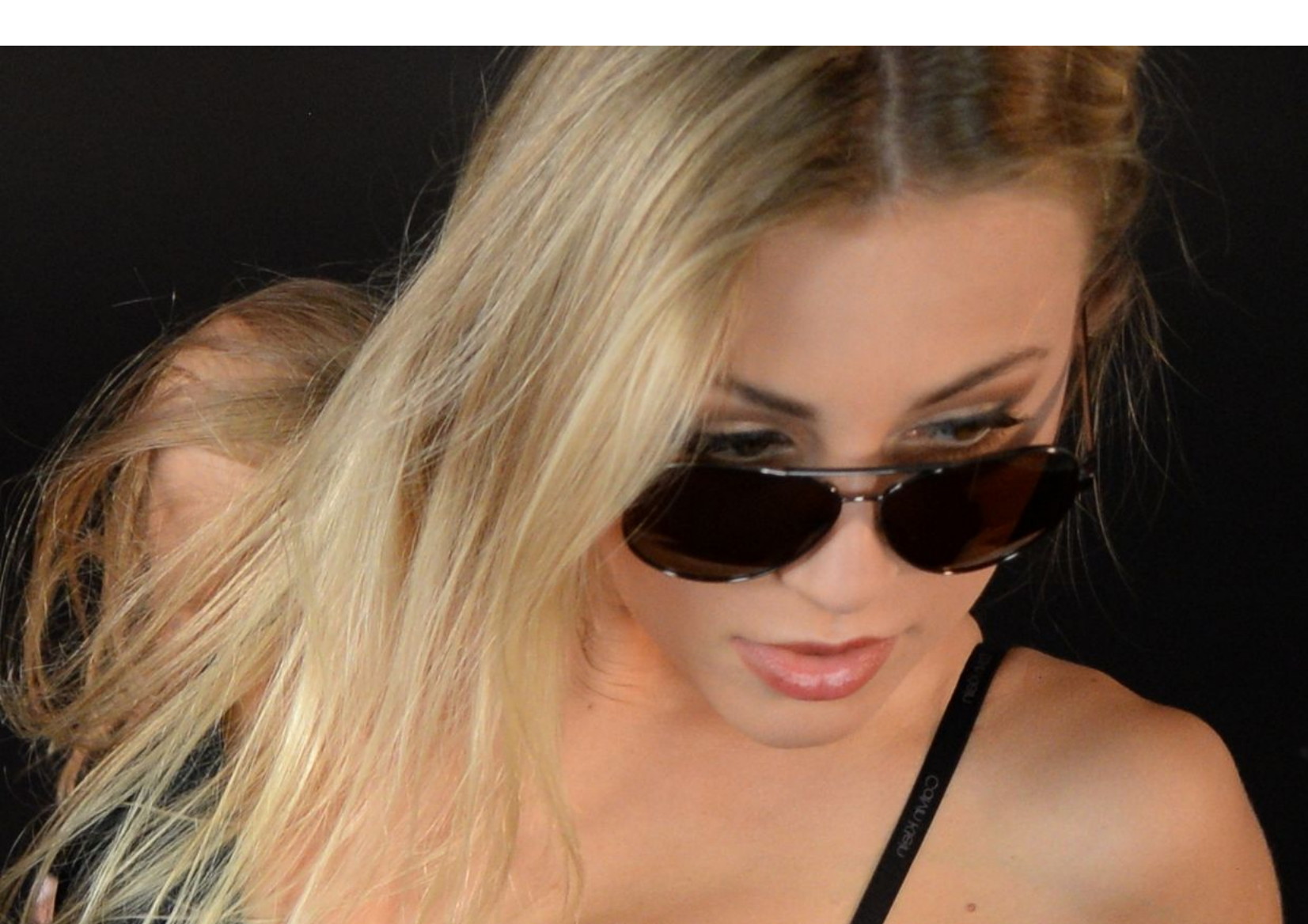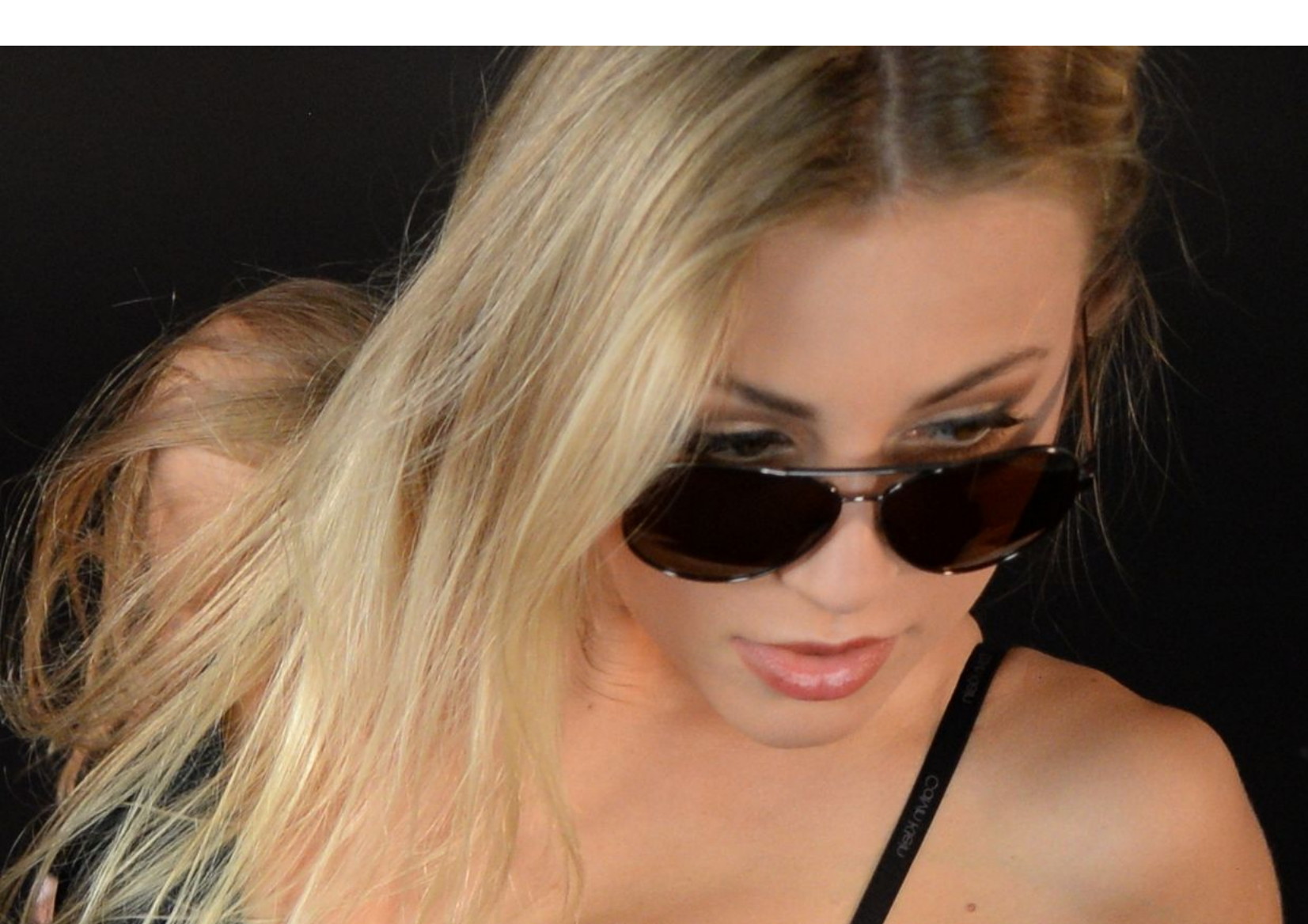 p56 ZOOM WHEN ALL PAGES ARE FULLY LOADED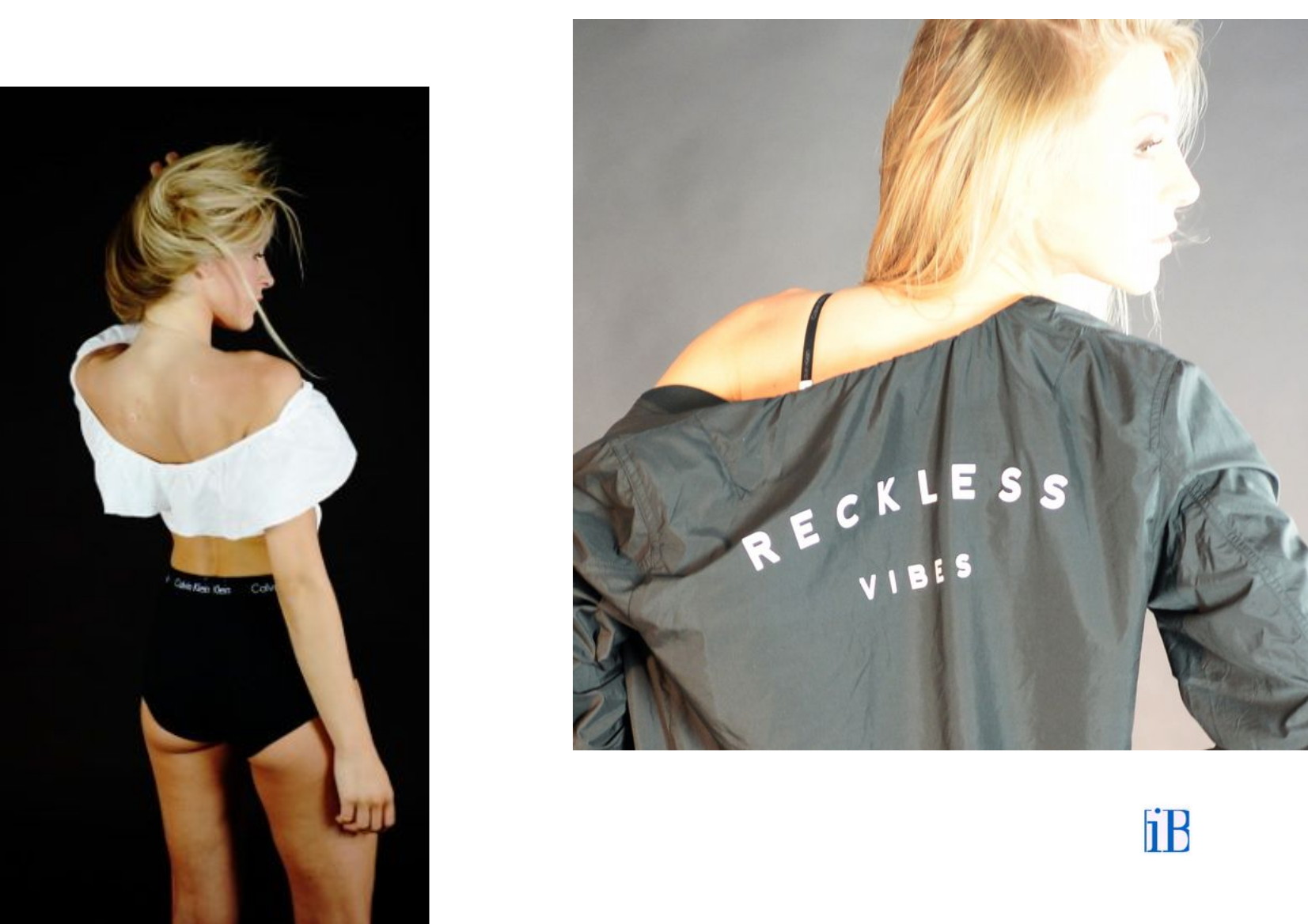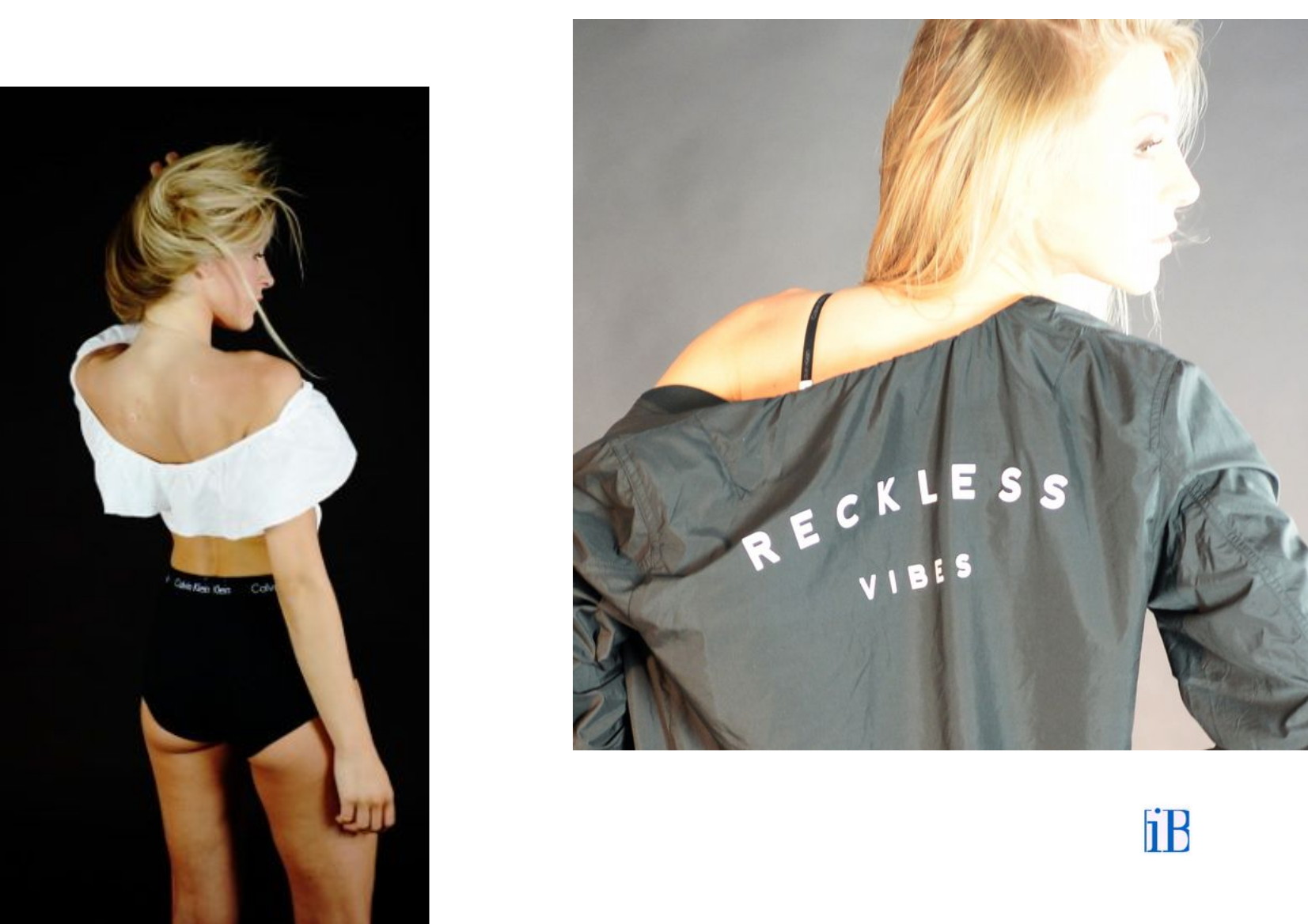 p57 ZOOM WHEN ALL PAGES ARE FULLY LOADED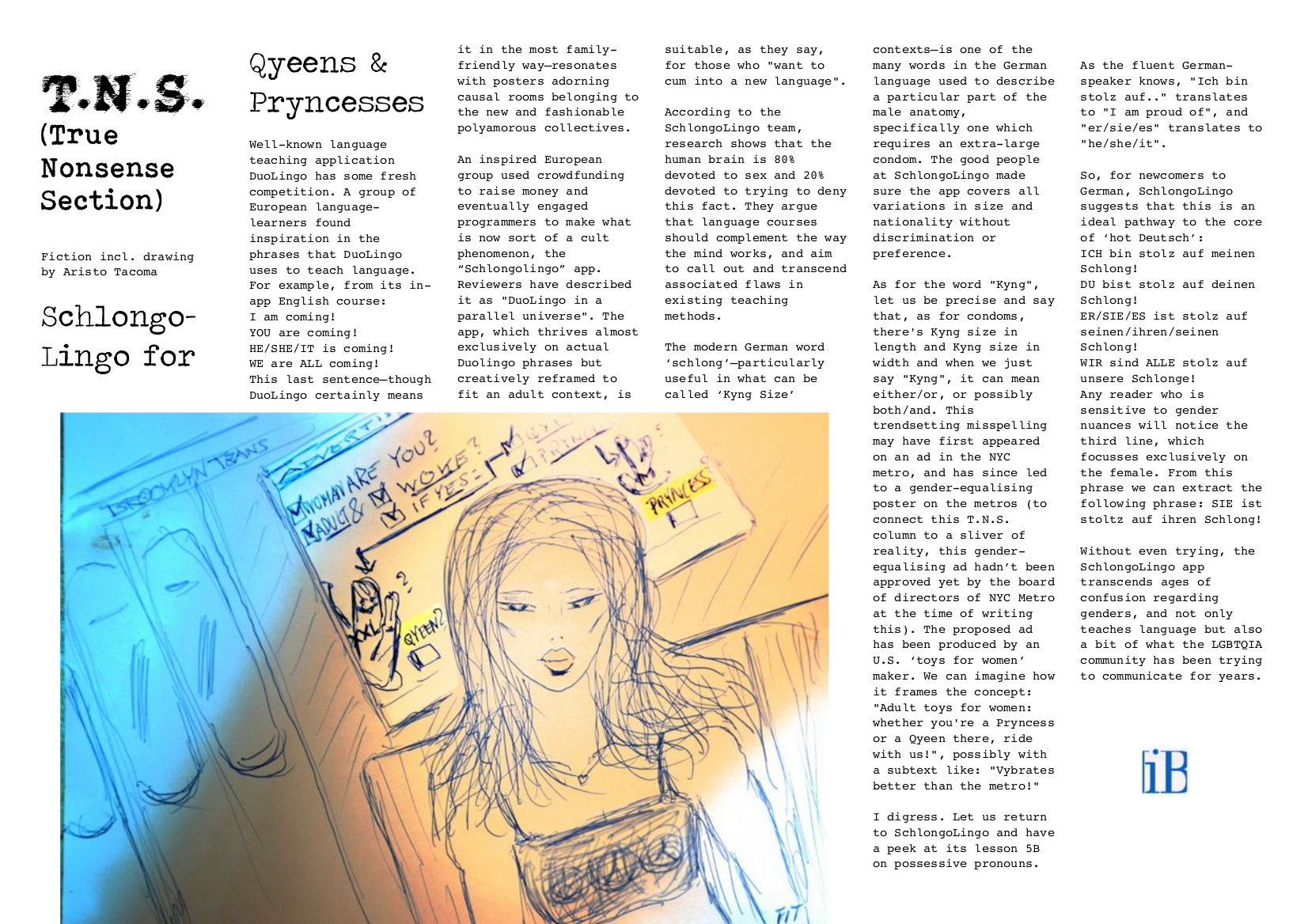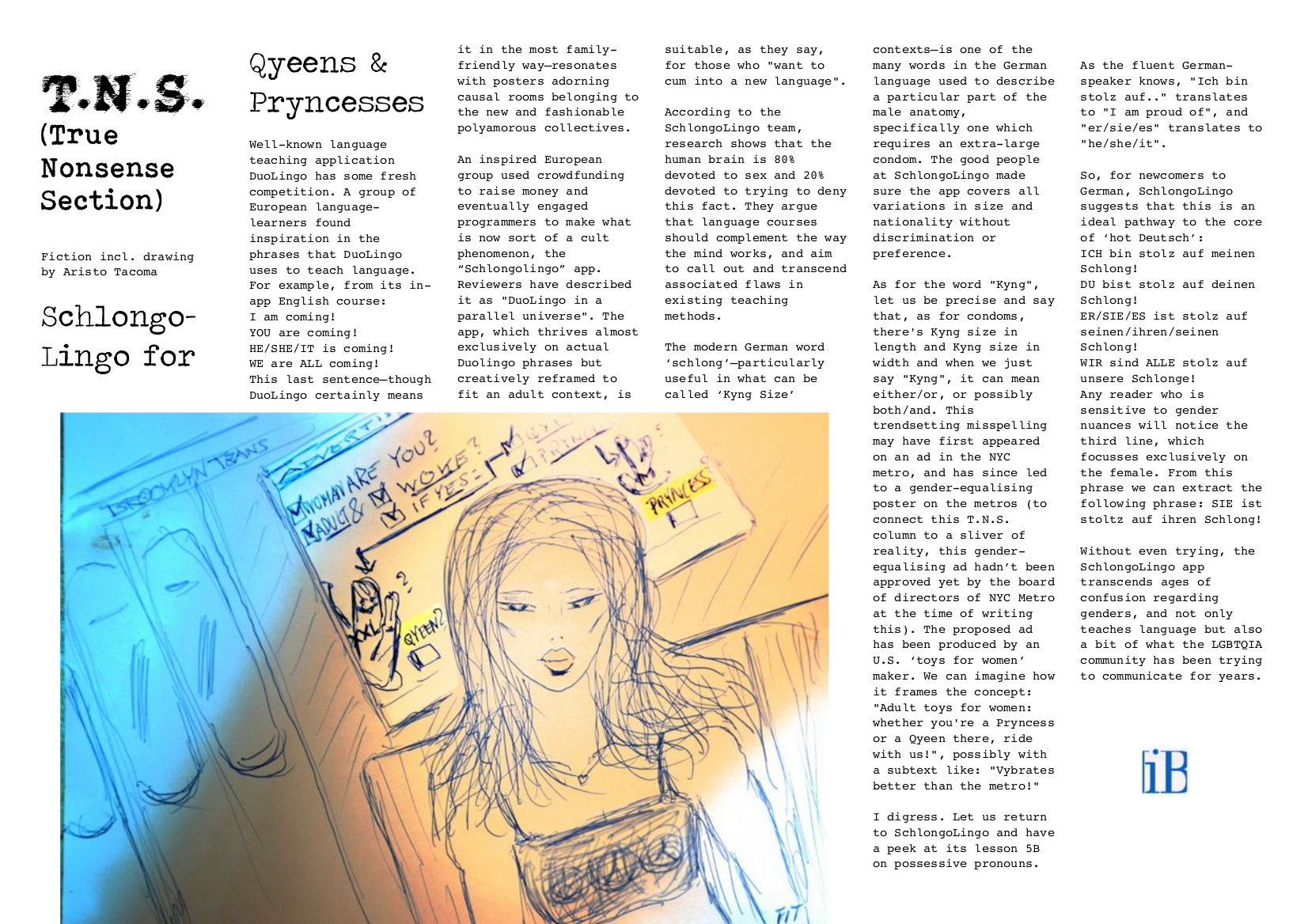 p58 ZOOM WHEN ALL PAGES ARE FULLY LOADED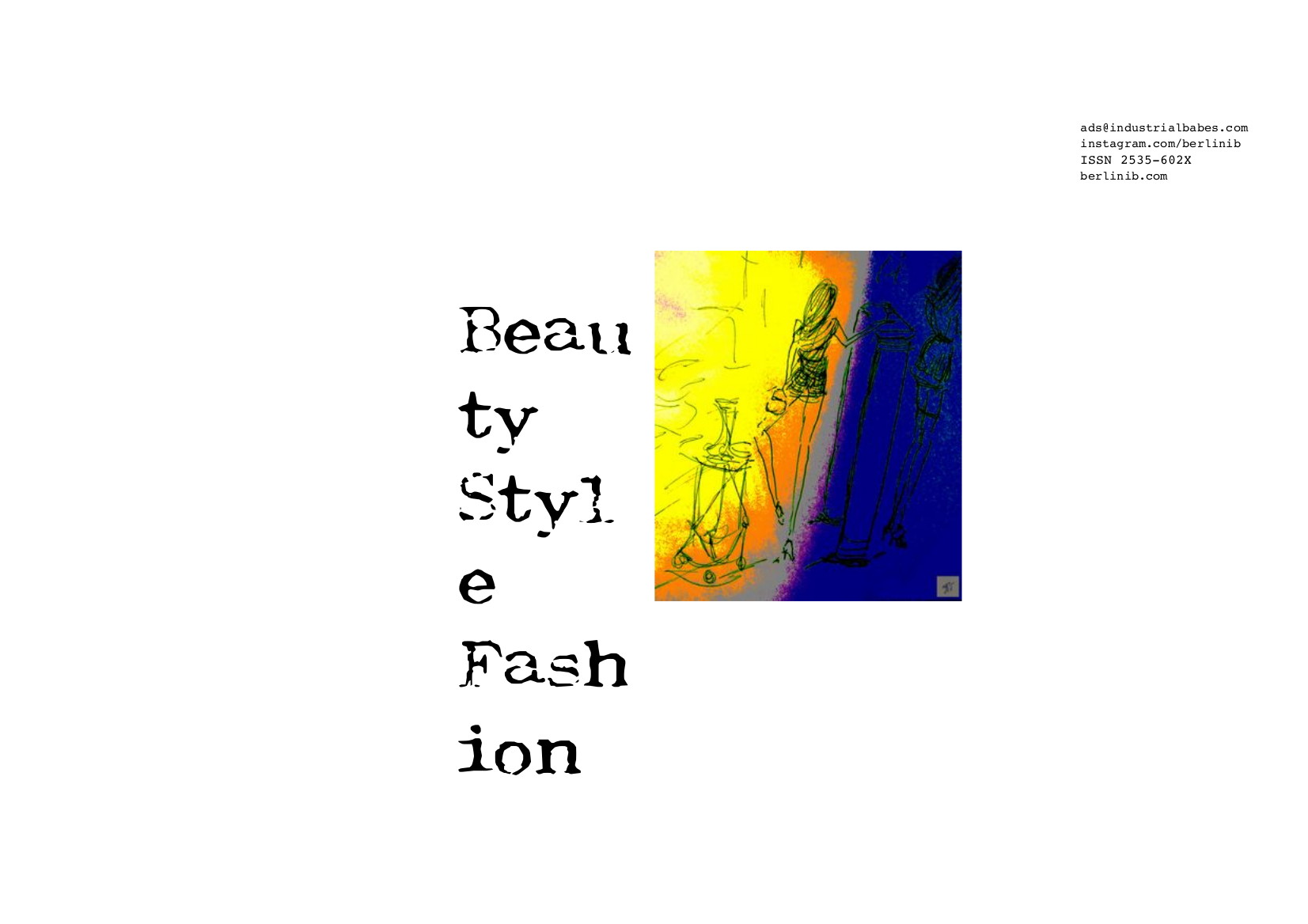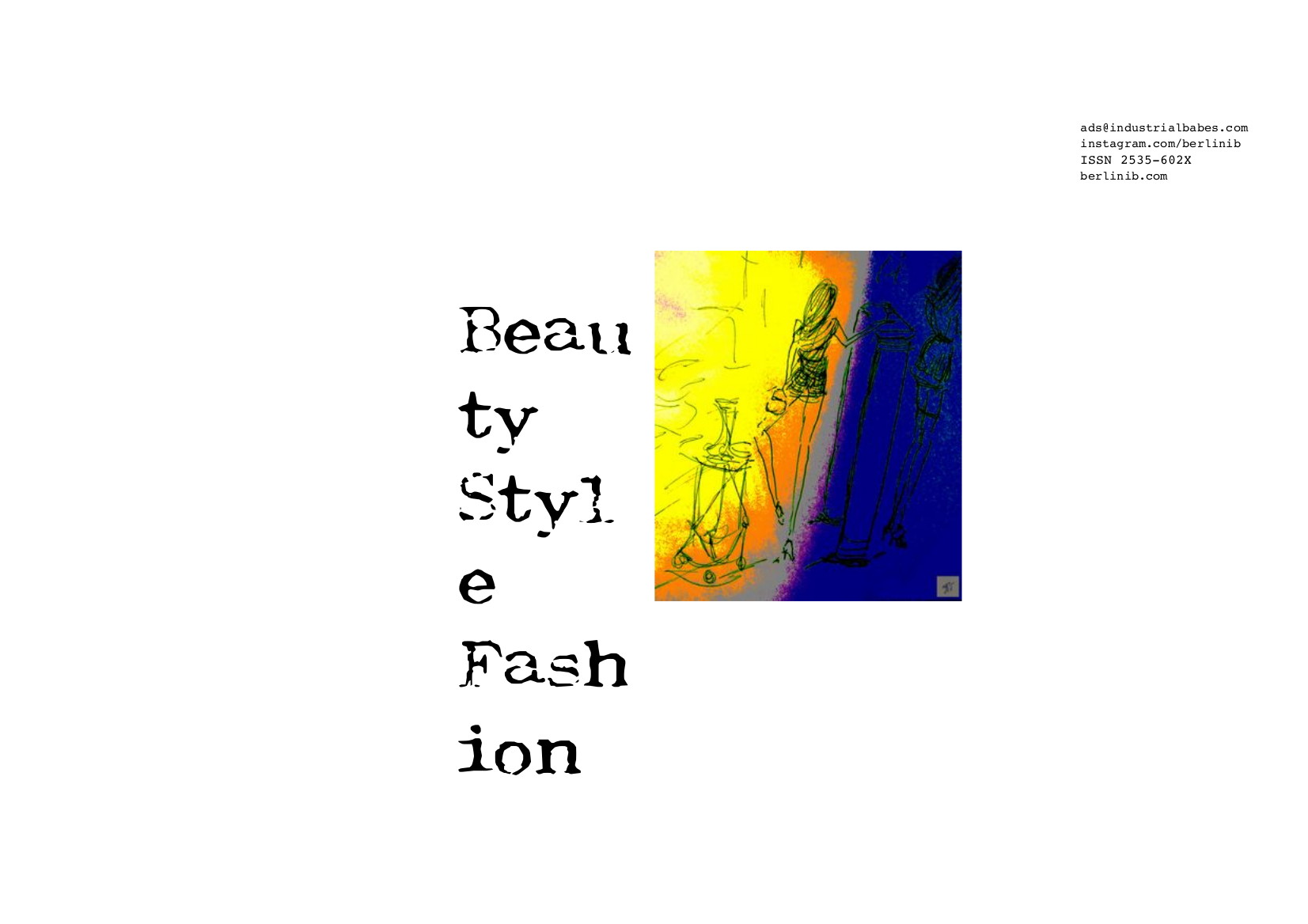 p59 ZOOM WHEN ALL PAGES ARE FULLY LOADED







All the magazines: genifun.com

Also previews: berlinib.com

Instagram: instagram.com/berlinib